Spyker number #210 is one of the most unique Spyker cars when it comes to options you could choose from. It has a 4 quad exhaust, a dashboard with Alcantara top, the only Spyker with not the diamond stitch interior, black callipers, the only with painted wheels in the color of the car and one of the three Spyker cars with Maserati MC12 livery.
In 2009 sadly the first owner of this Spyker didn't enjoy his new ride for a long time. In 2012 the car burnt down while the owner was eating in a restaurant. He just got it back from a workshop were they exchanged the battery, so probably a broken cable or another technical fault caused the fire.The burned down wreck was declared a total loss and offered by the insurance company for sale. A man in the UK bought it, and he also had the wreck of #044. So he had two Spyker wrecks and tried to make one out of the remains but it was not a match made in heaven as #044 is a CPP bodied Laviolette and #210 a Karmann bodied Spyder. In the end it was not a succes and he sold the items. 
End 2019 Jasper bought the chassis of this car and the rest that was leftover of this wreck, he found the car left on an industrial area in the UK with the weed grown through it.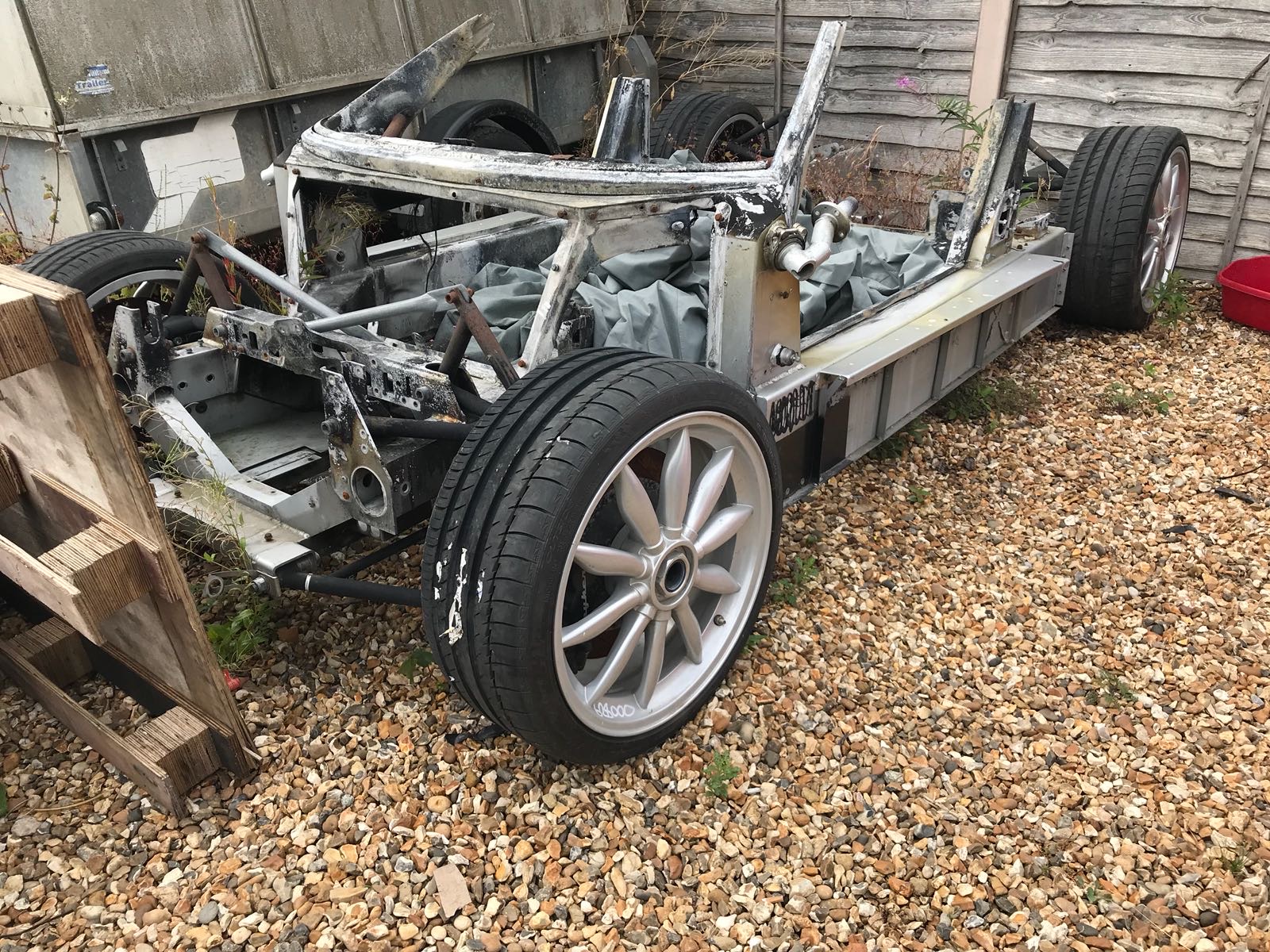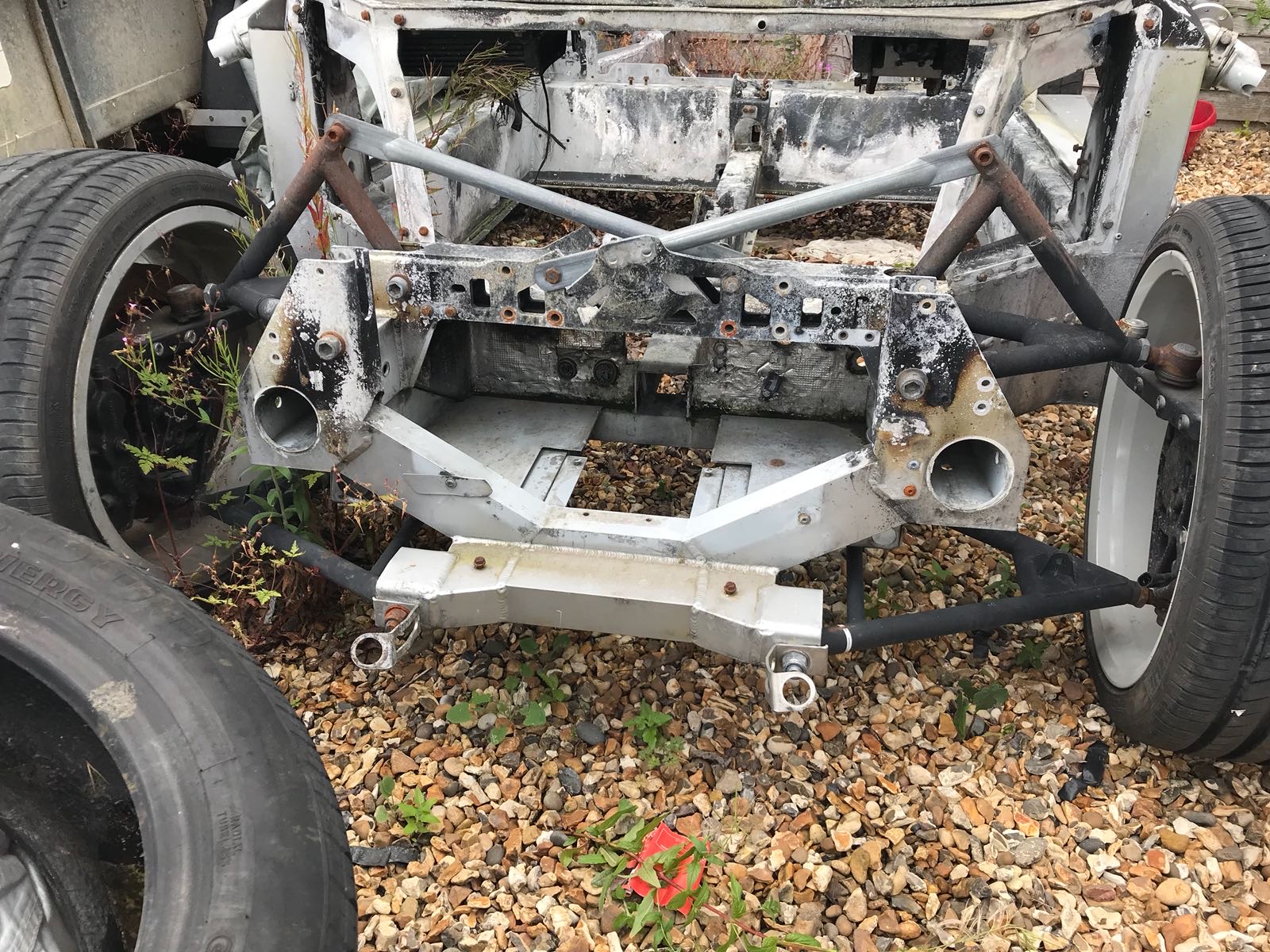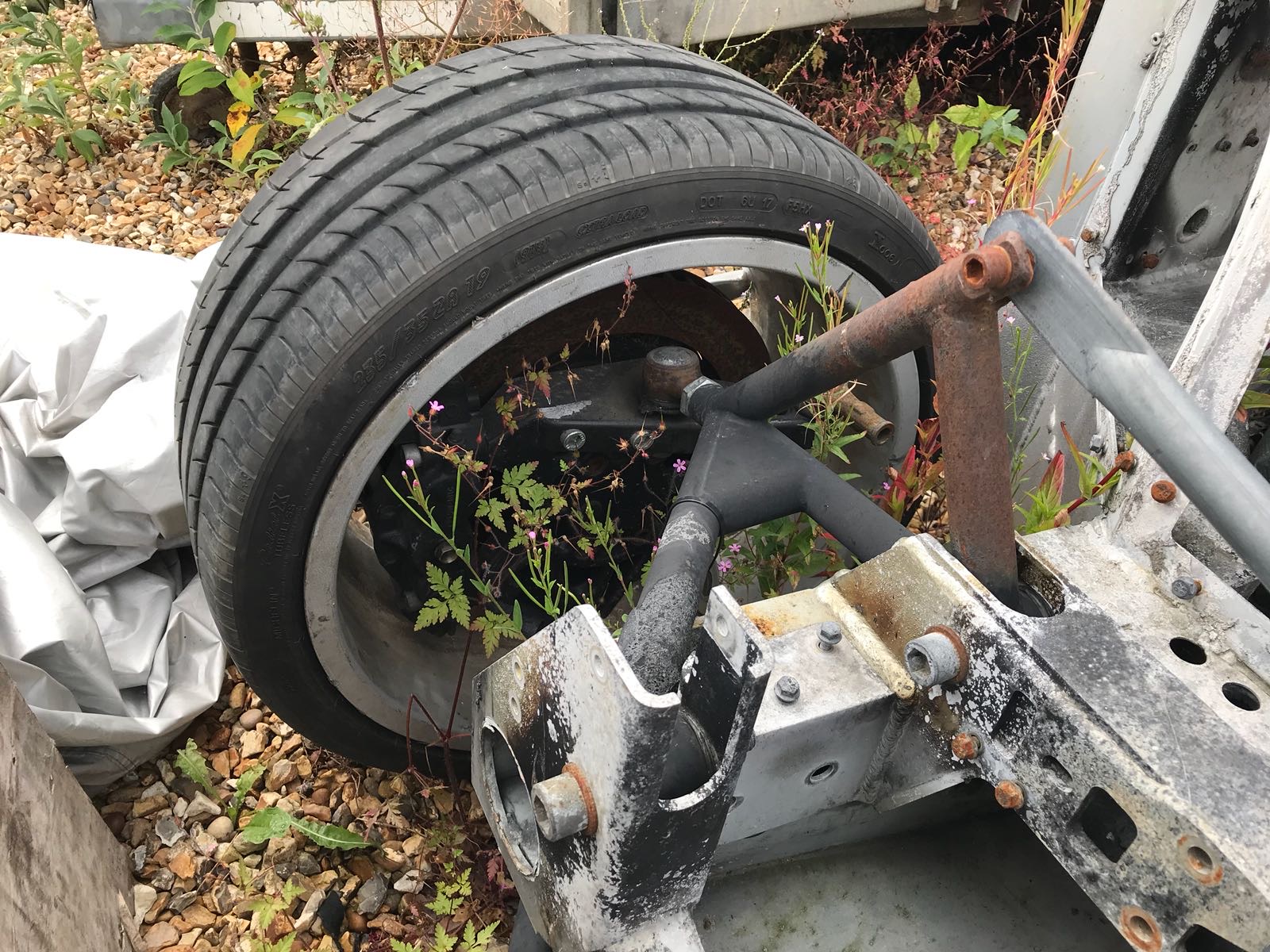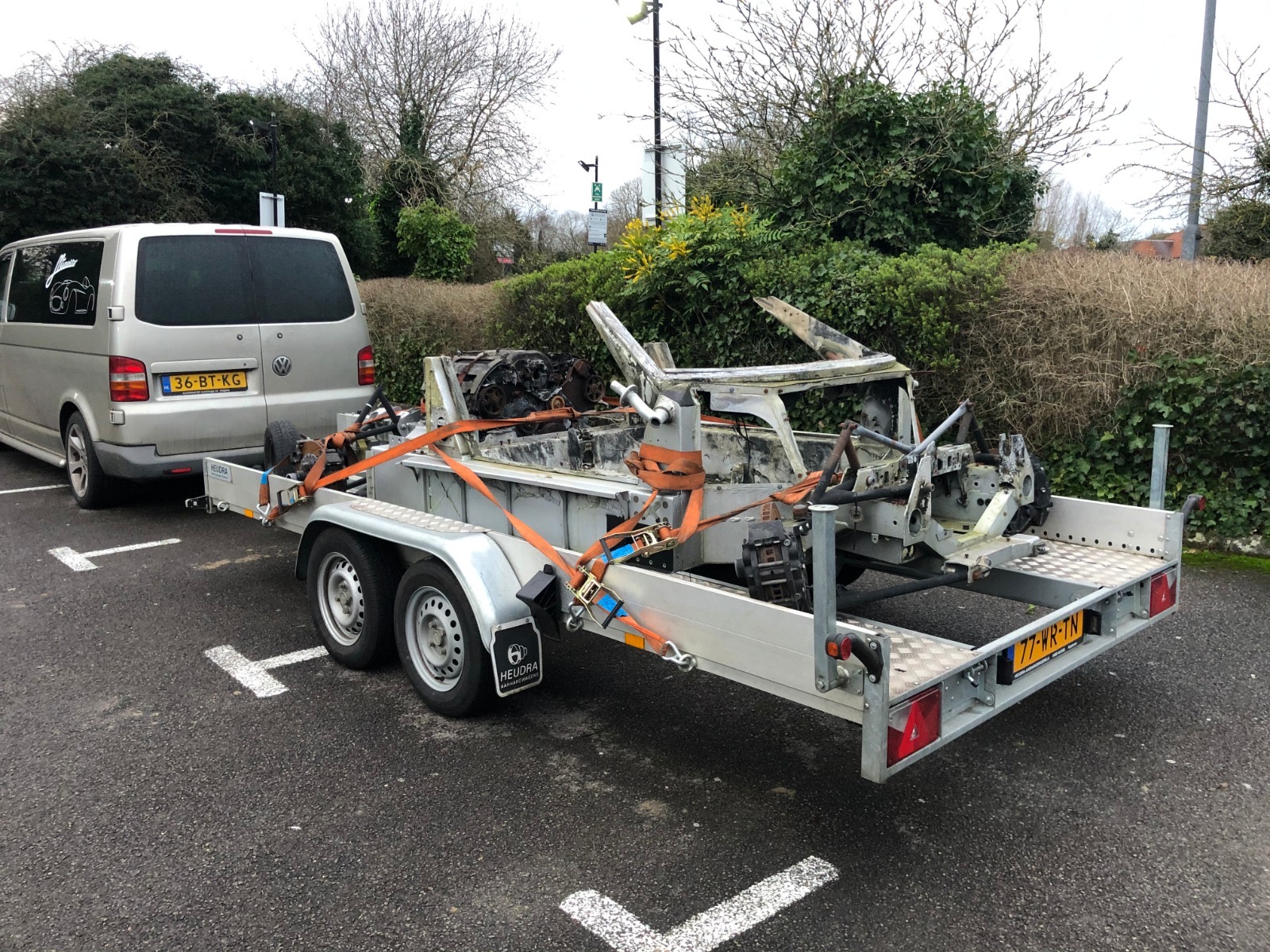 In 2020 the #210 Spyker will be completely rebuilt, the engine is already done rebuilding with only the bottom block retained due to preserve the "matching numbers".