This C8 Double12S was purchased in October 2022 for in my private collection, with an unique color combination (black/gold) and a lot of options this Spyker is one special appearance. One of the most exclusive options on this car is the Louis Vuitton luggage set that contains two LV bags and two suitcases. The dashboard has the Chronoswiss gauges and a Alcantara top and, heated seats, periscope mirror, and one of the few Spykers with an 6 speed automatic transmission.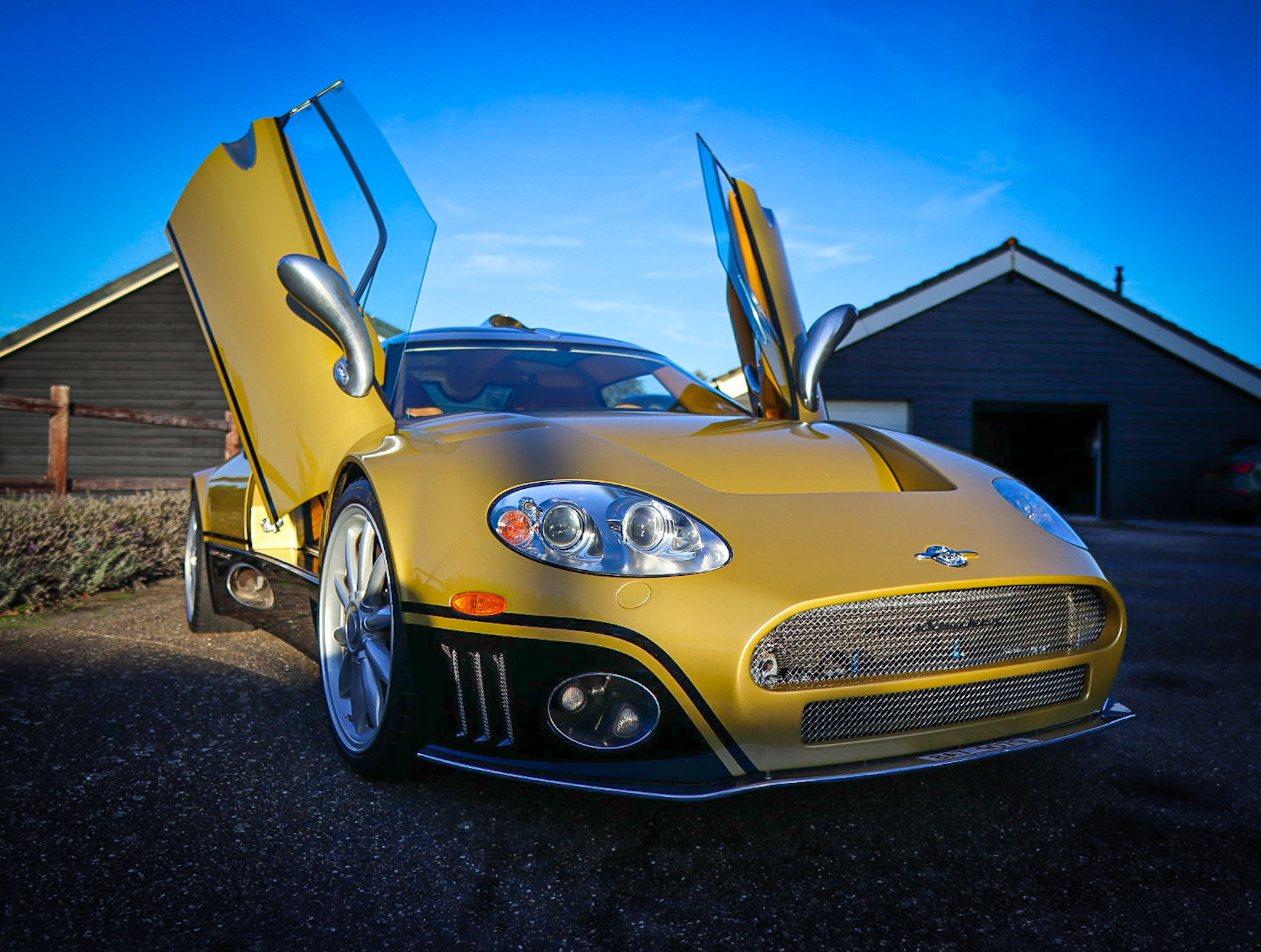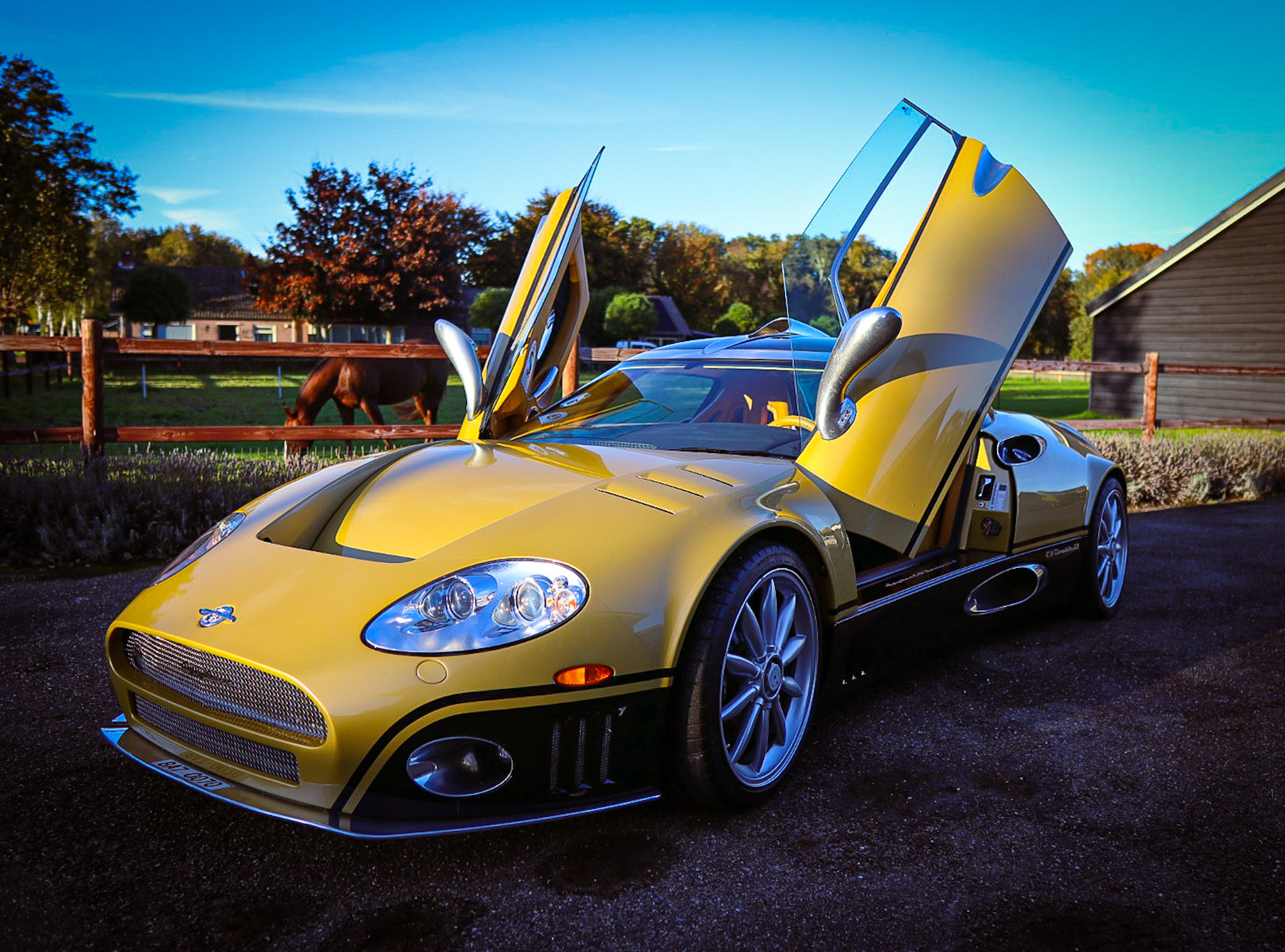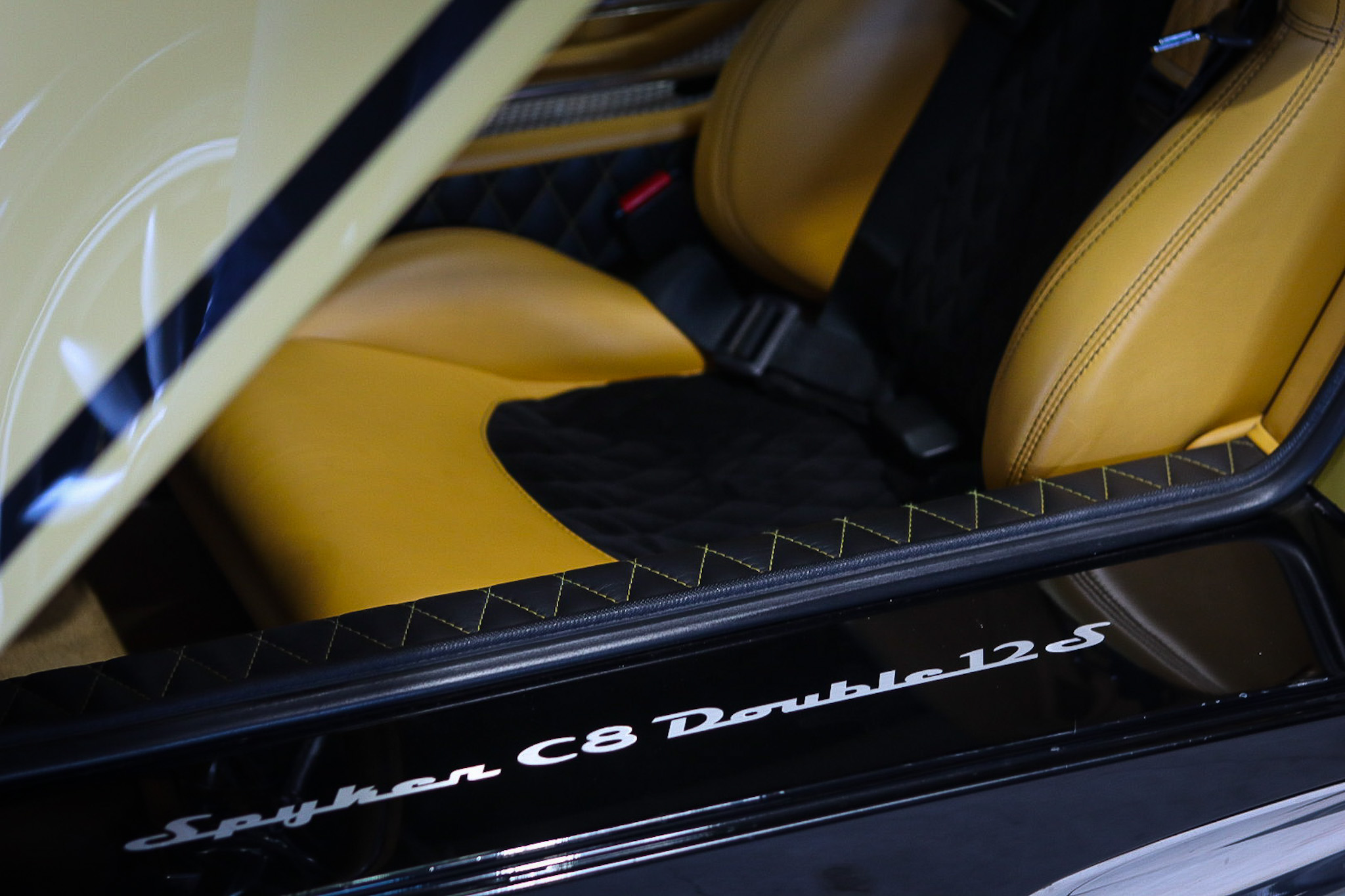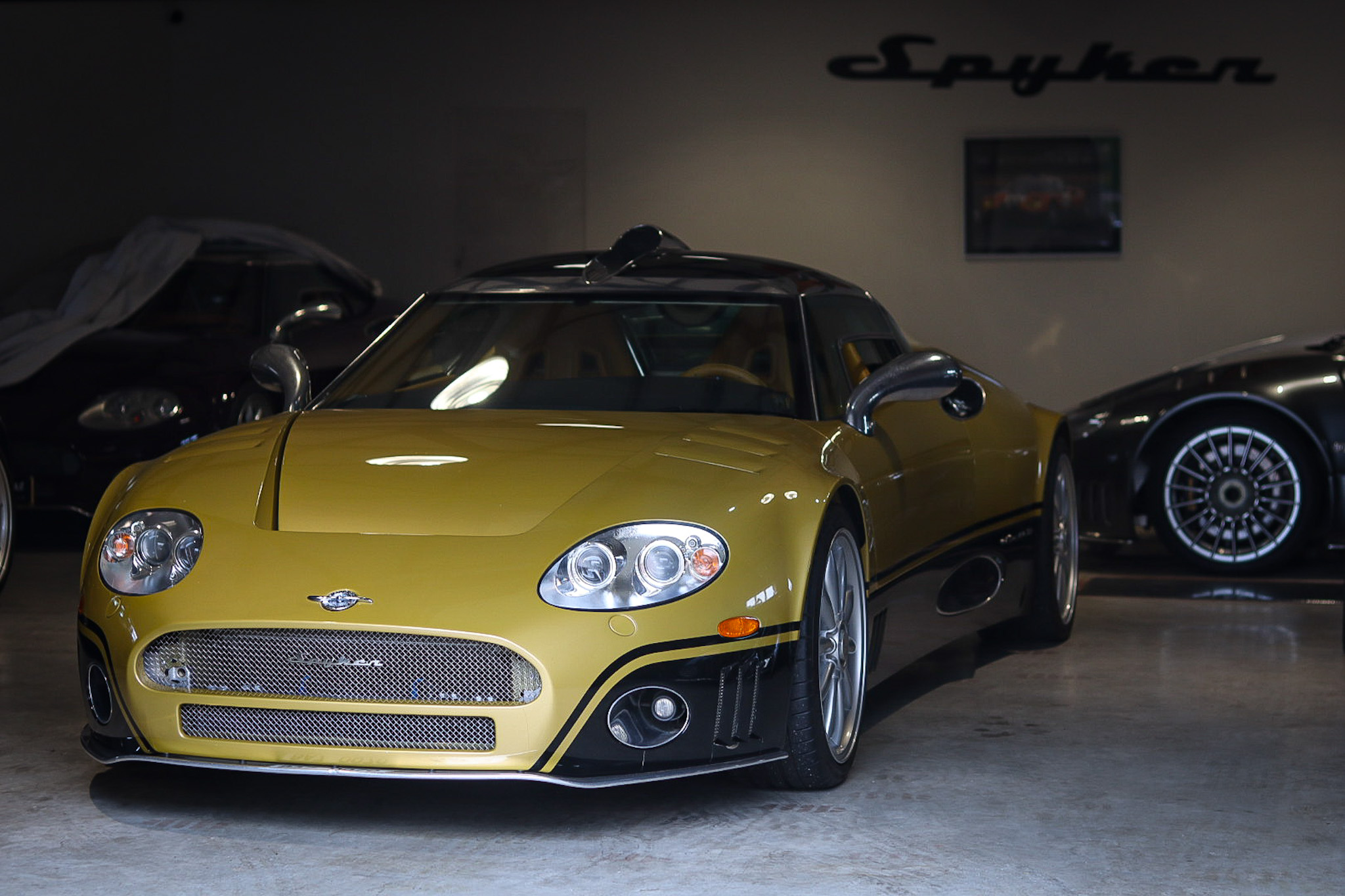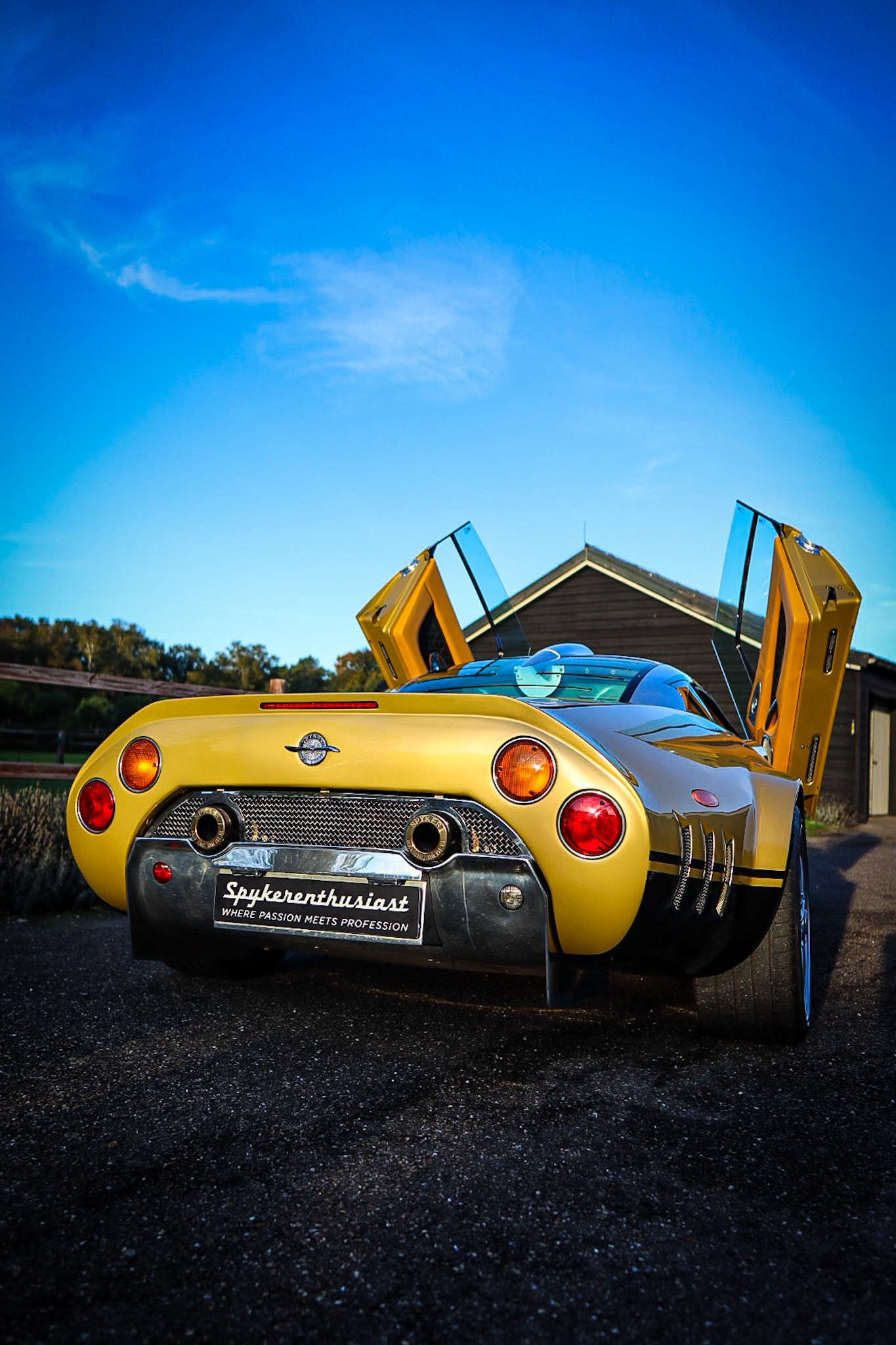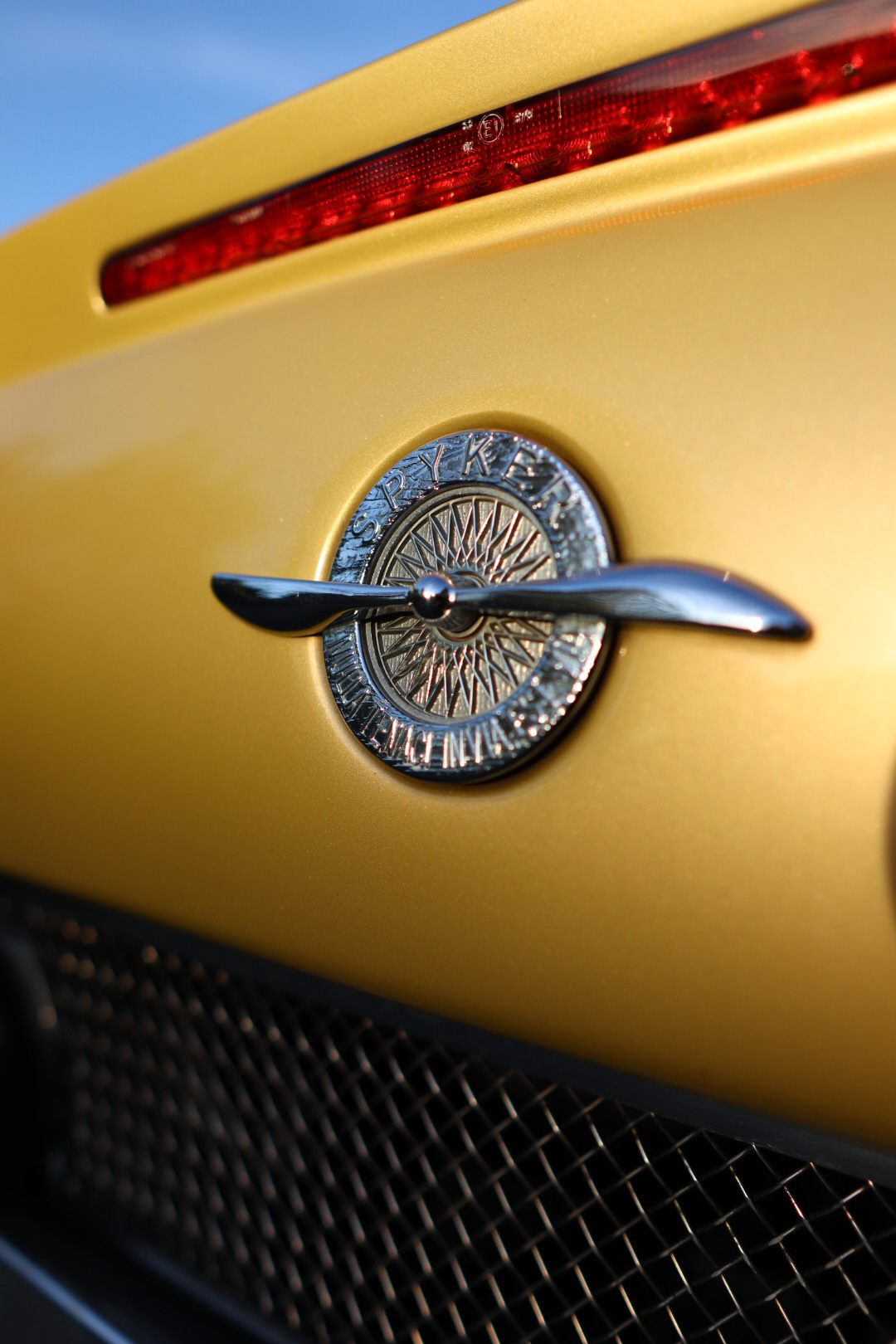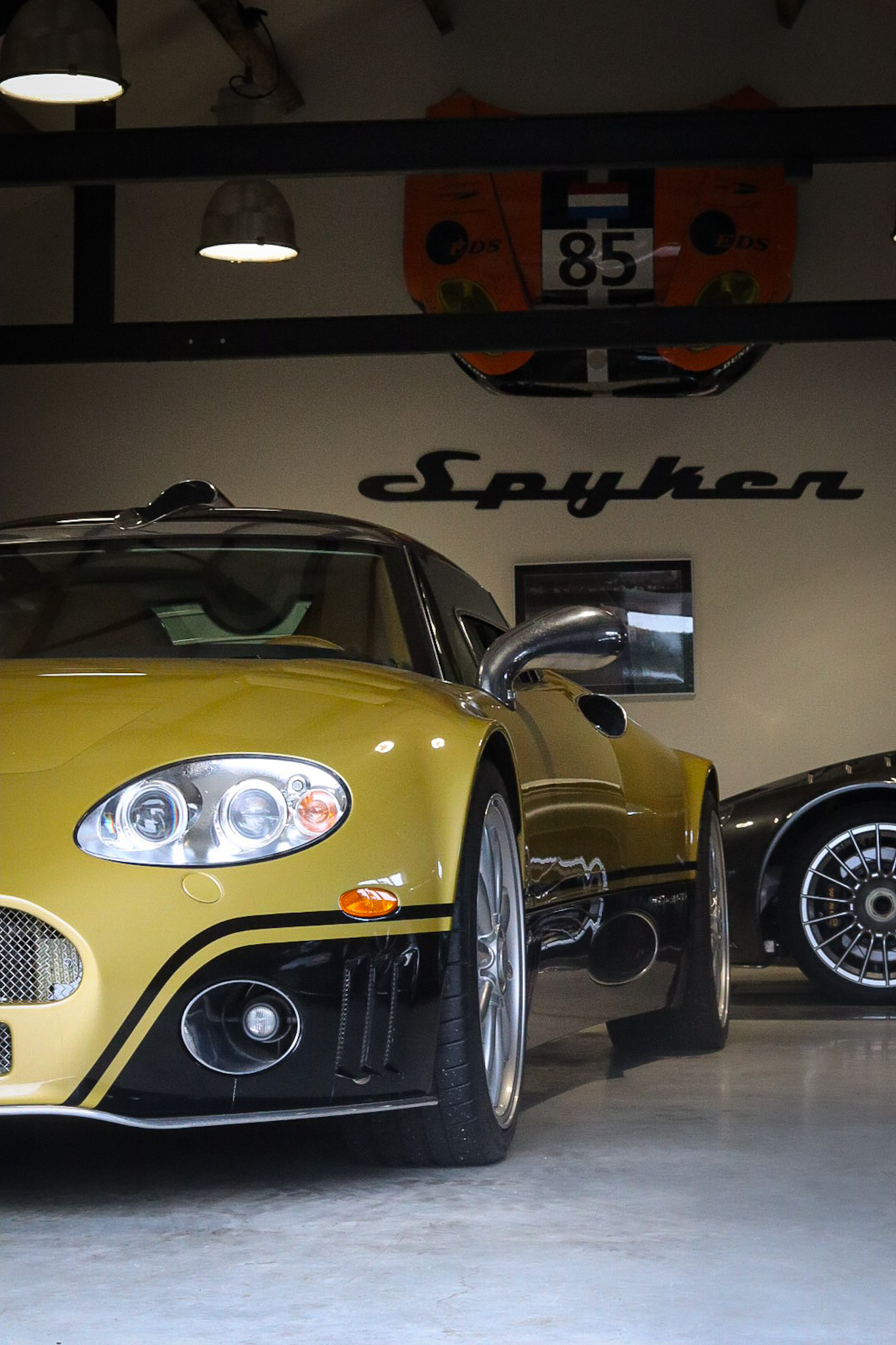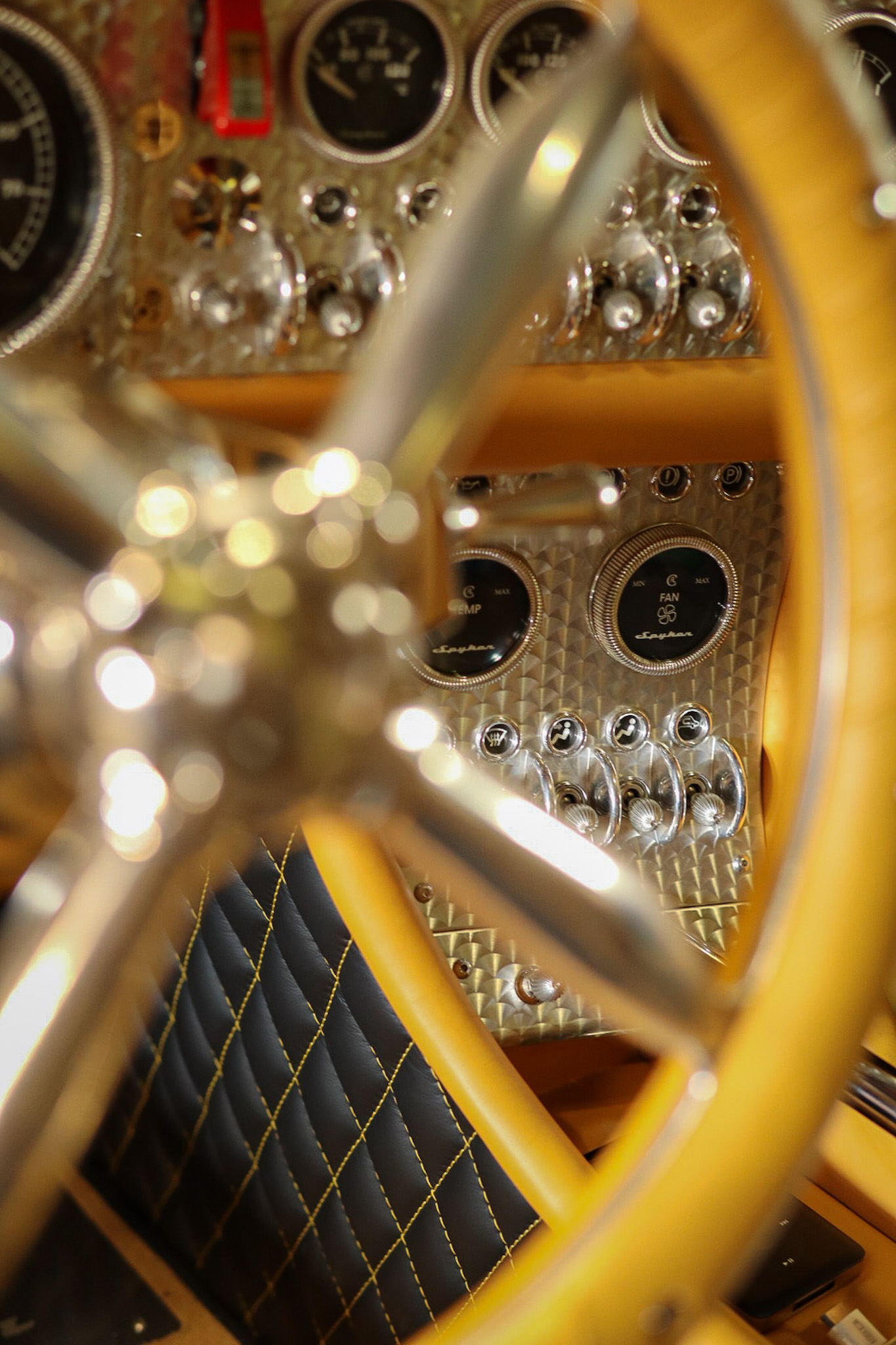 Spyker x Louis Vuitton
In 1907 a standard model Spyker 14/18HP Tourer fitted with a bespoke Louis Vuitton luggage set became legendary after competing in the famous grueling Peking to Paris raid, taking second place. Customers could order this Louis Vuitton luggage set including a bespoke tool kit exclusively made for Spyker.