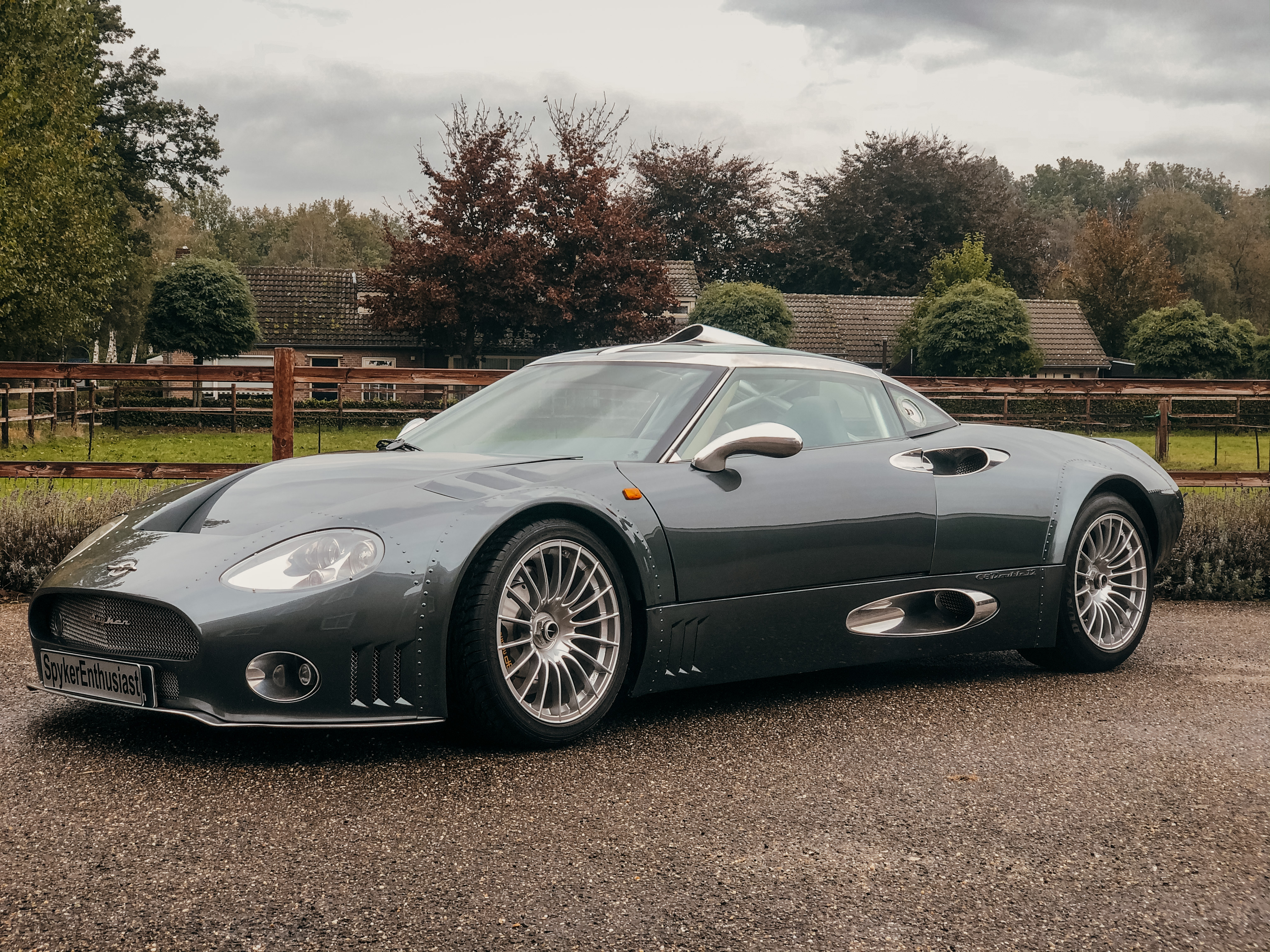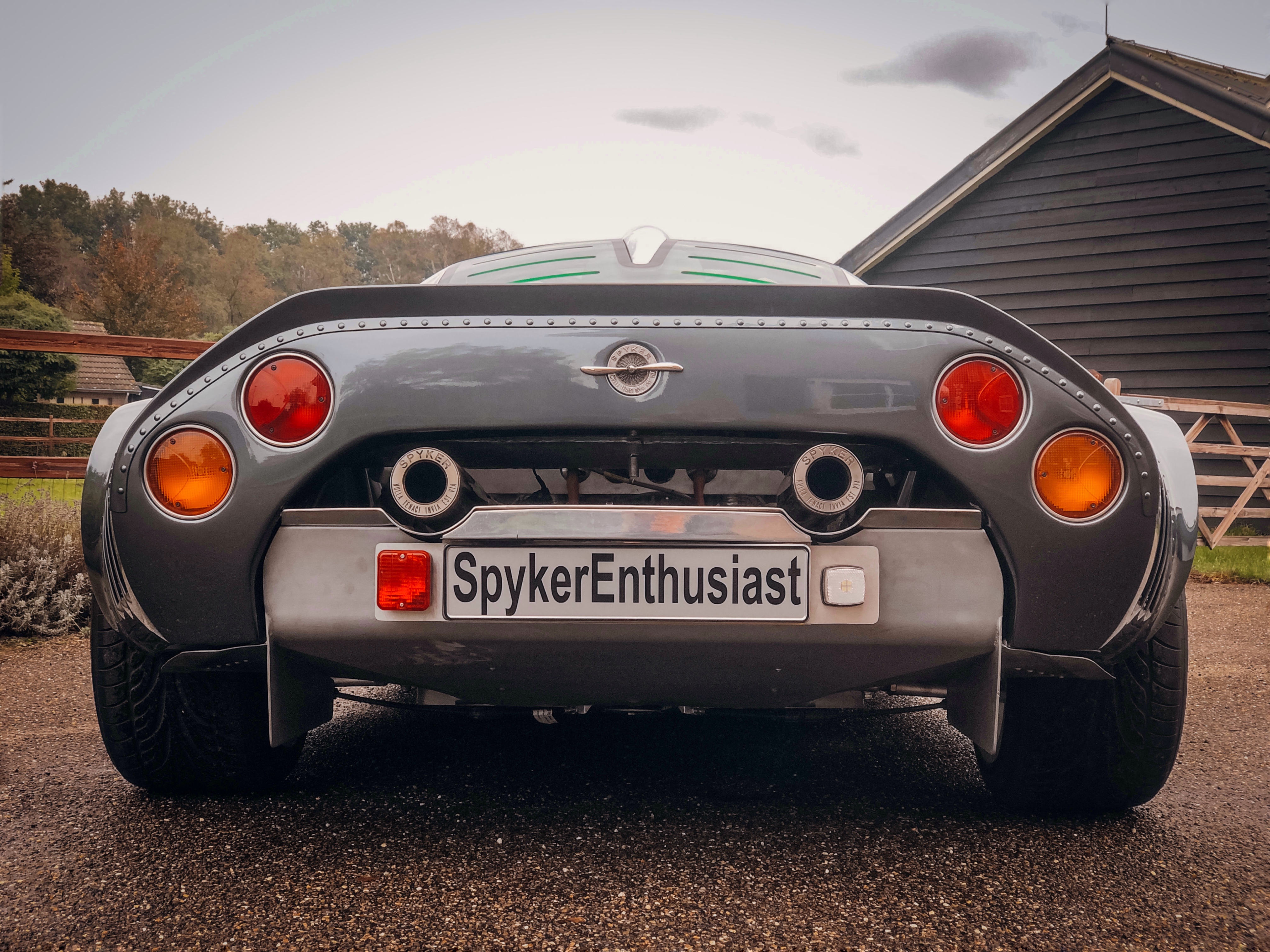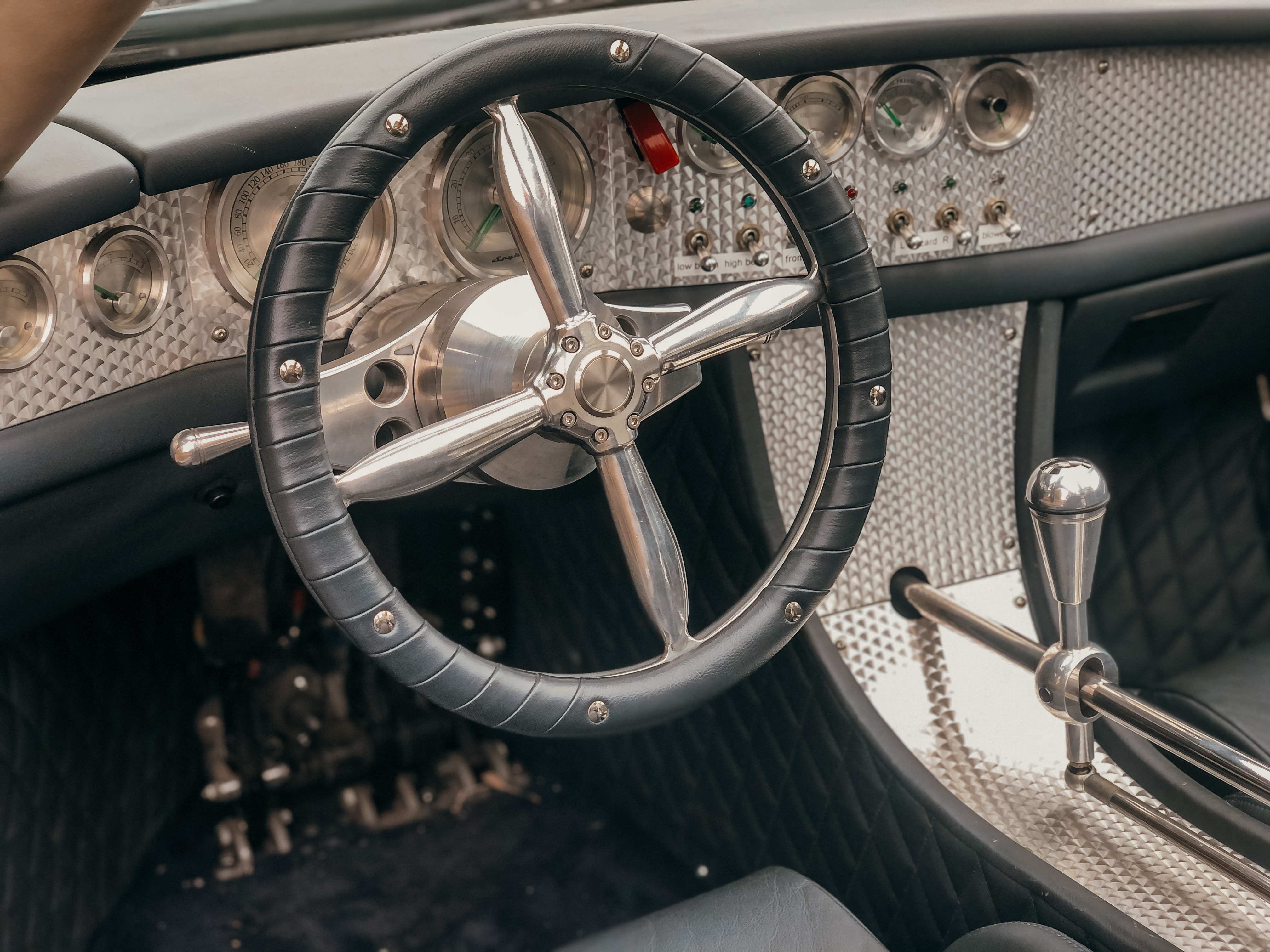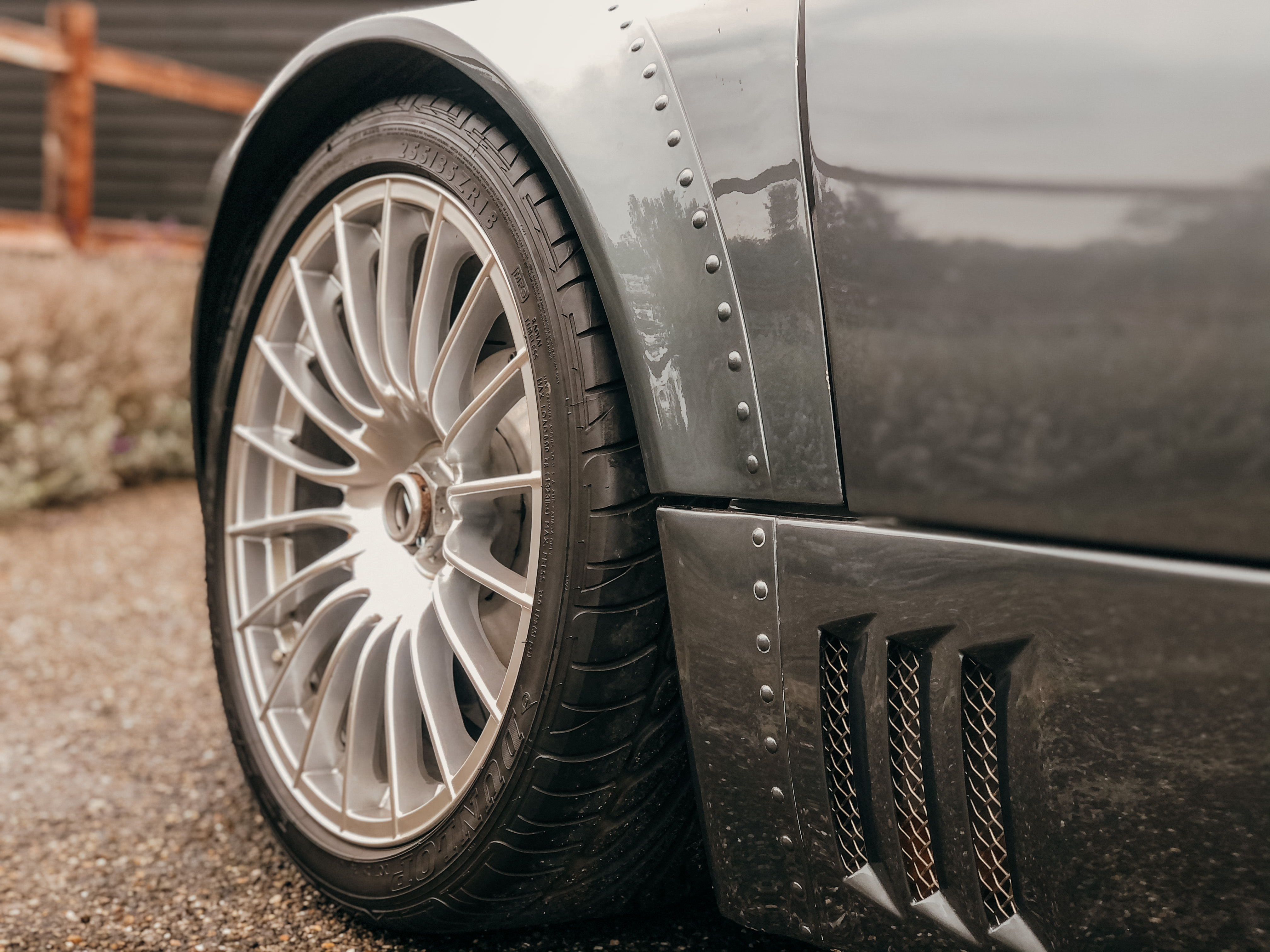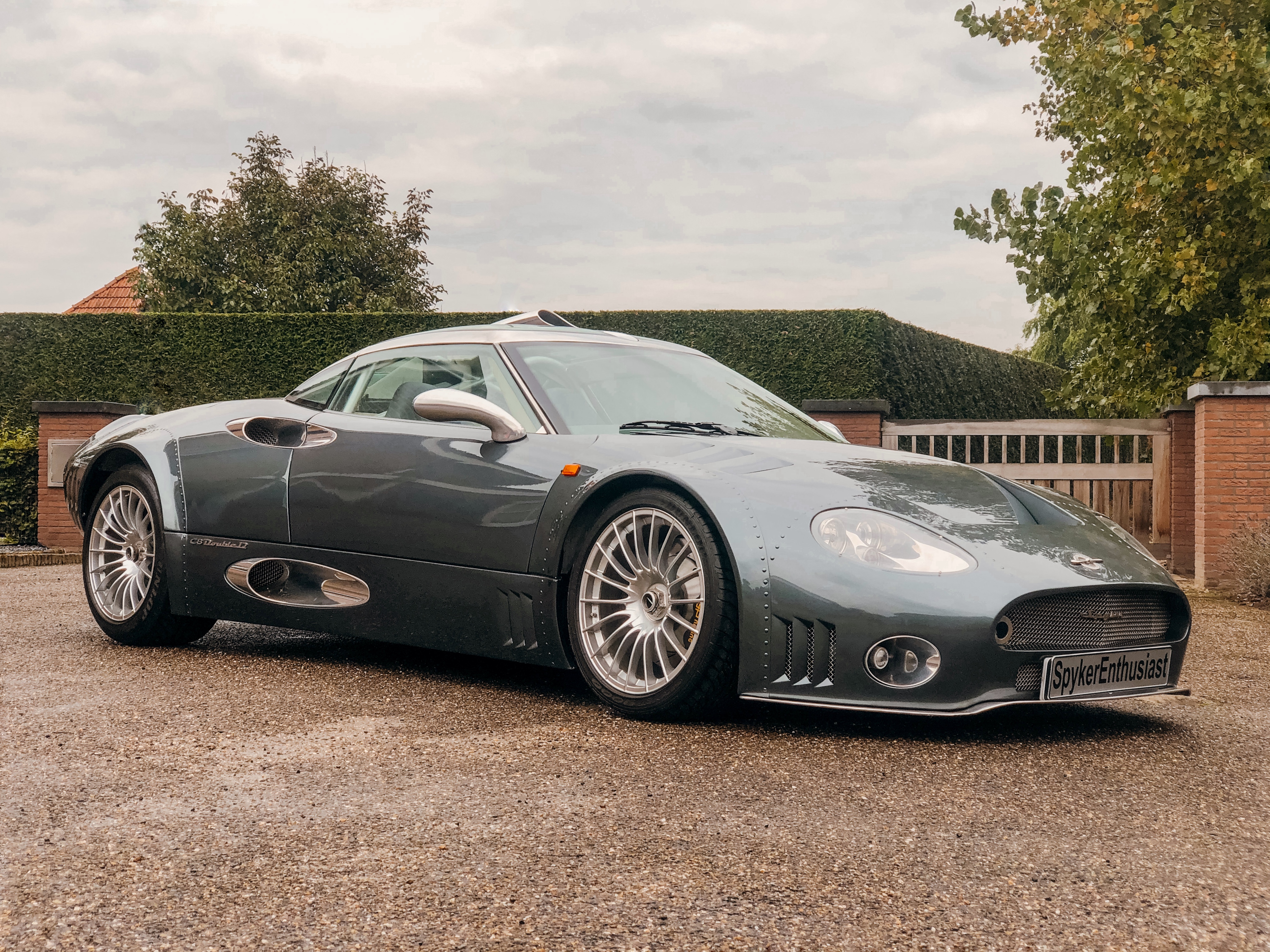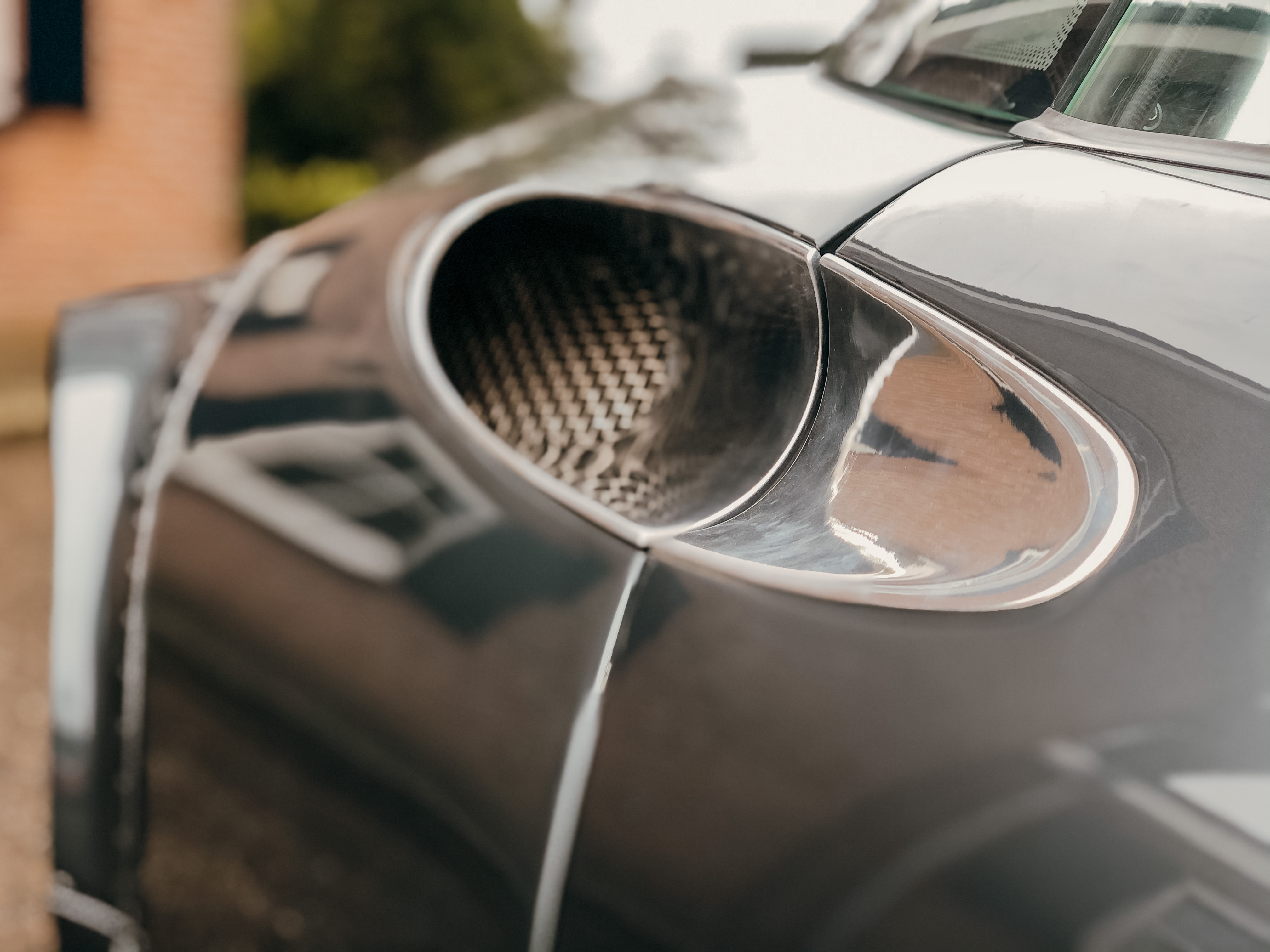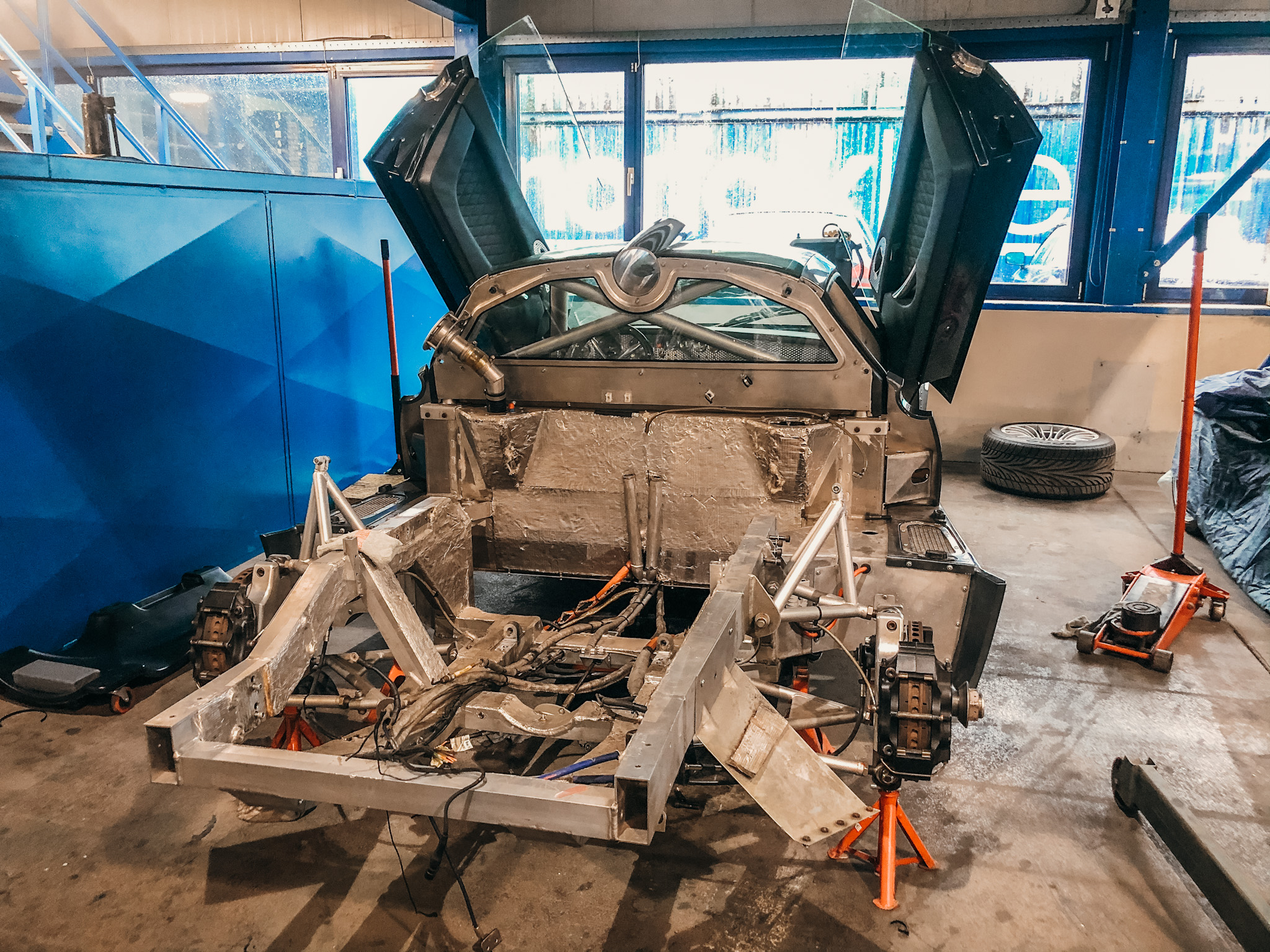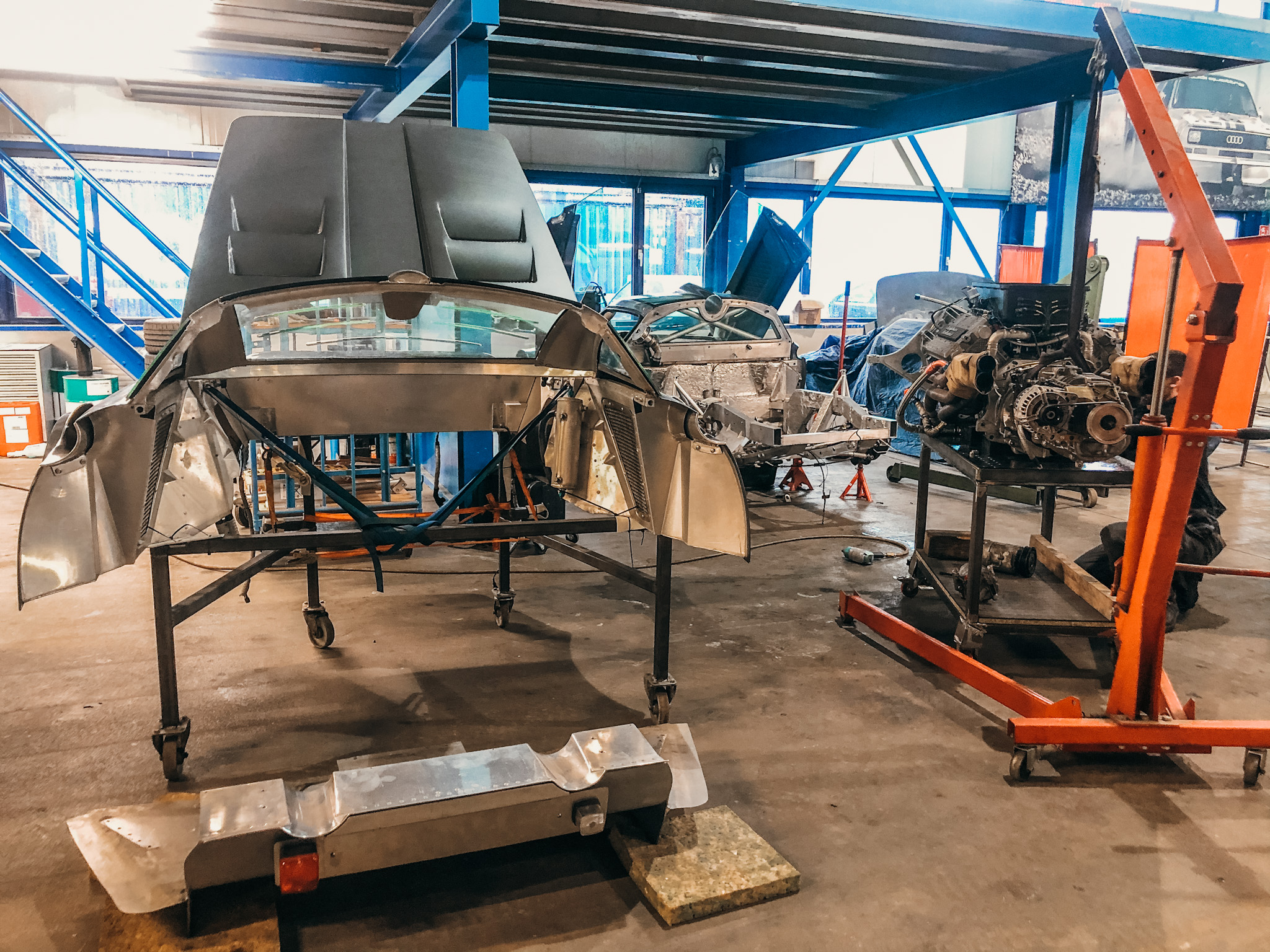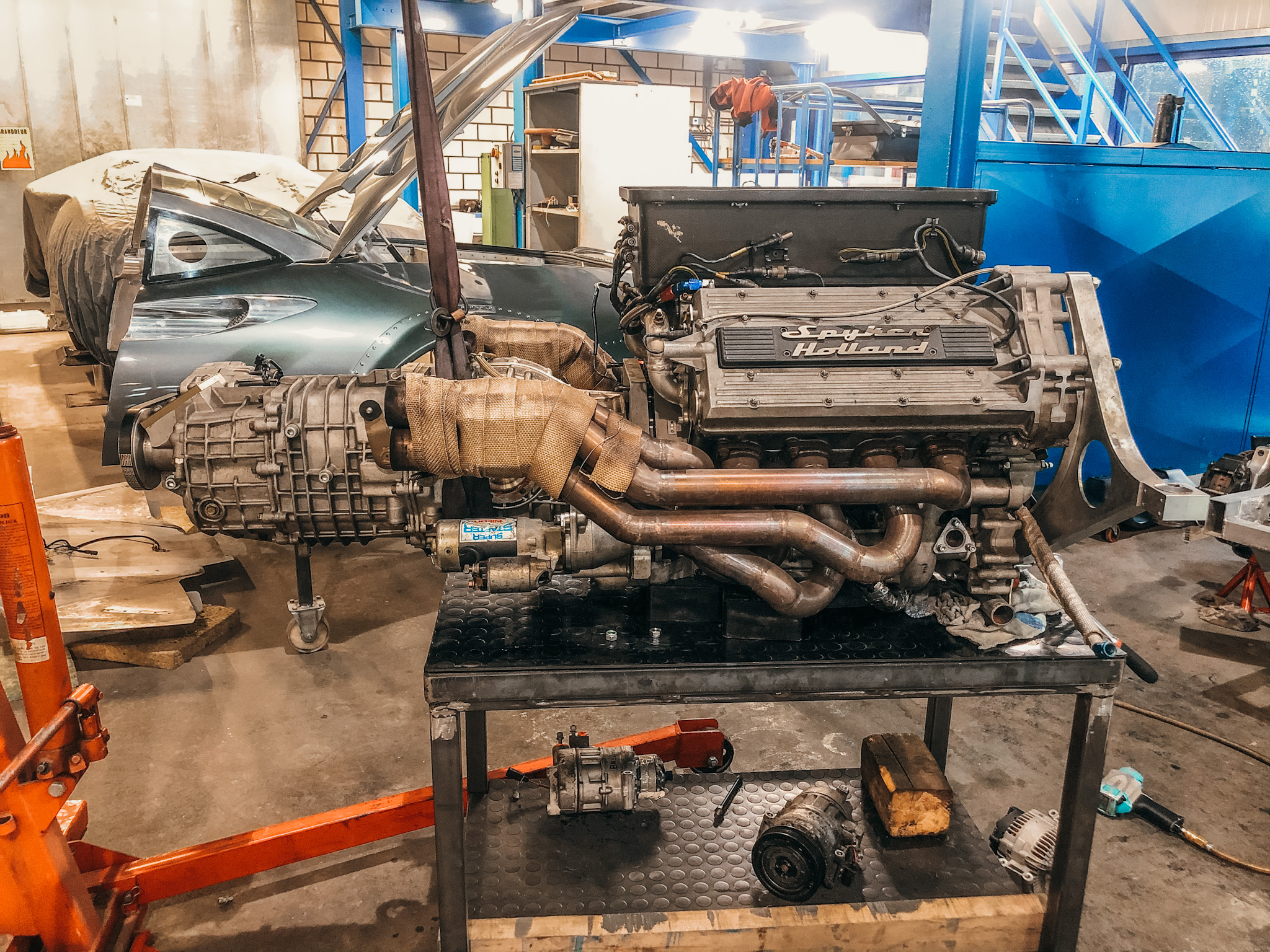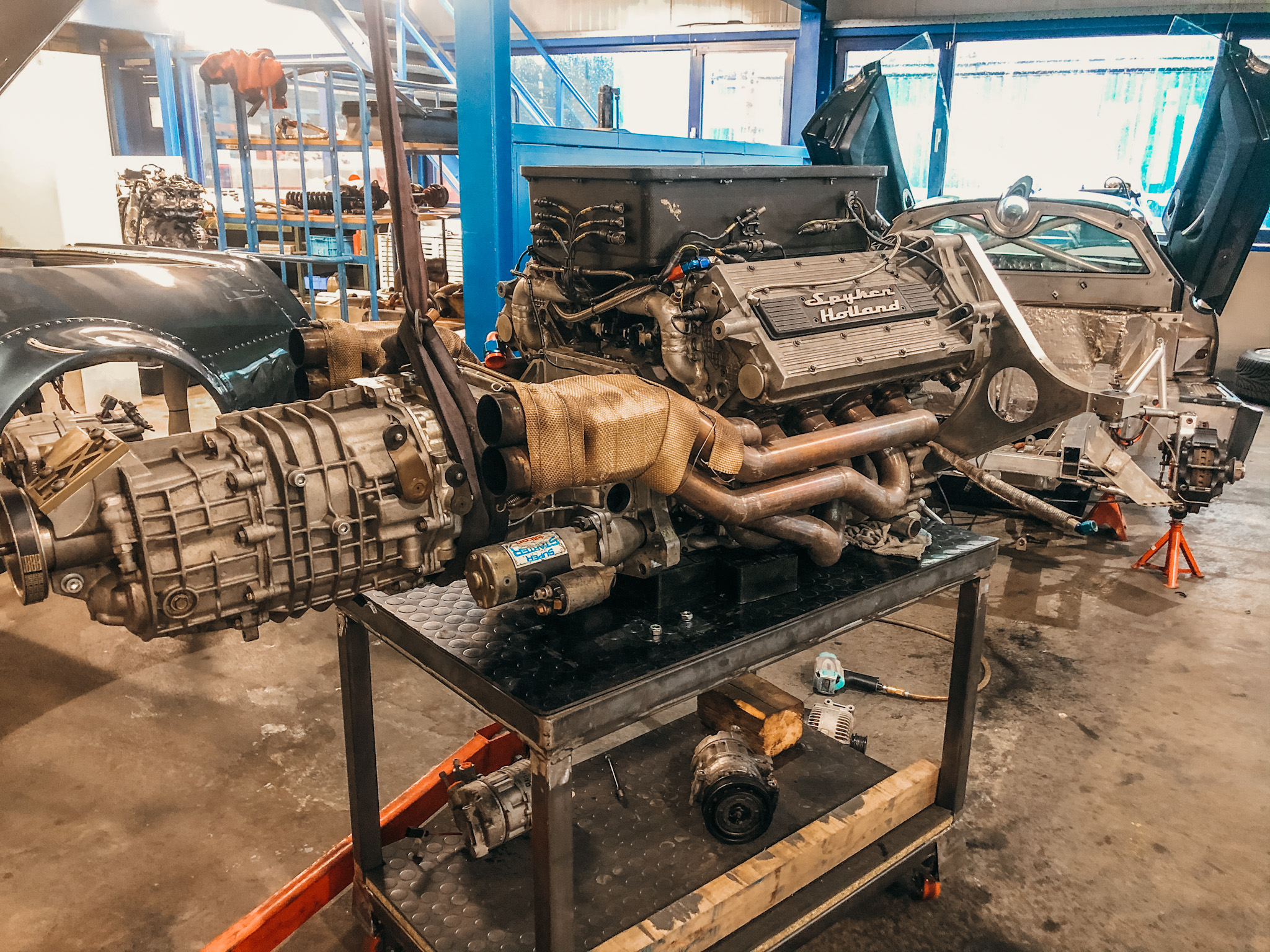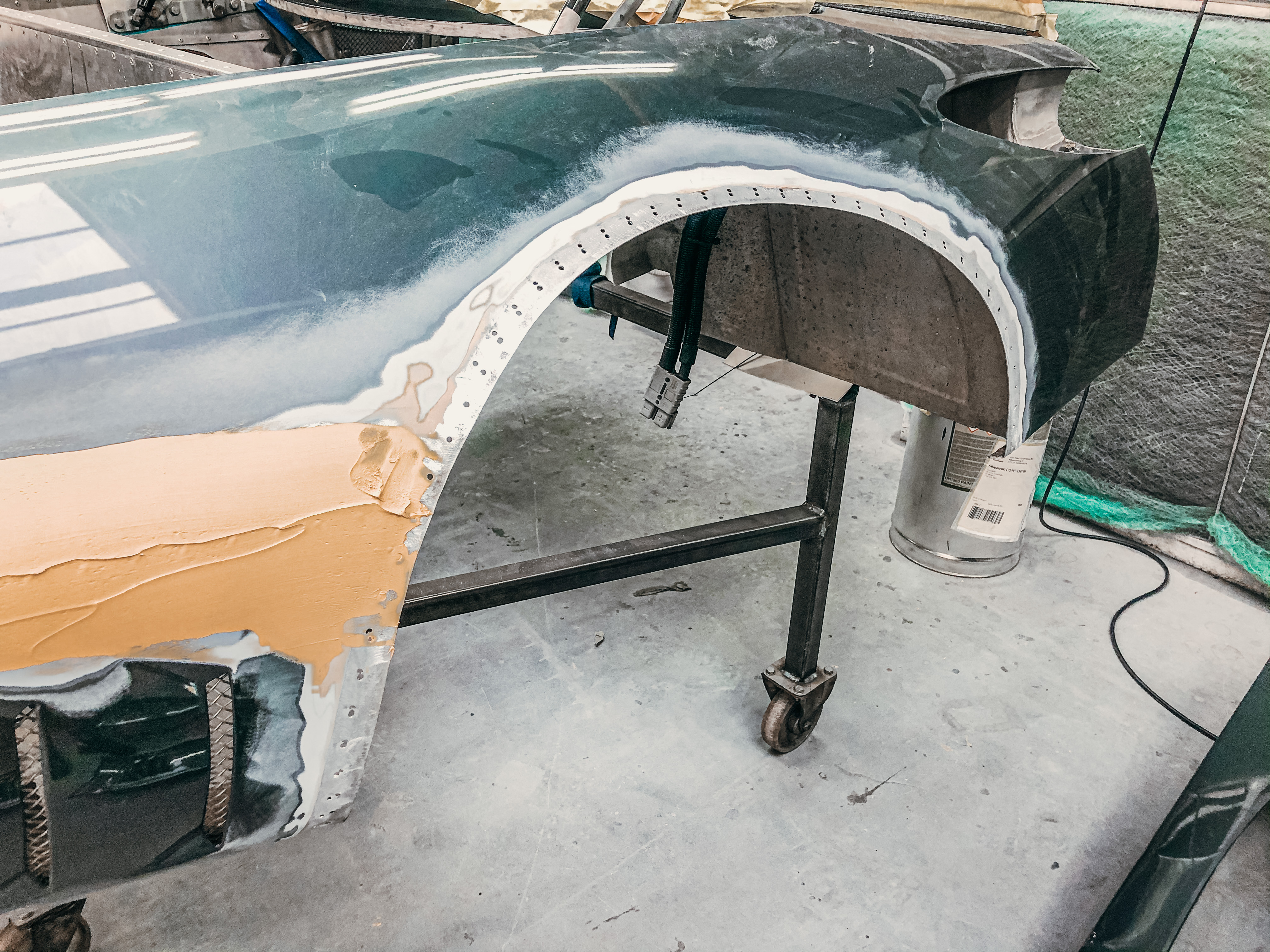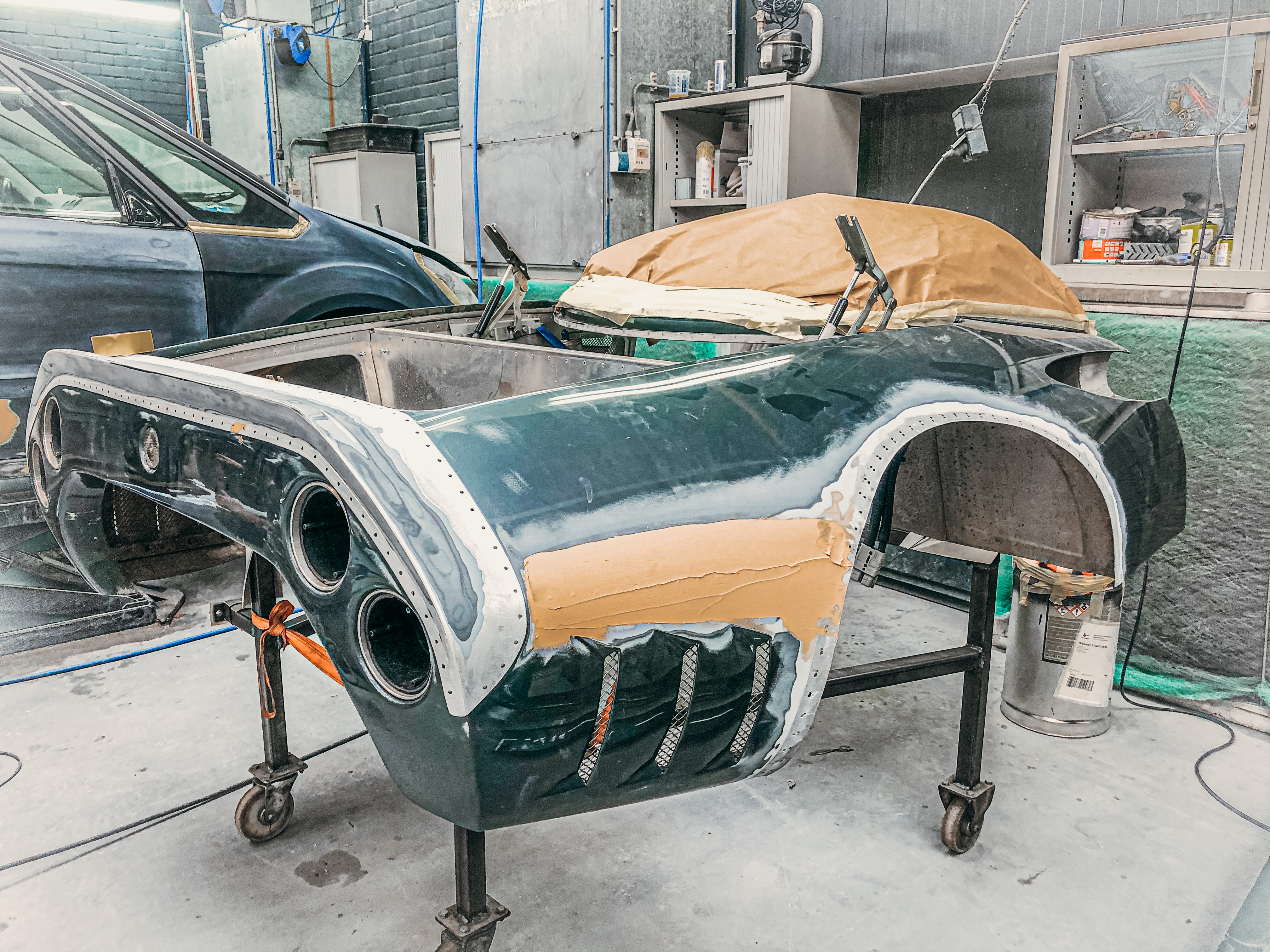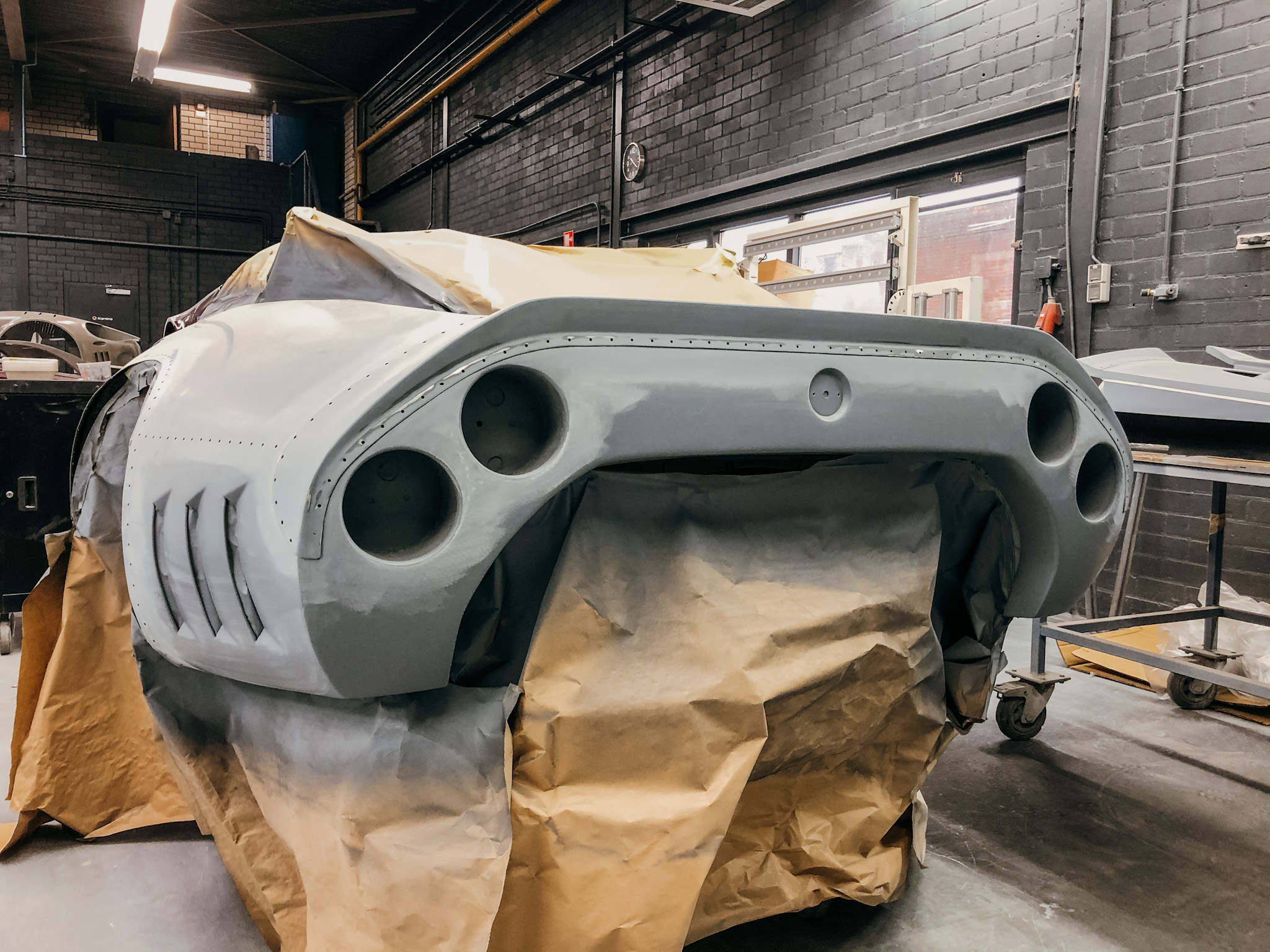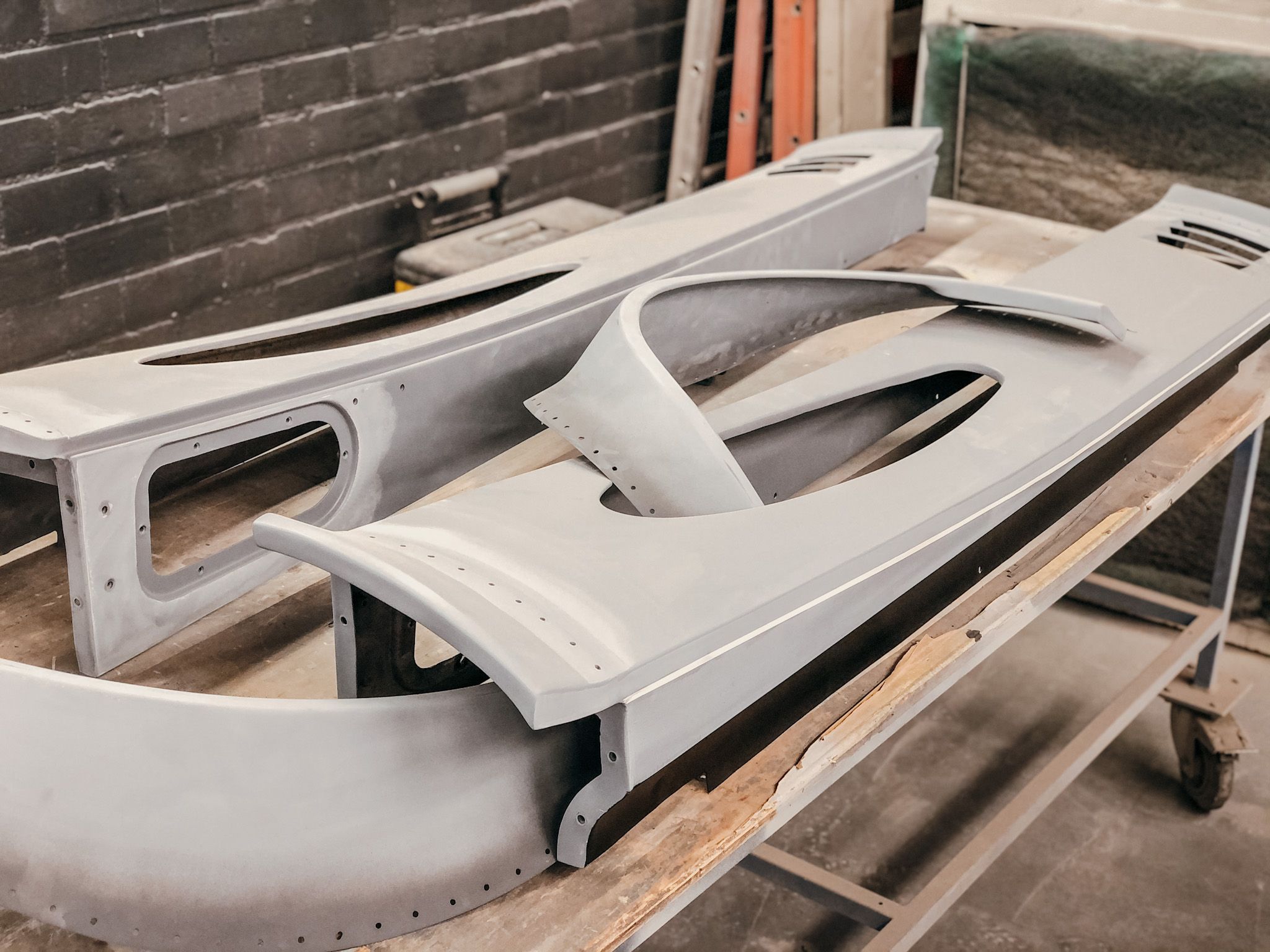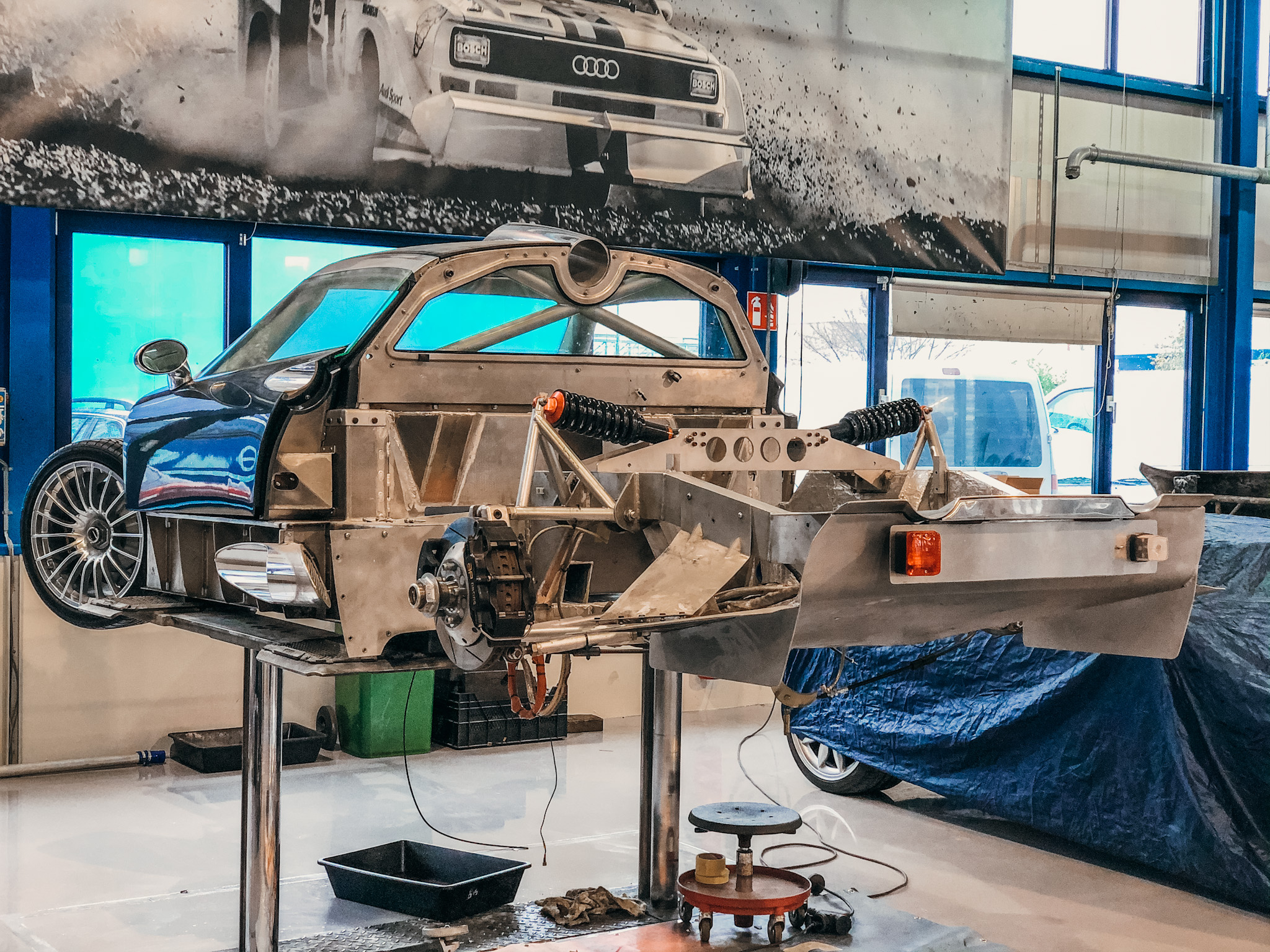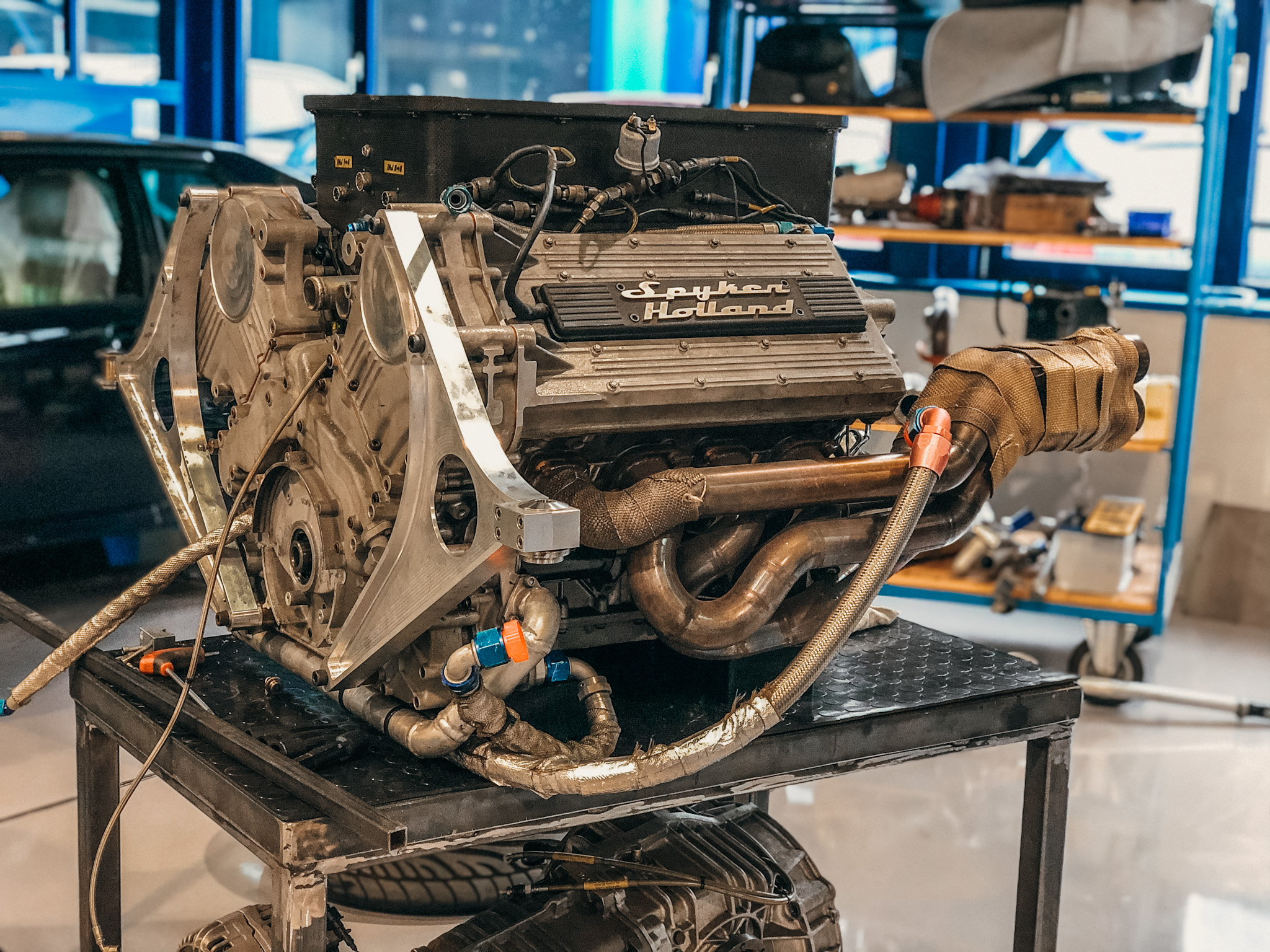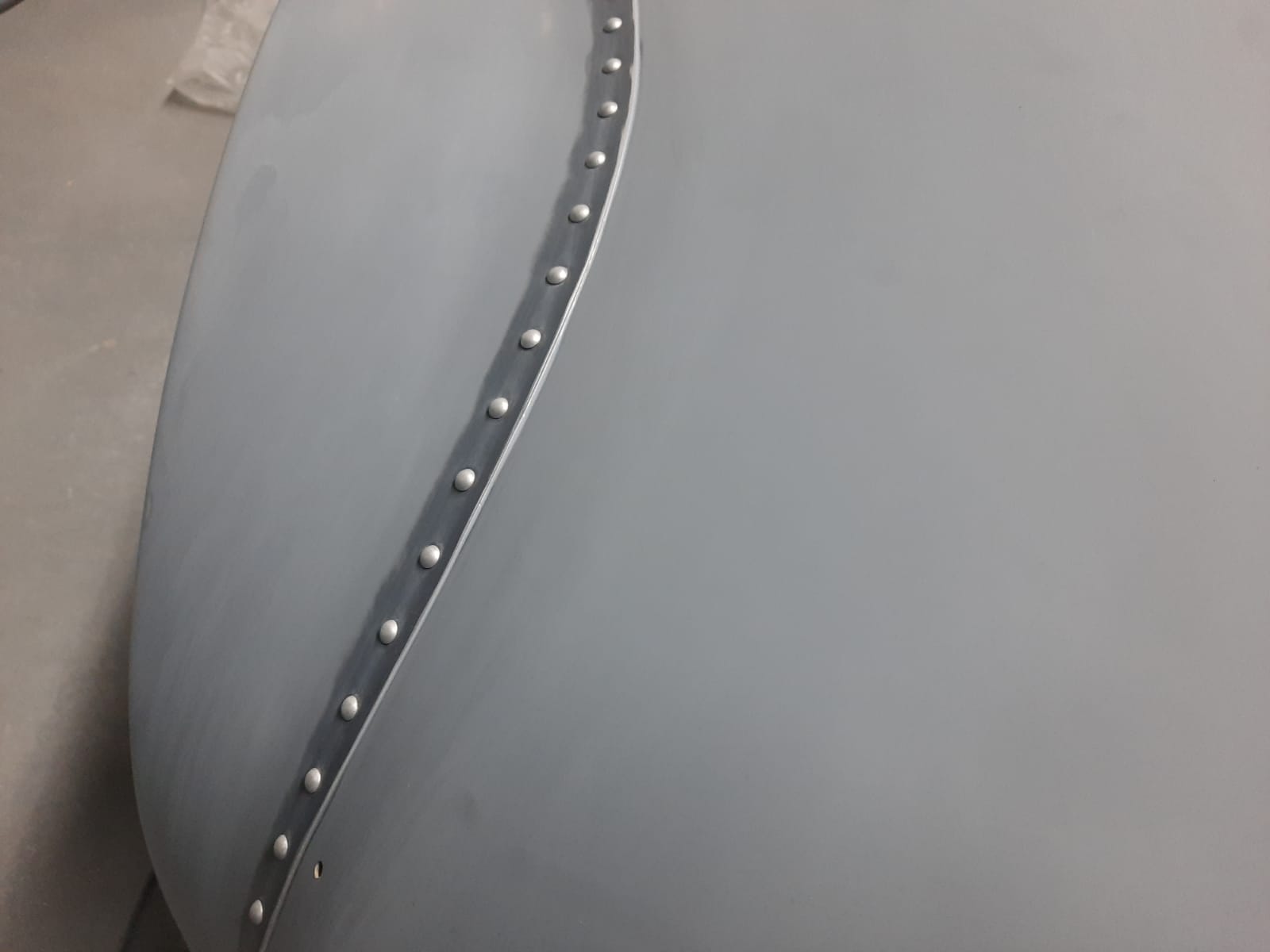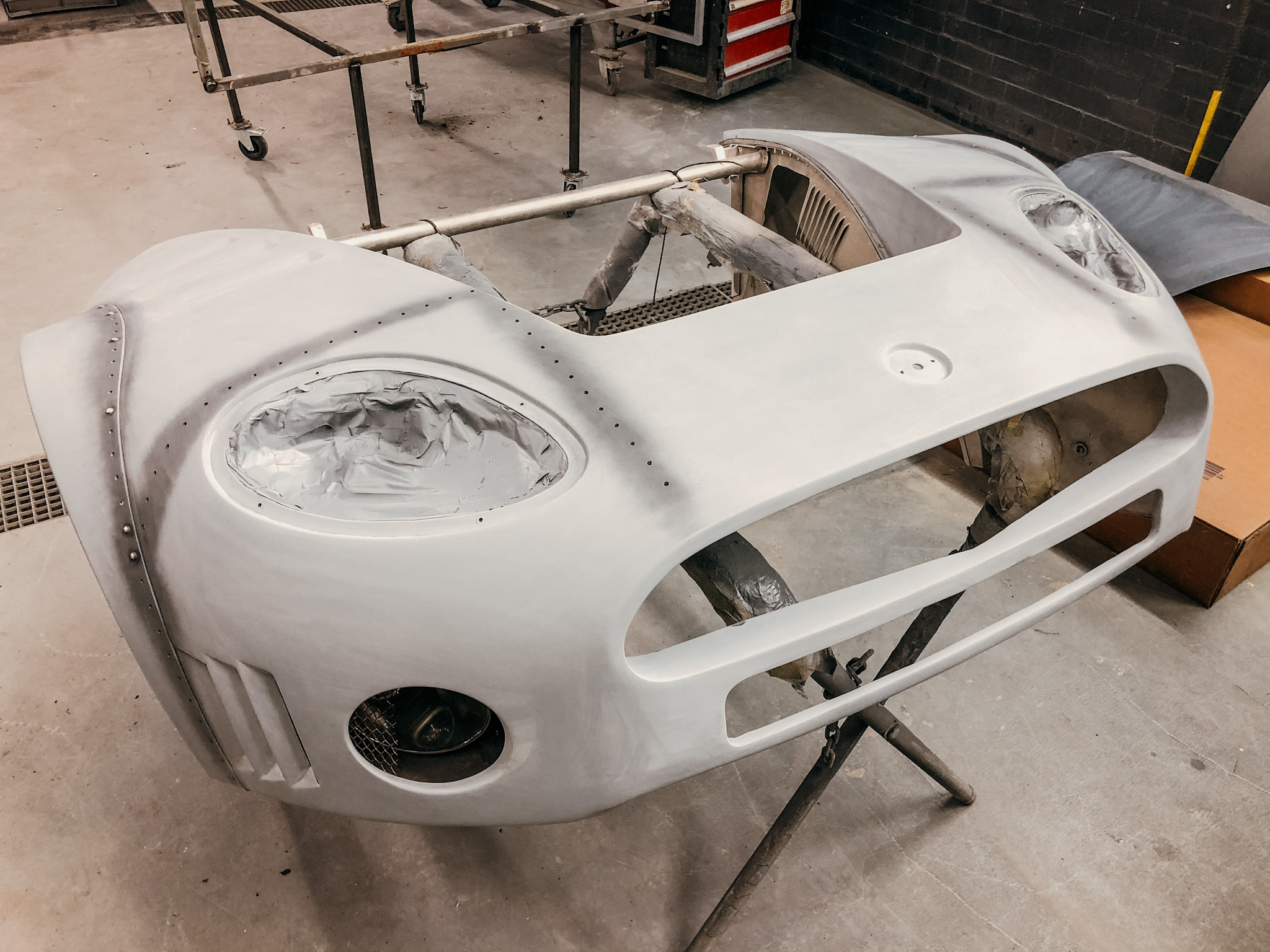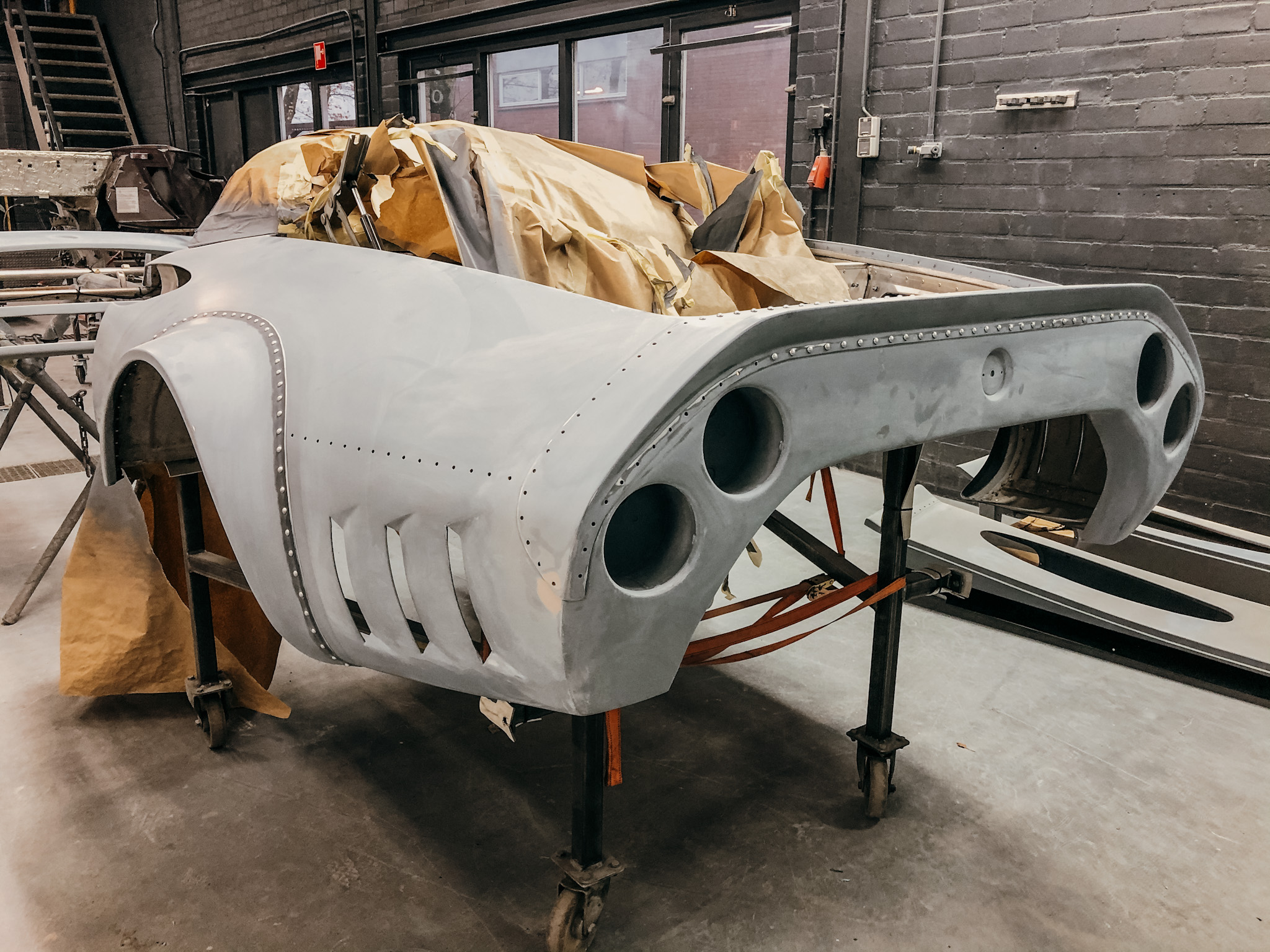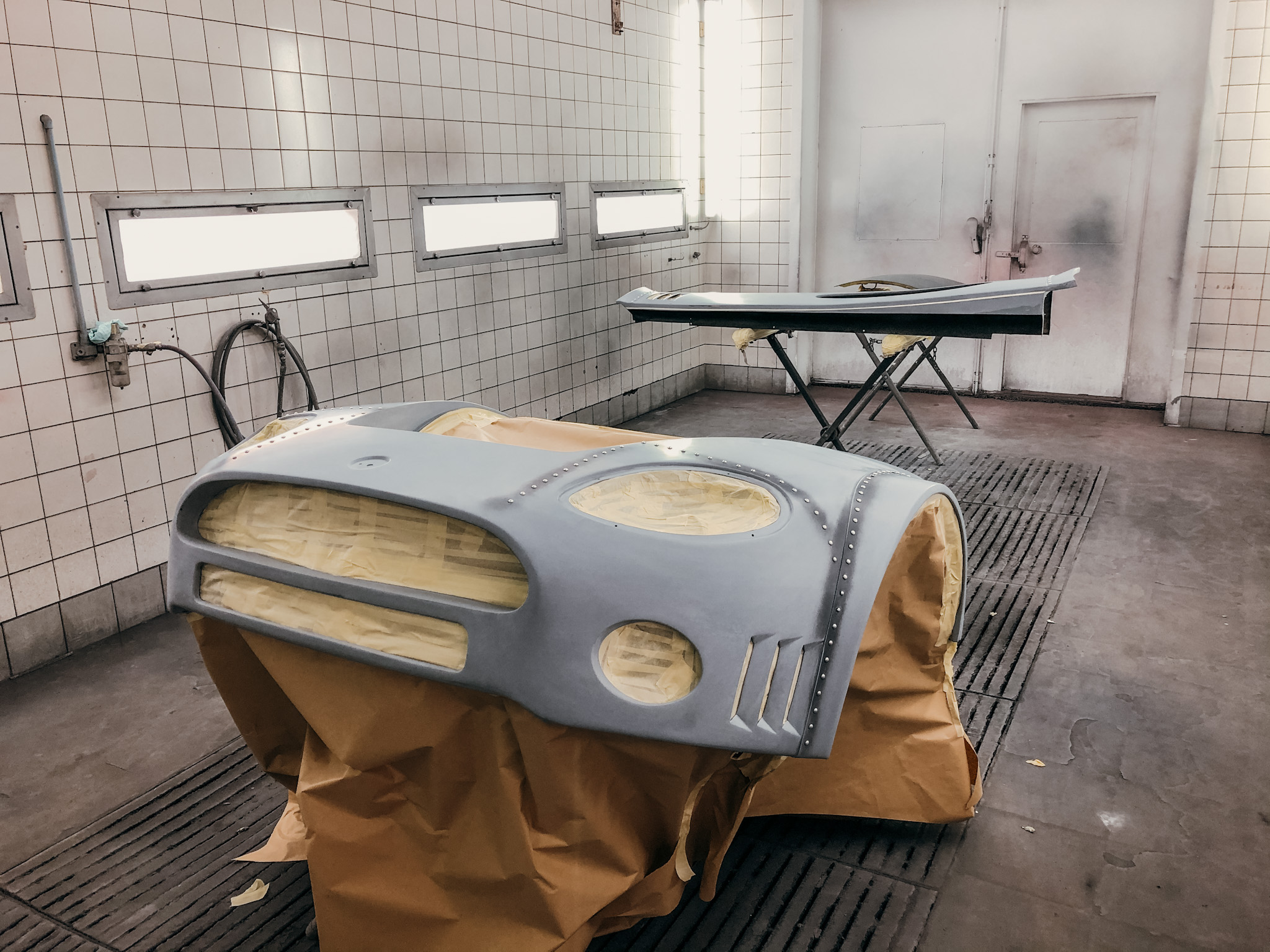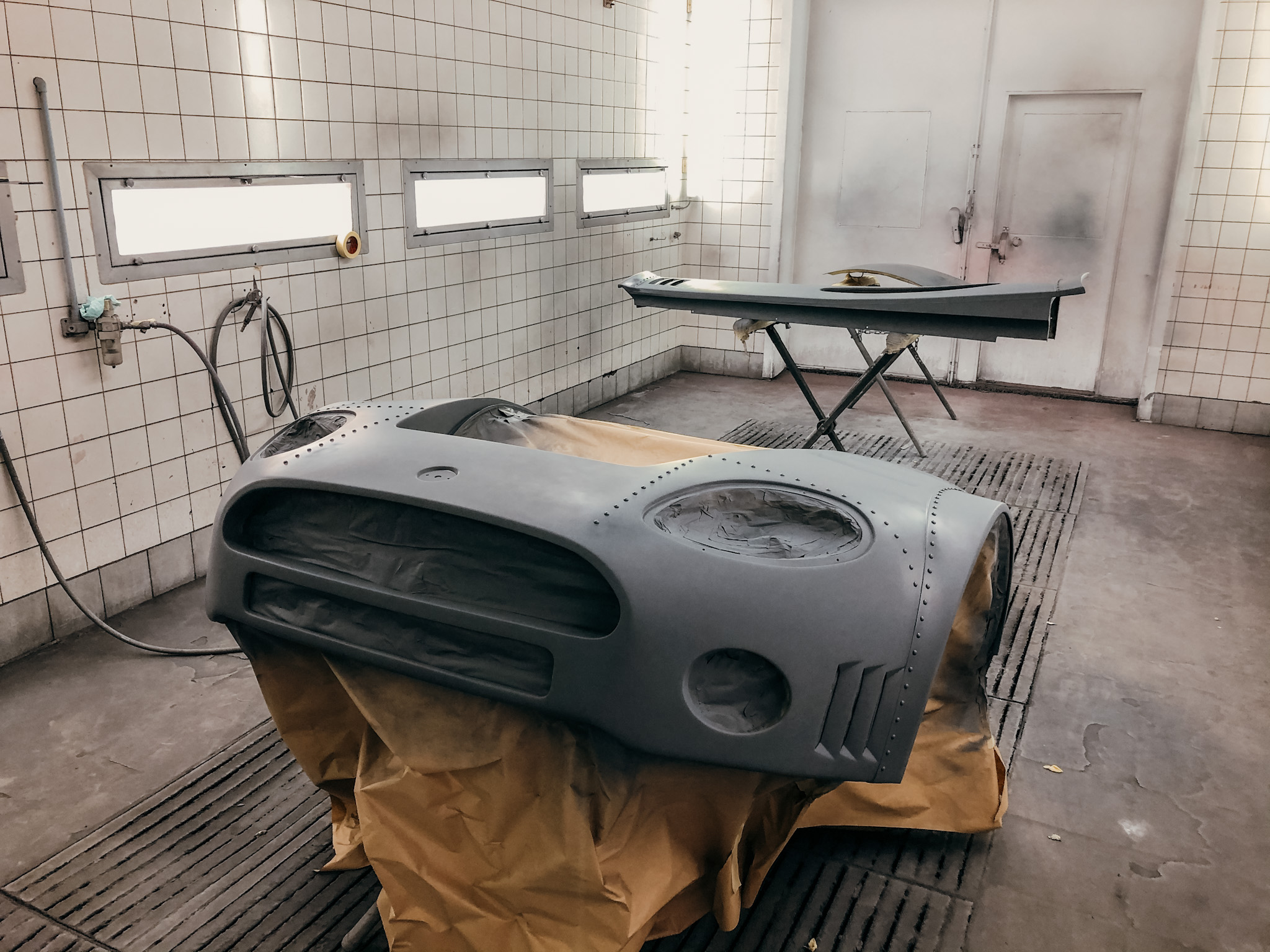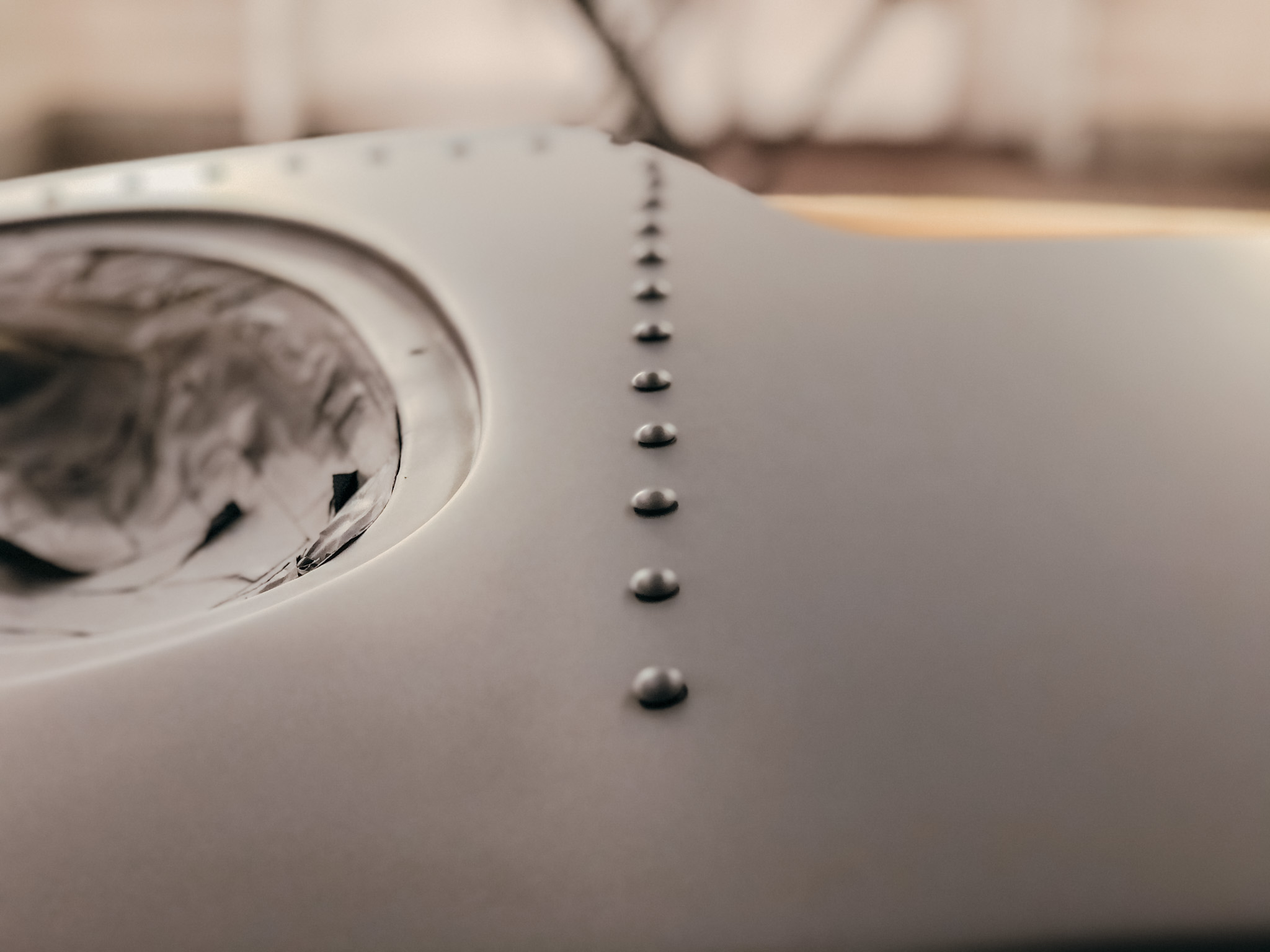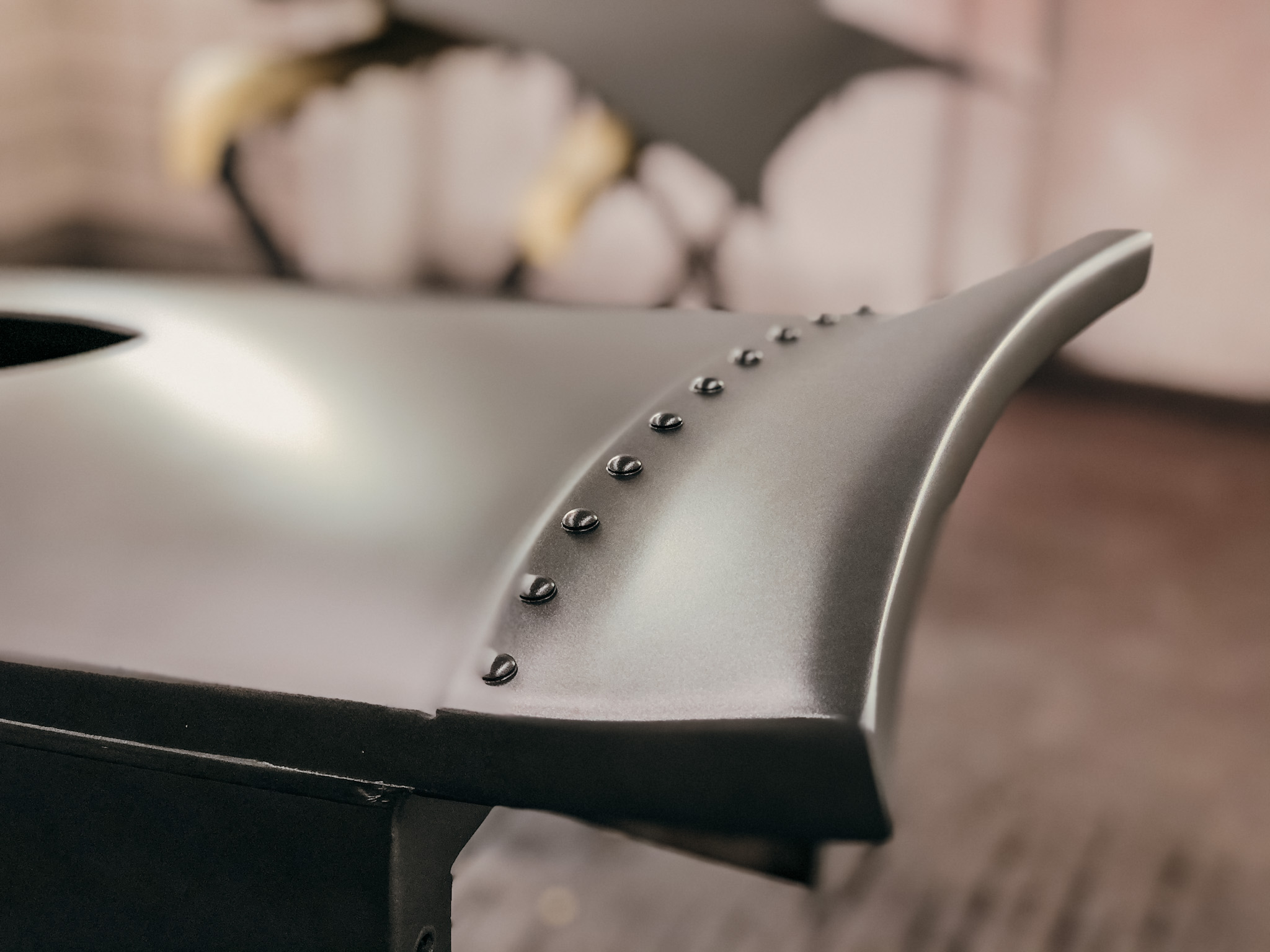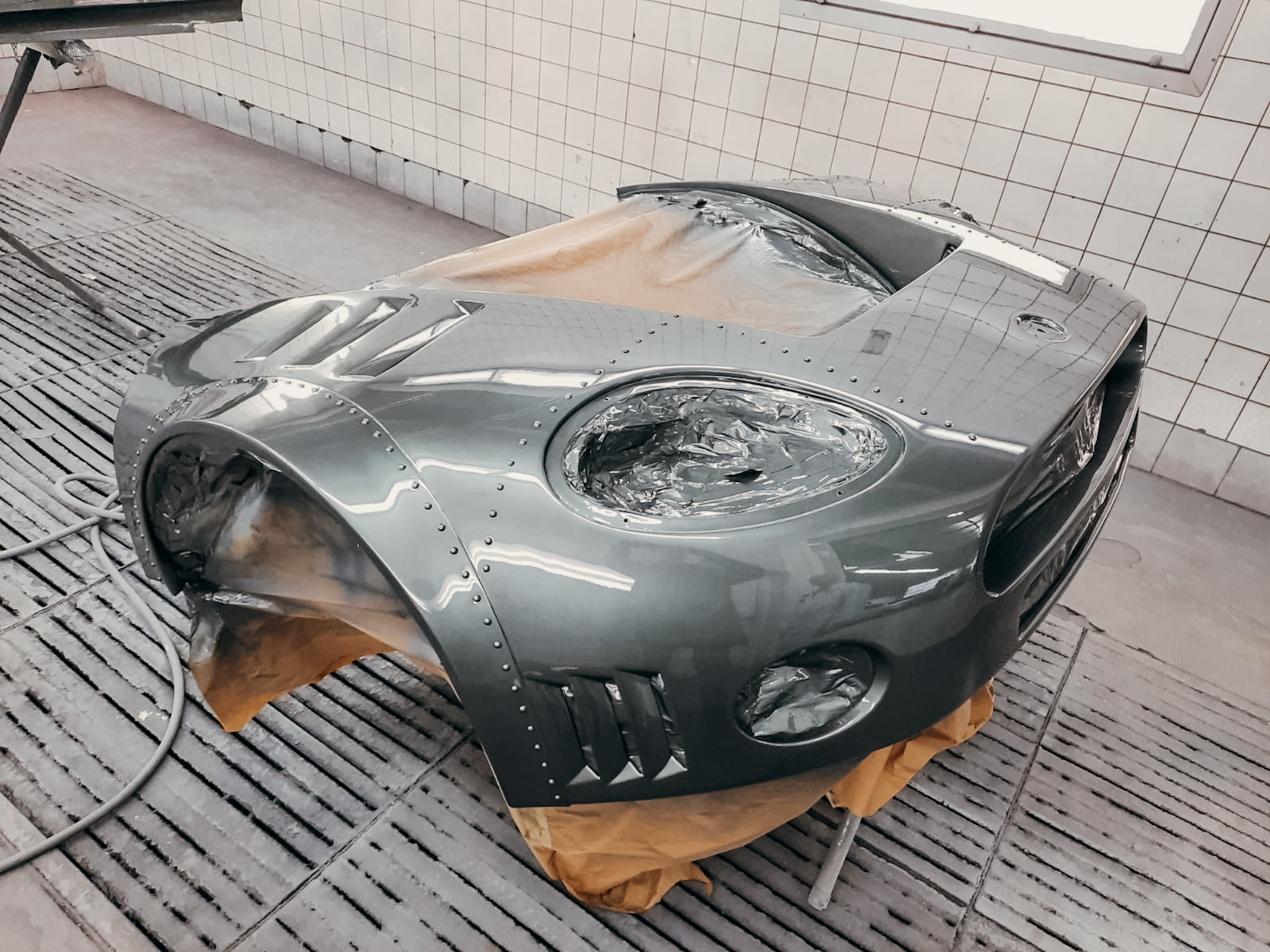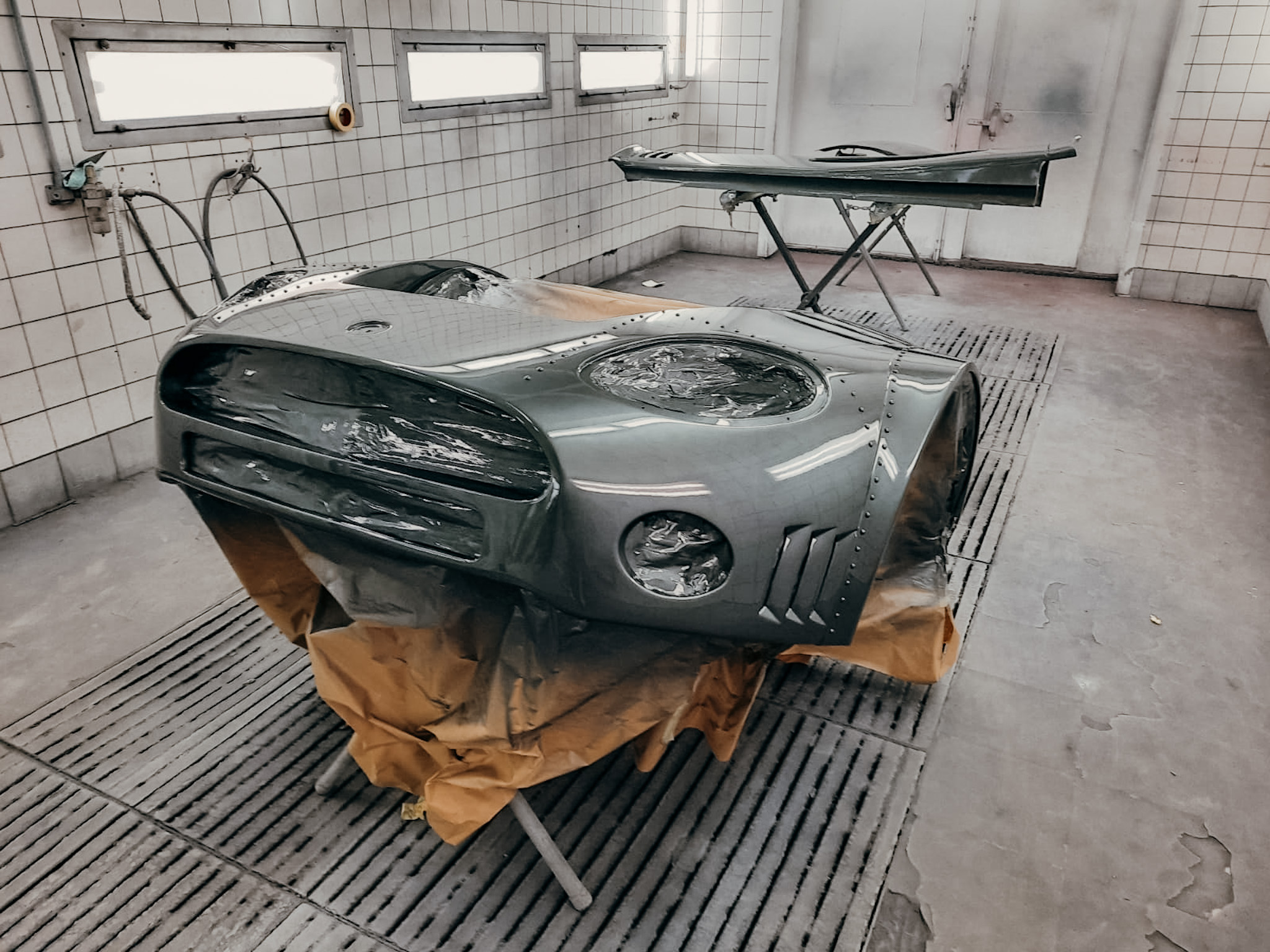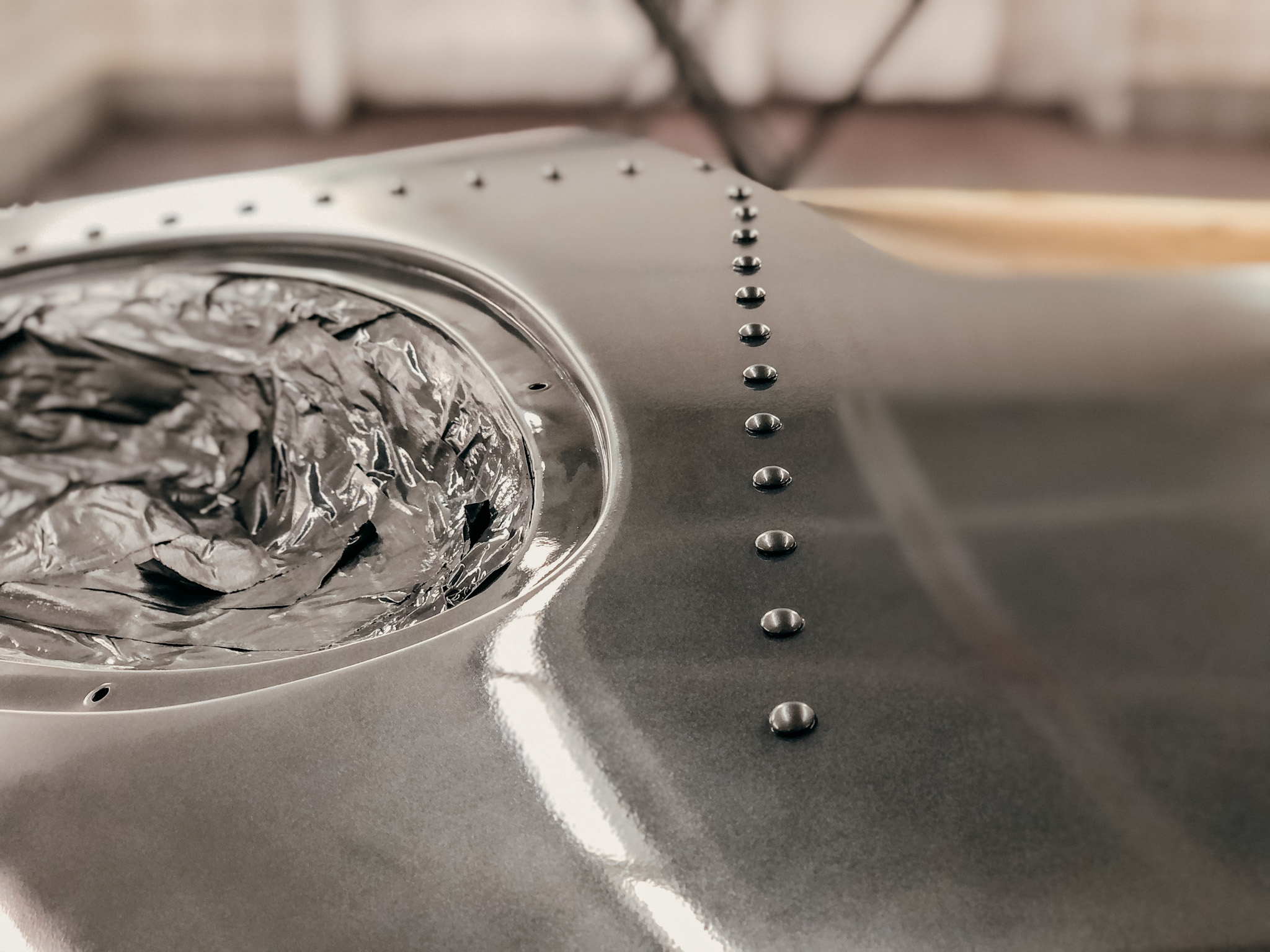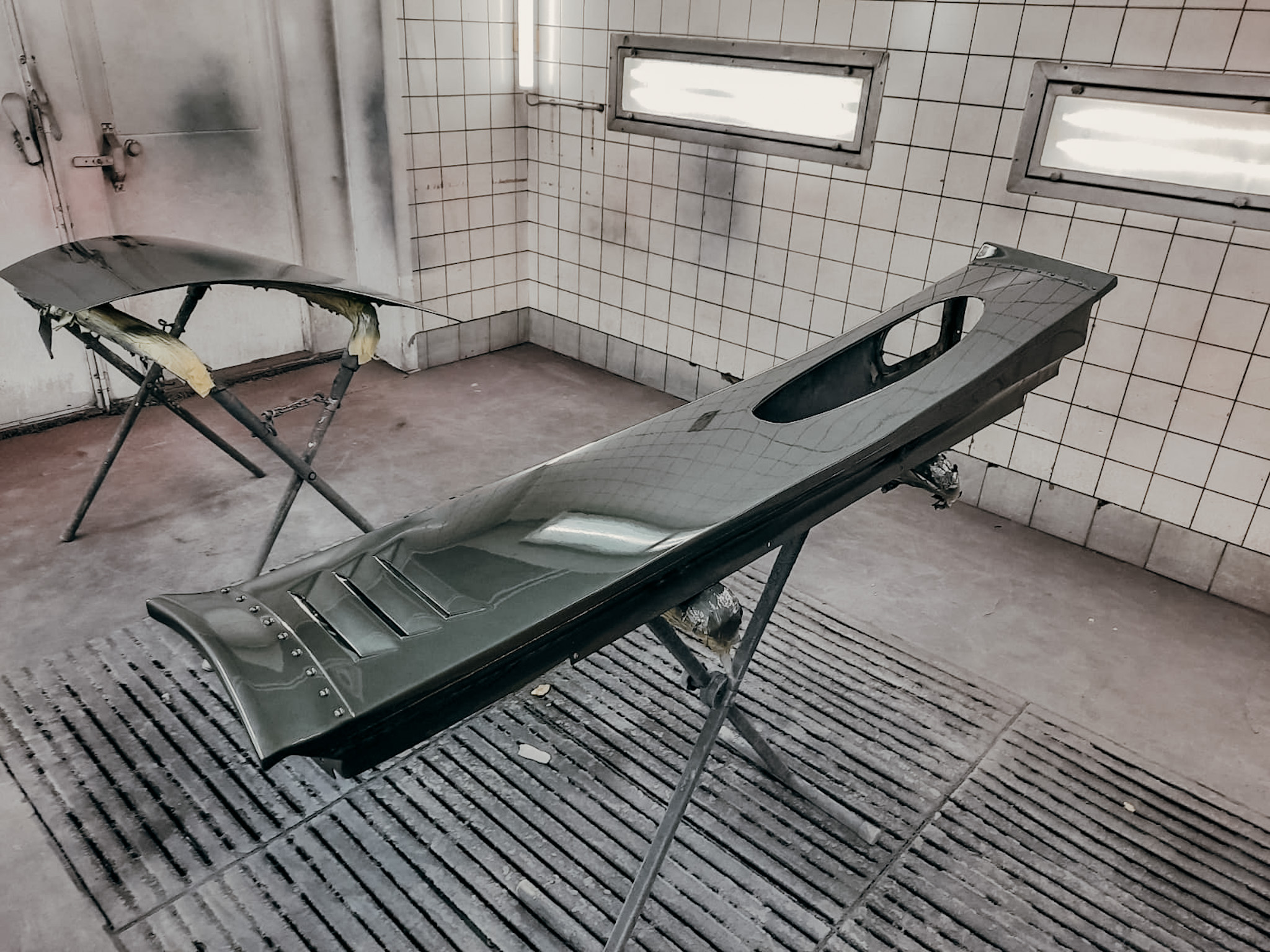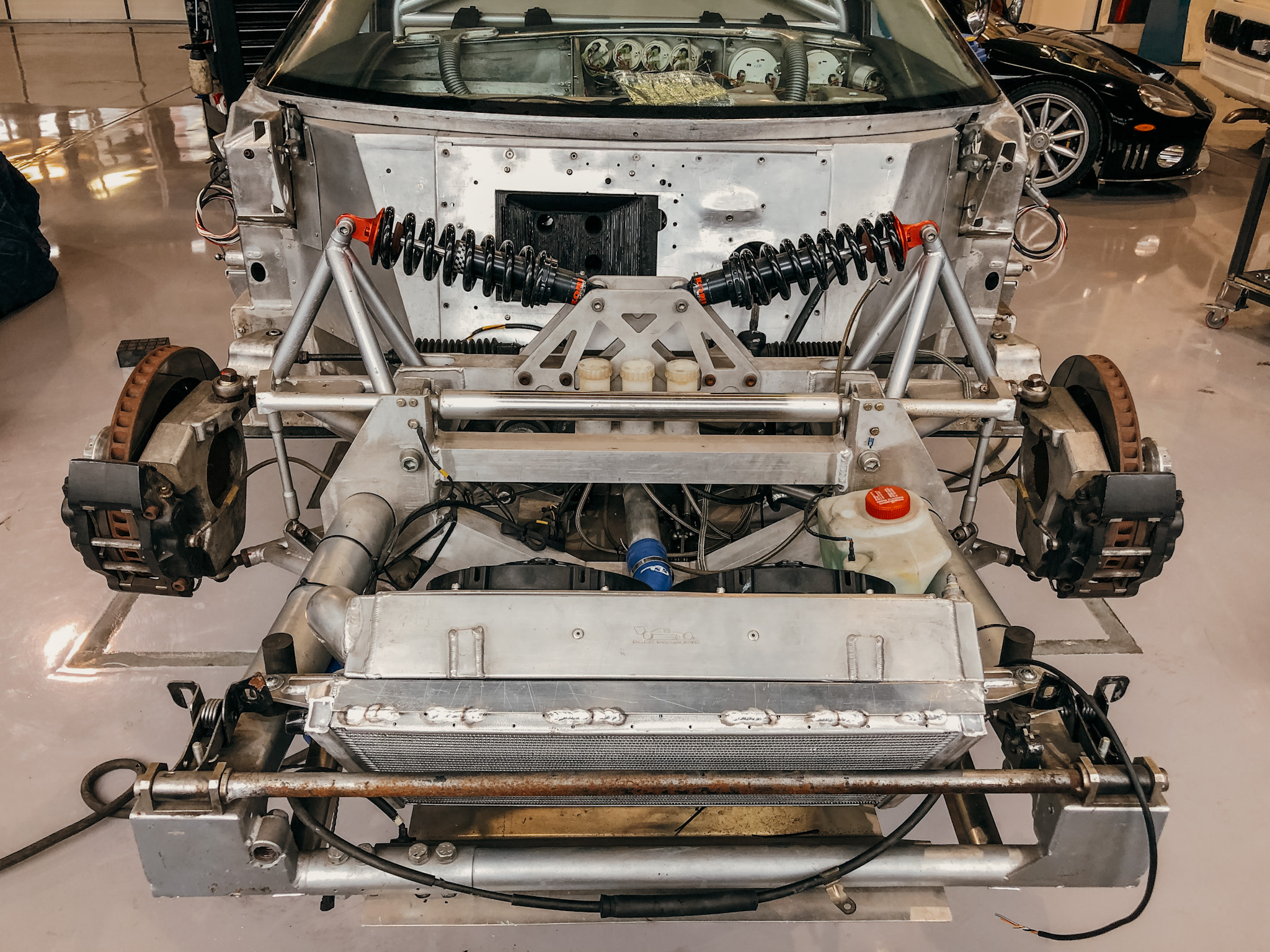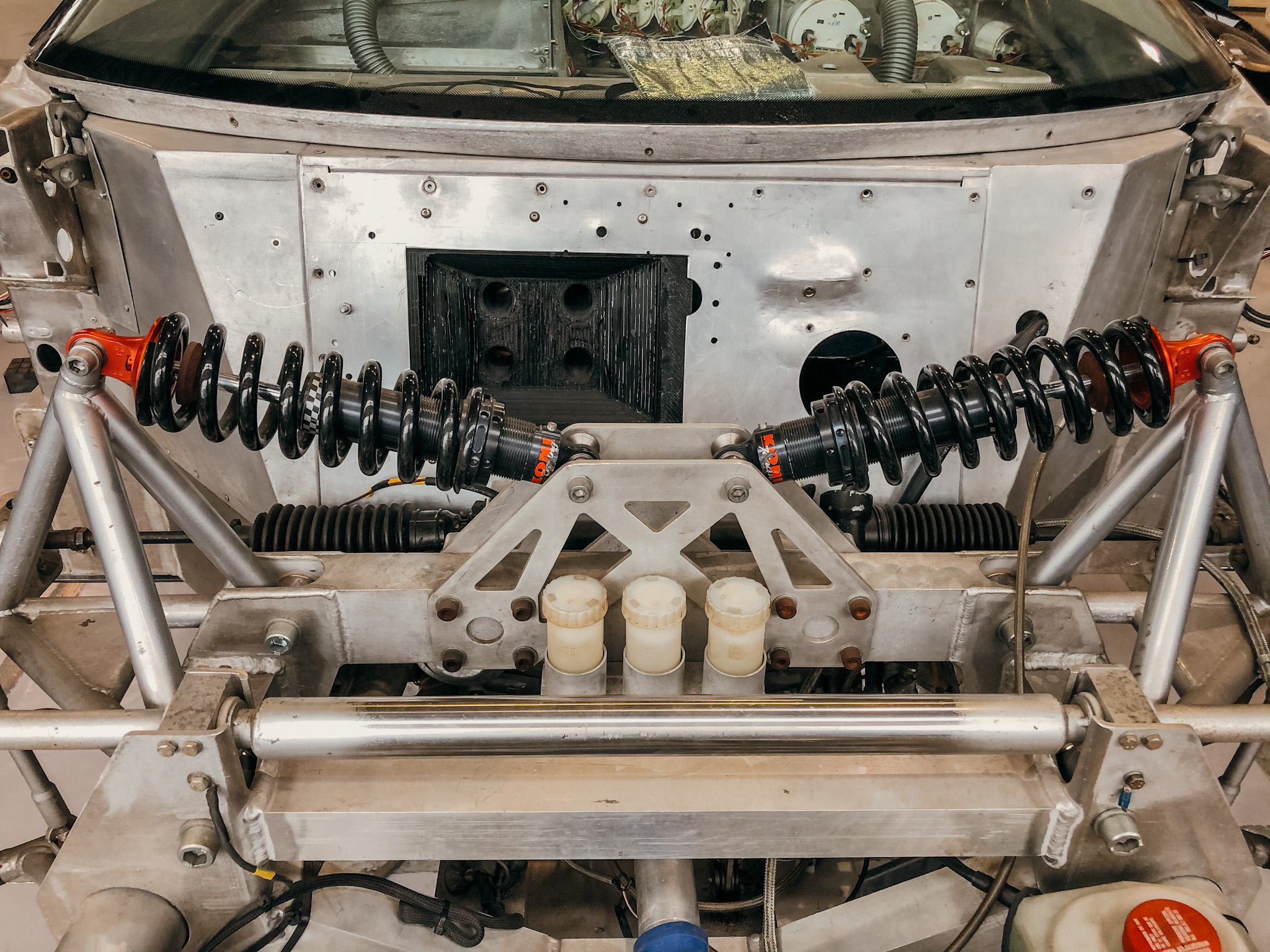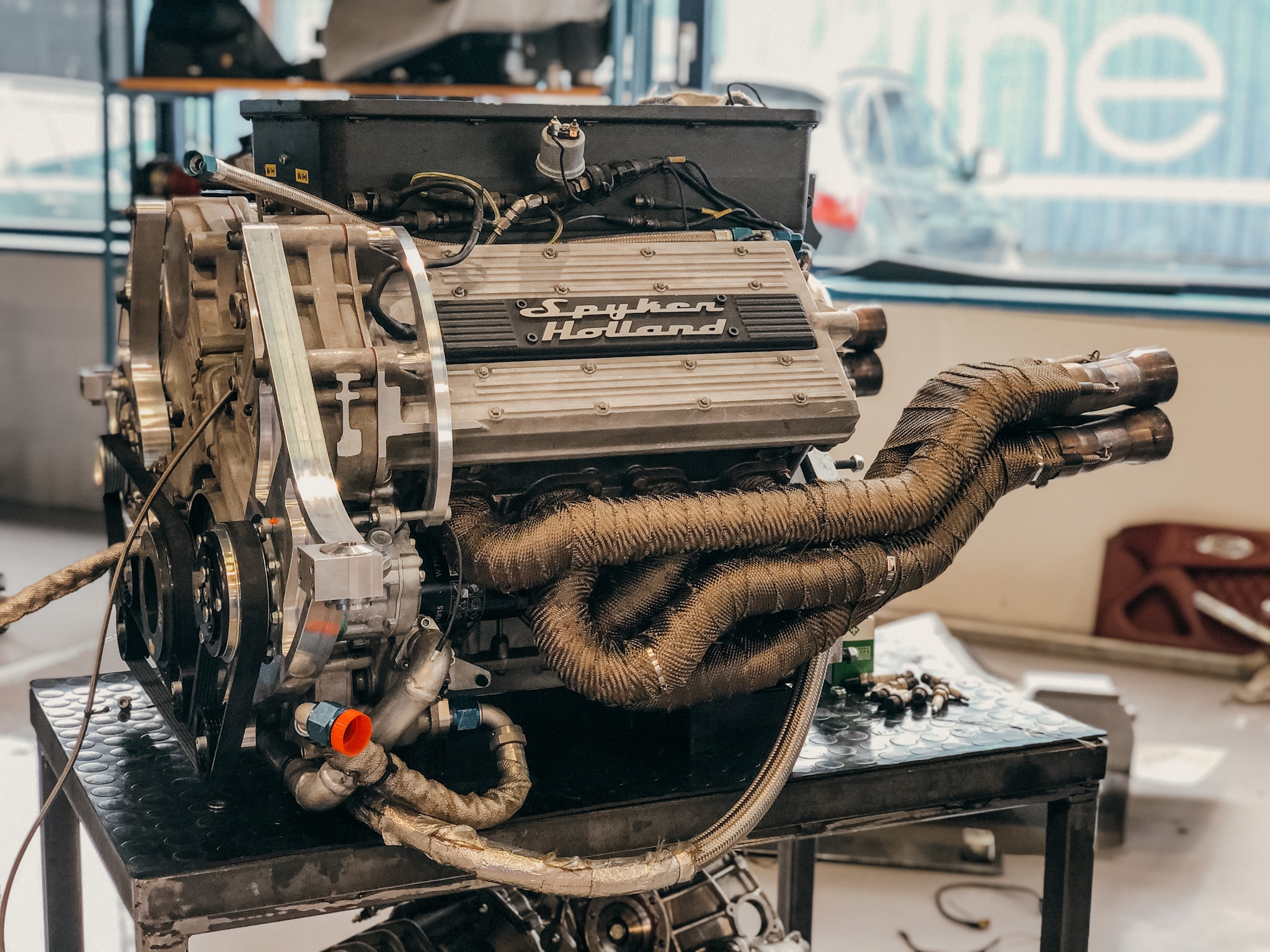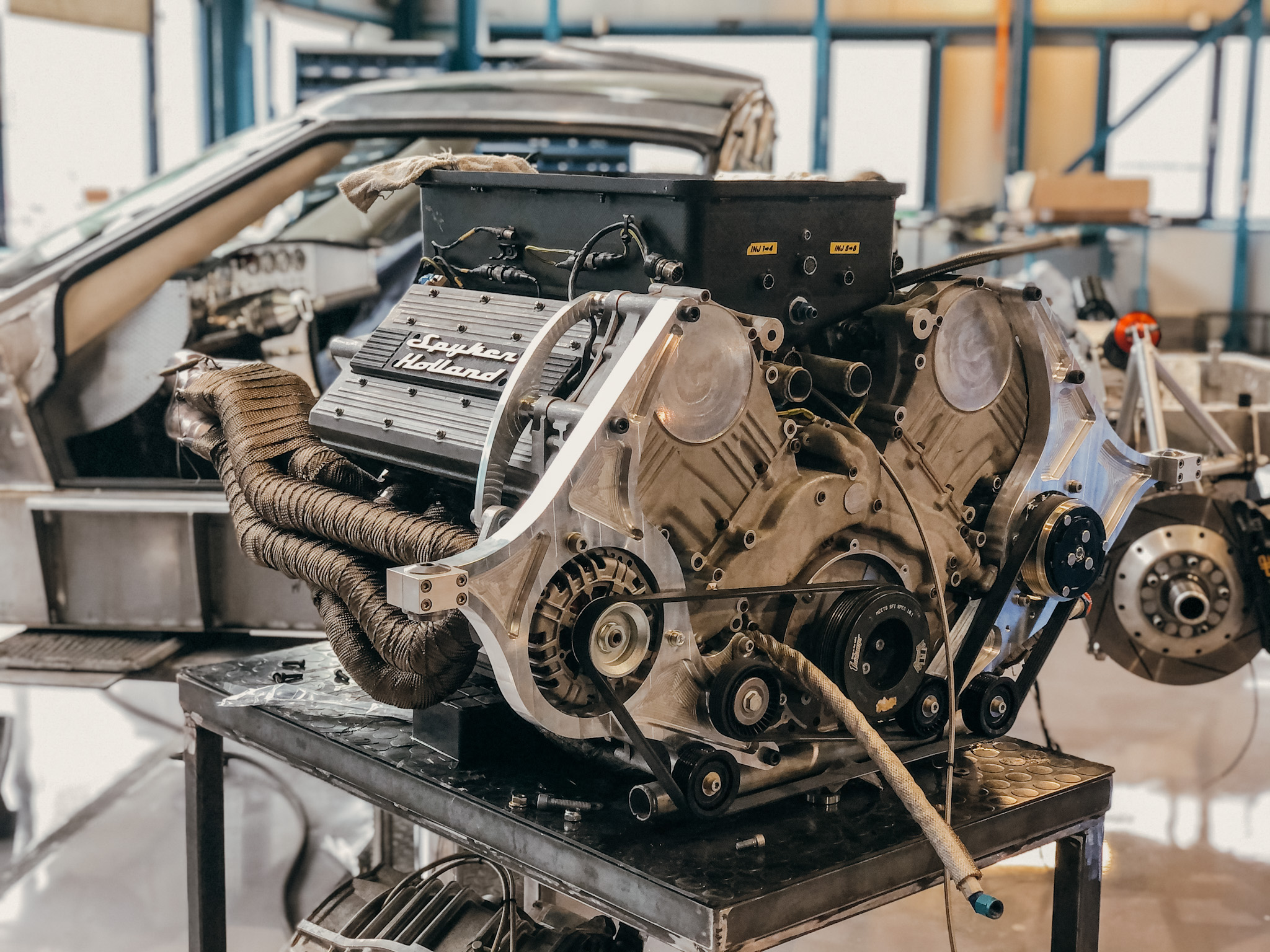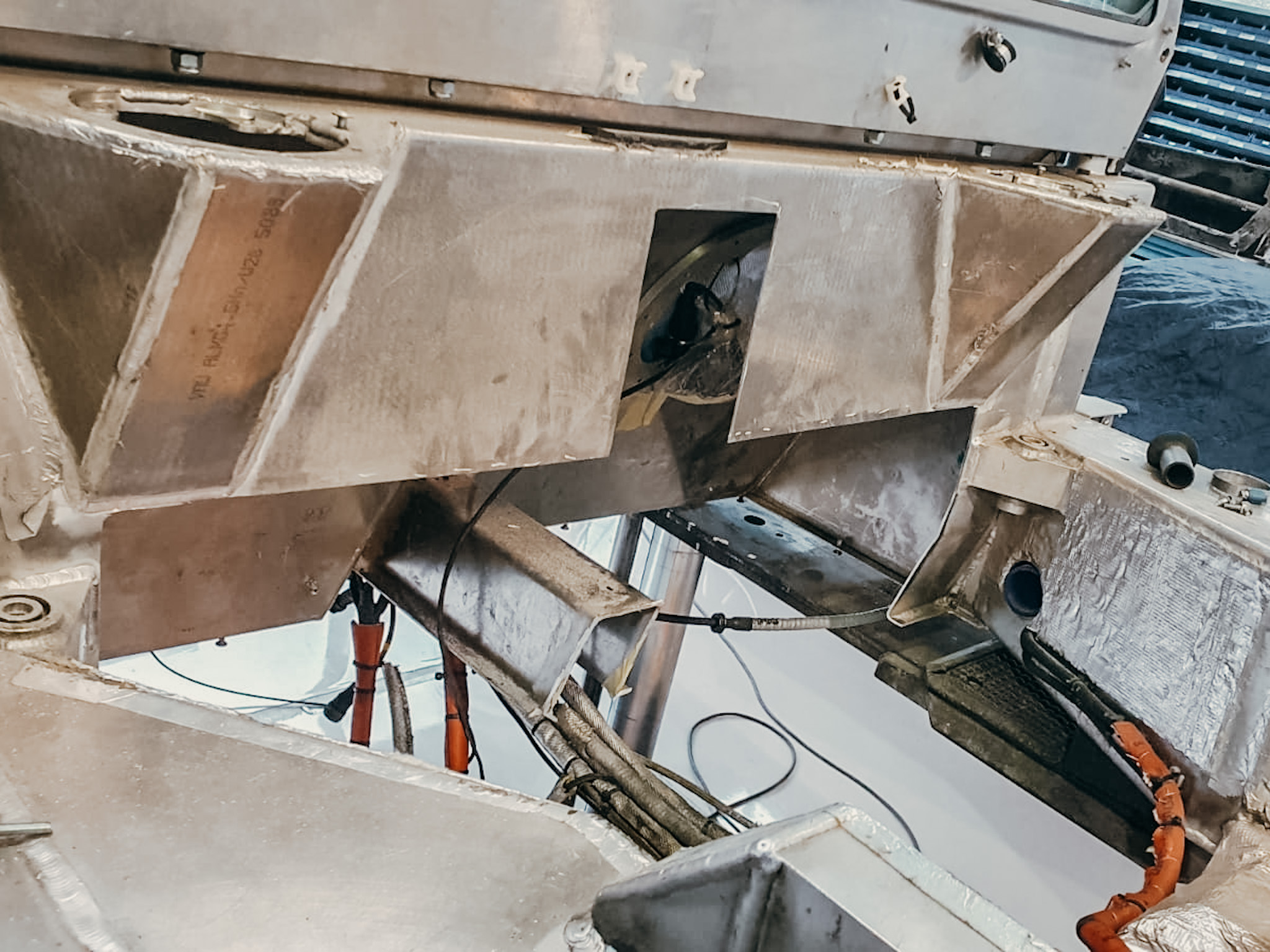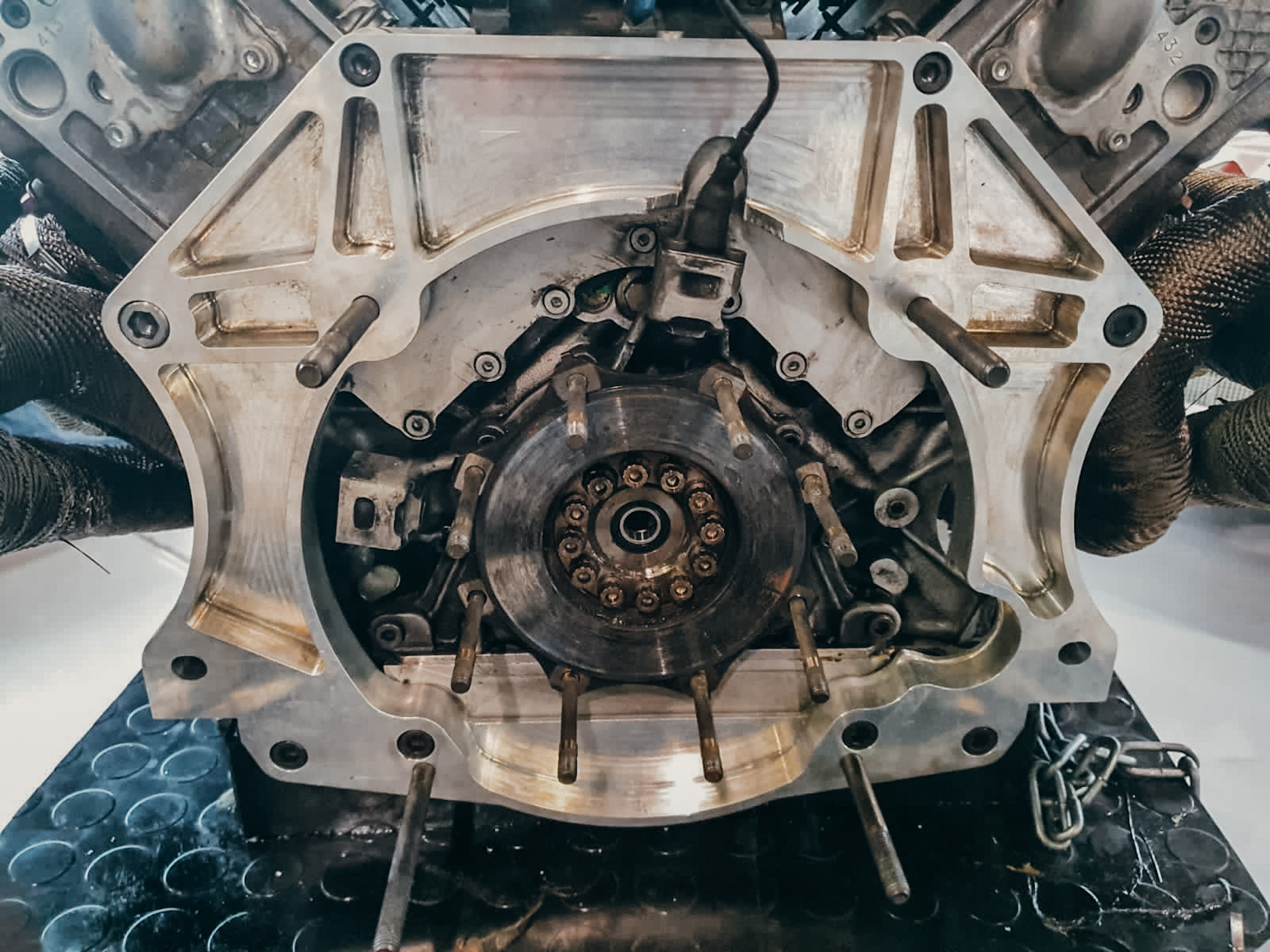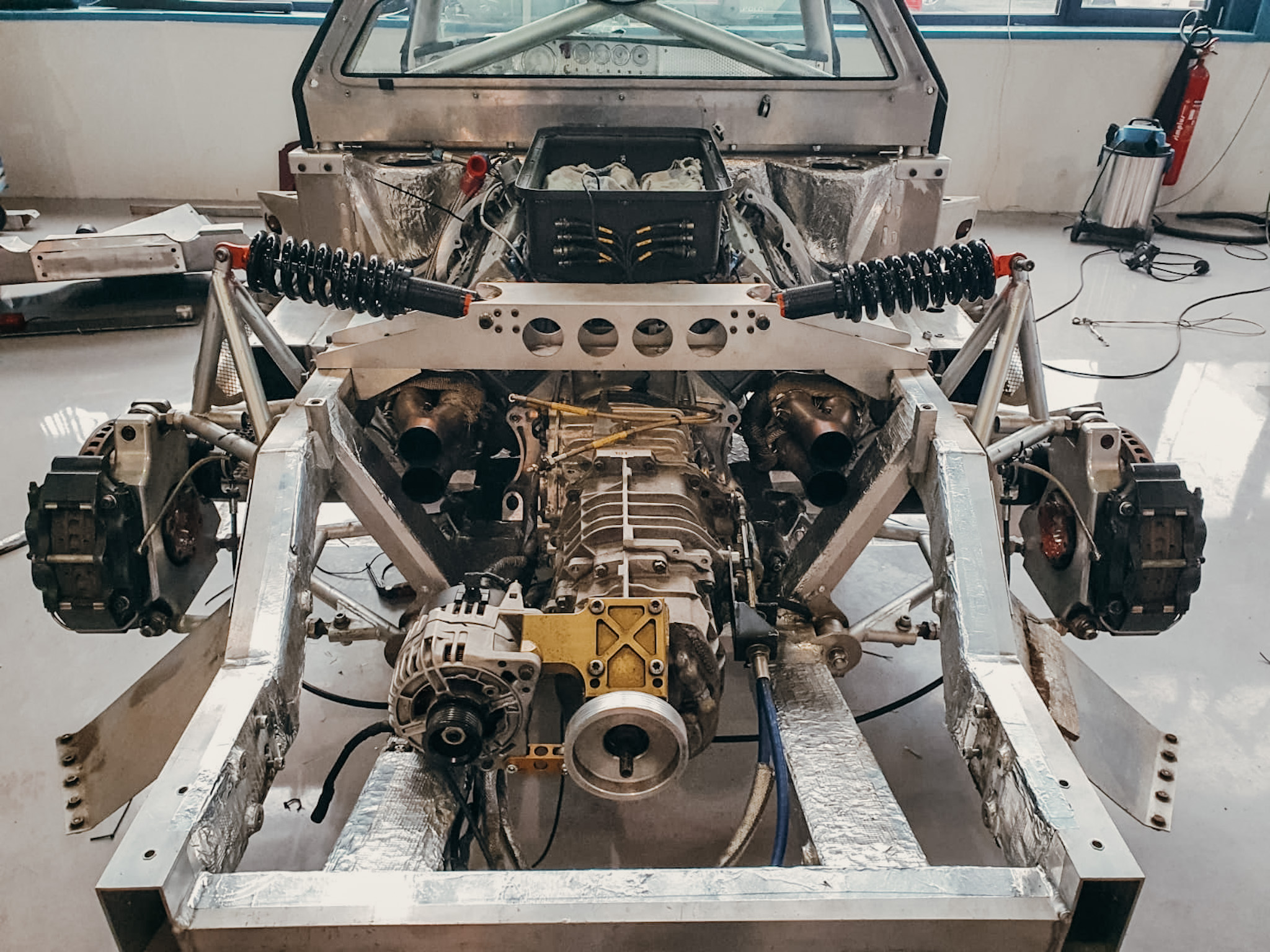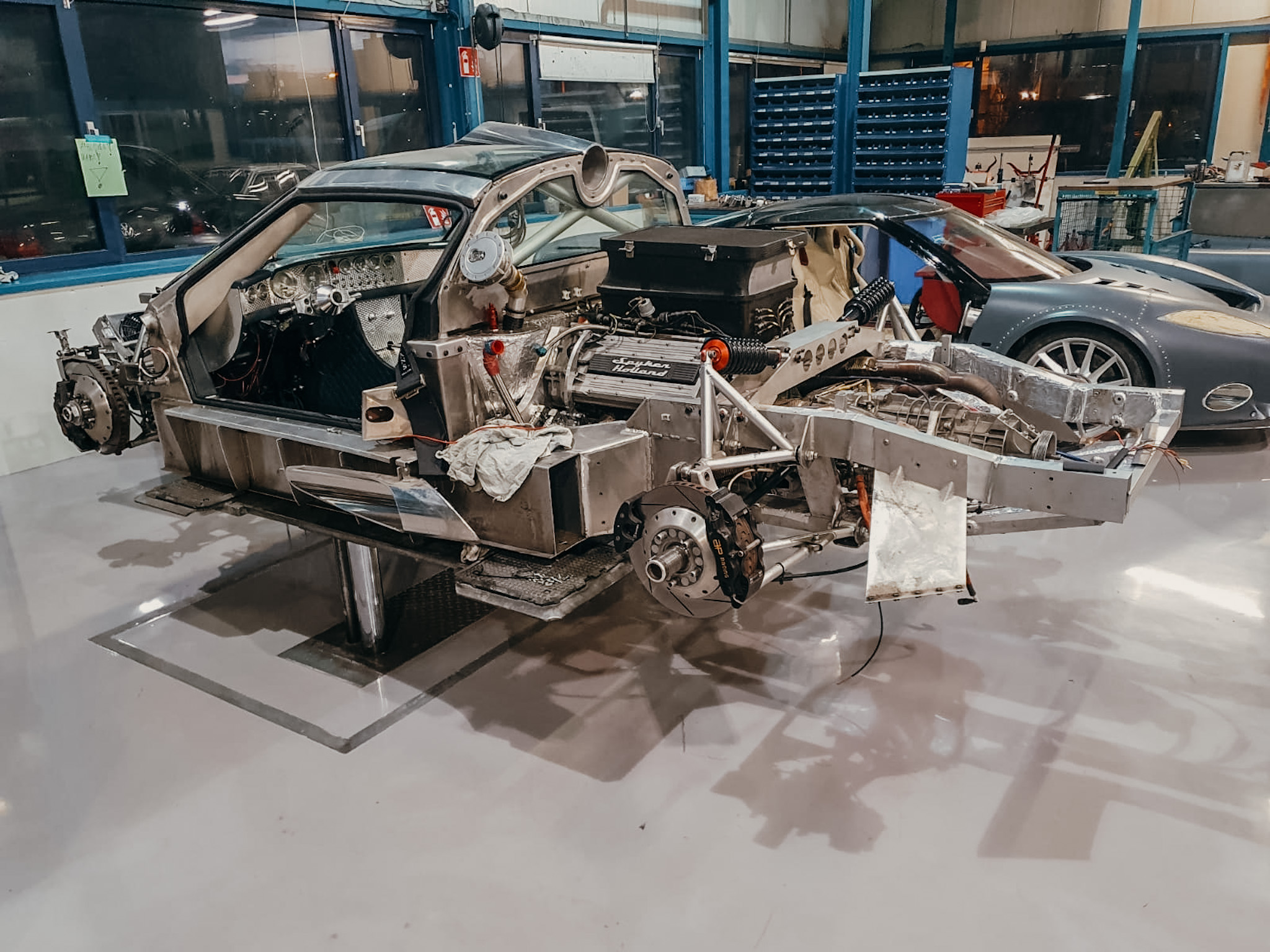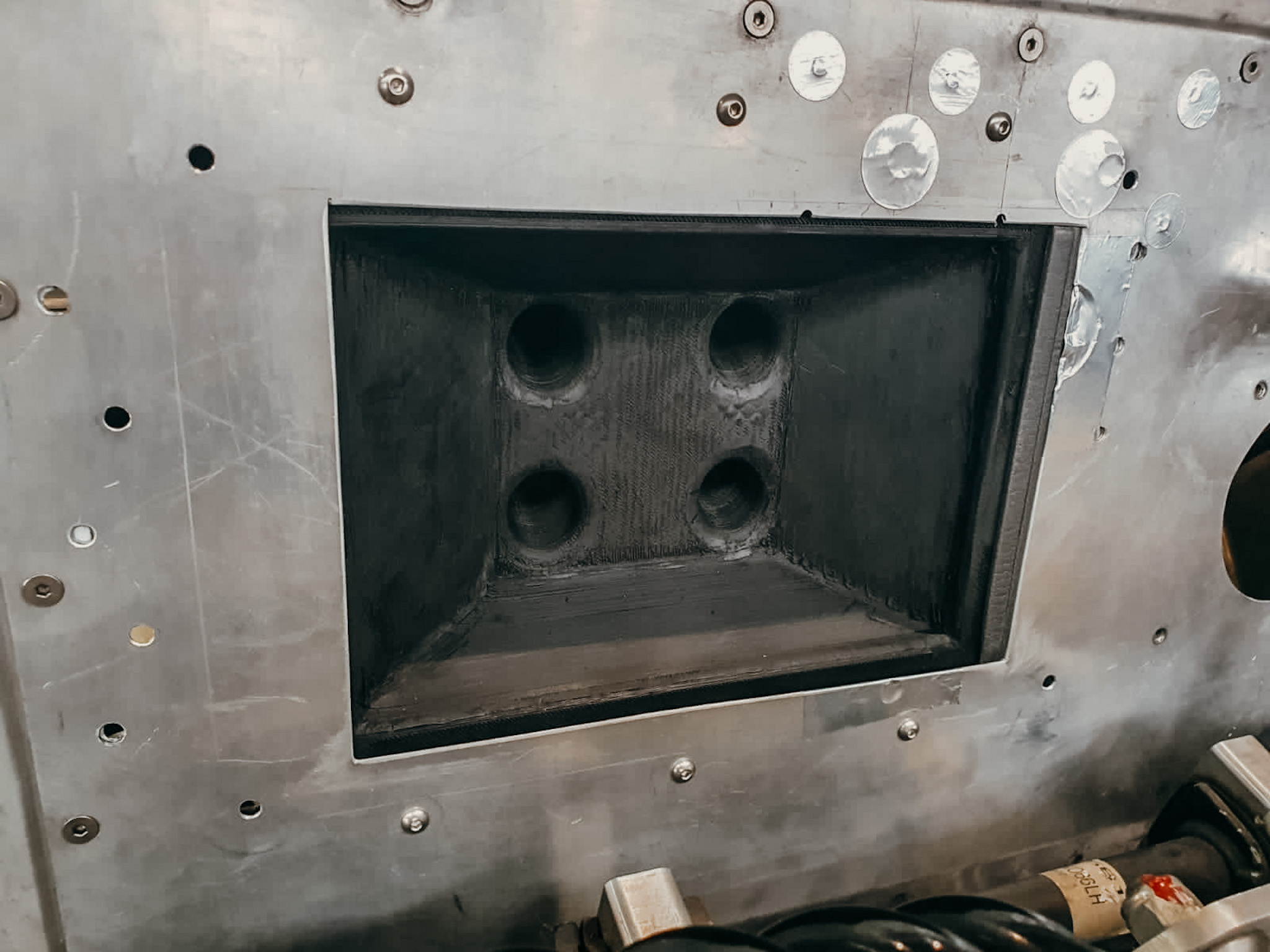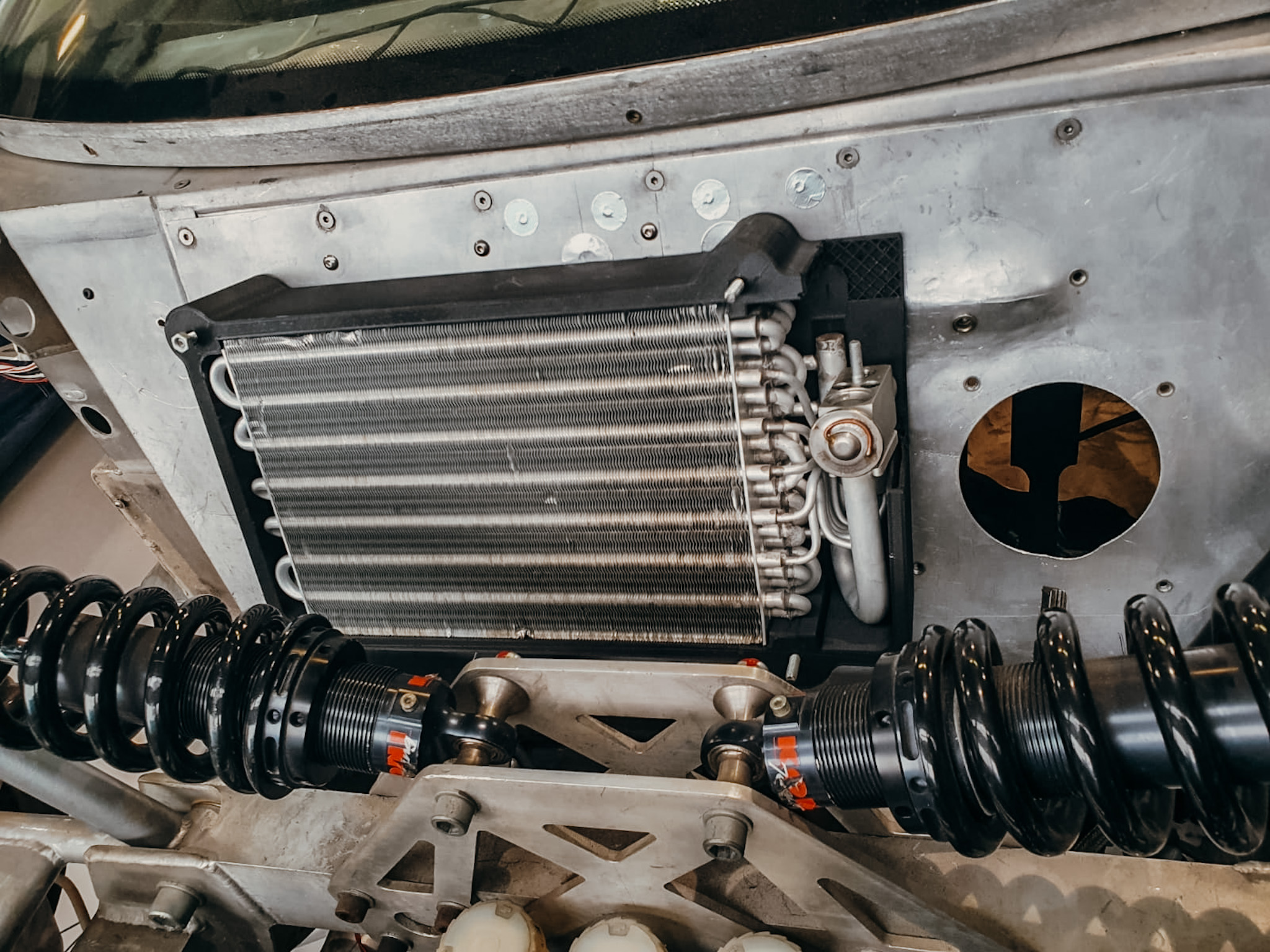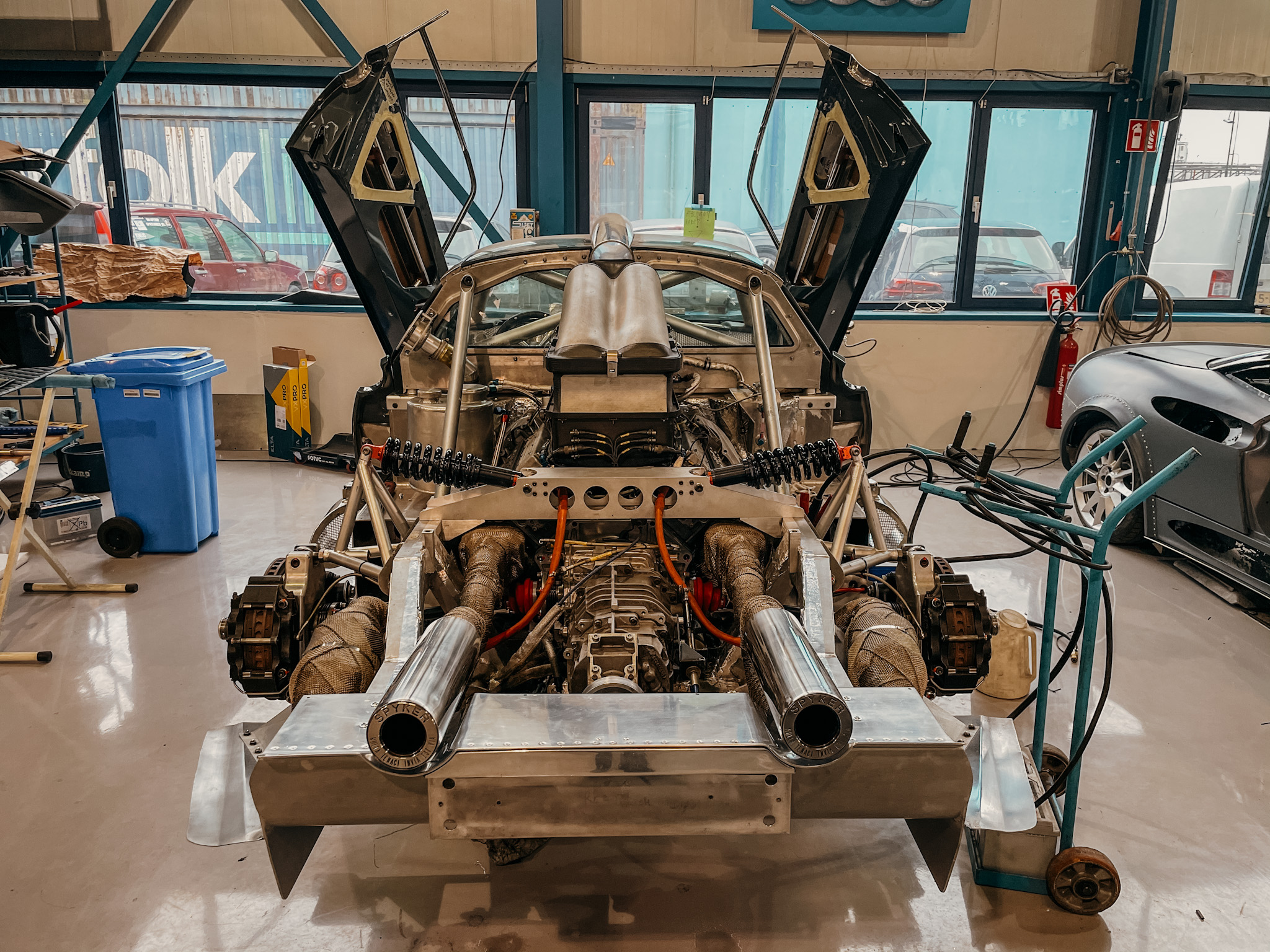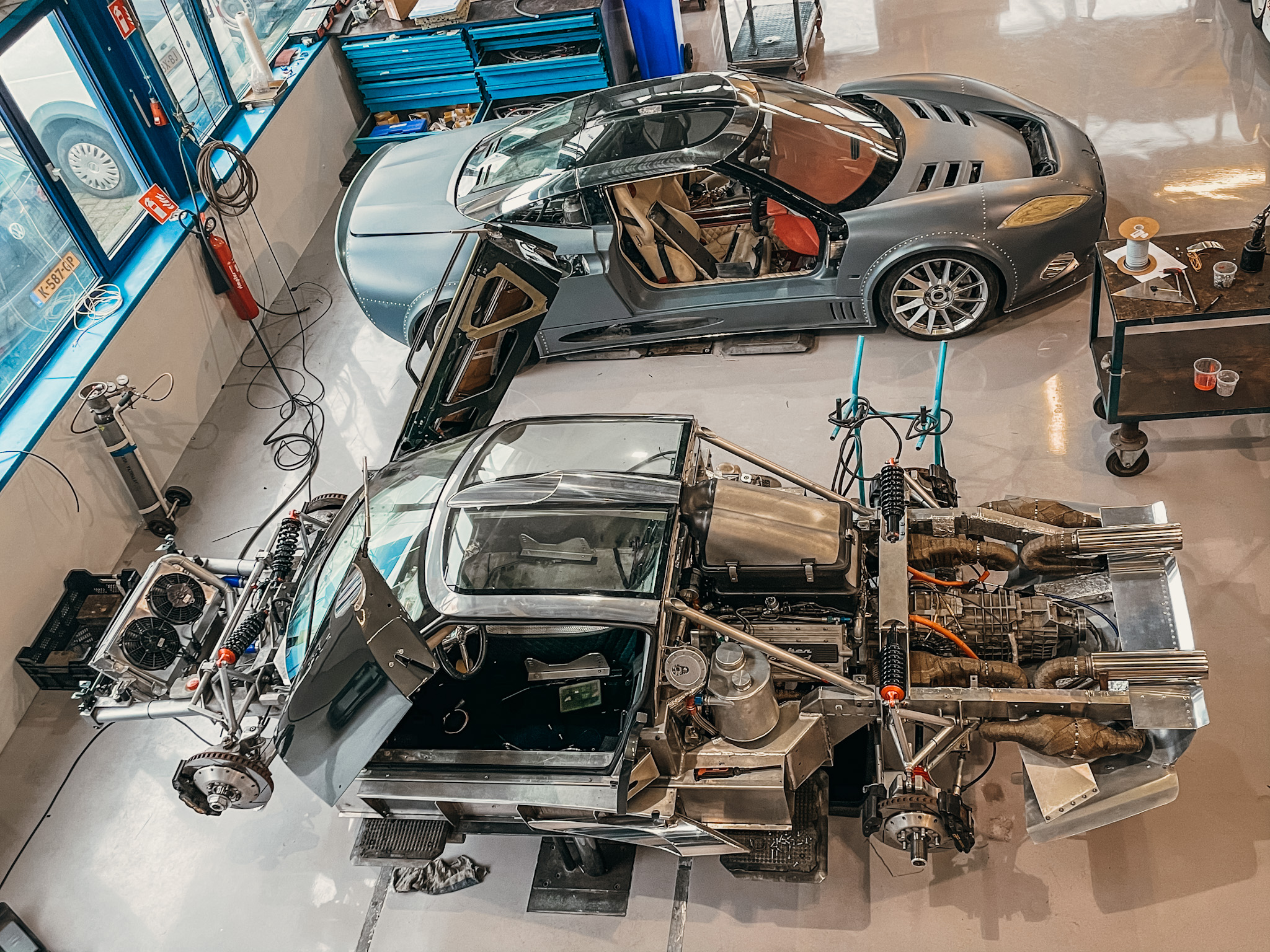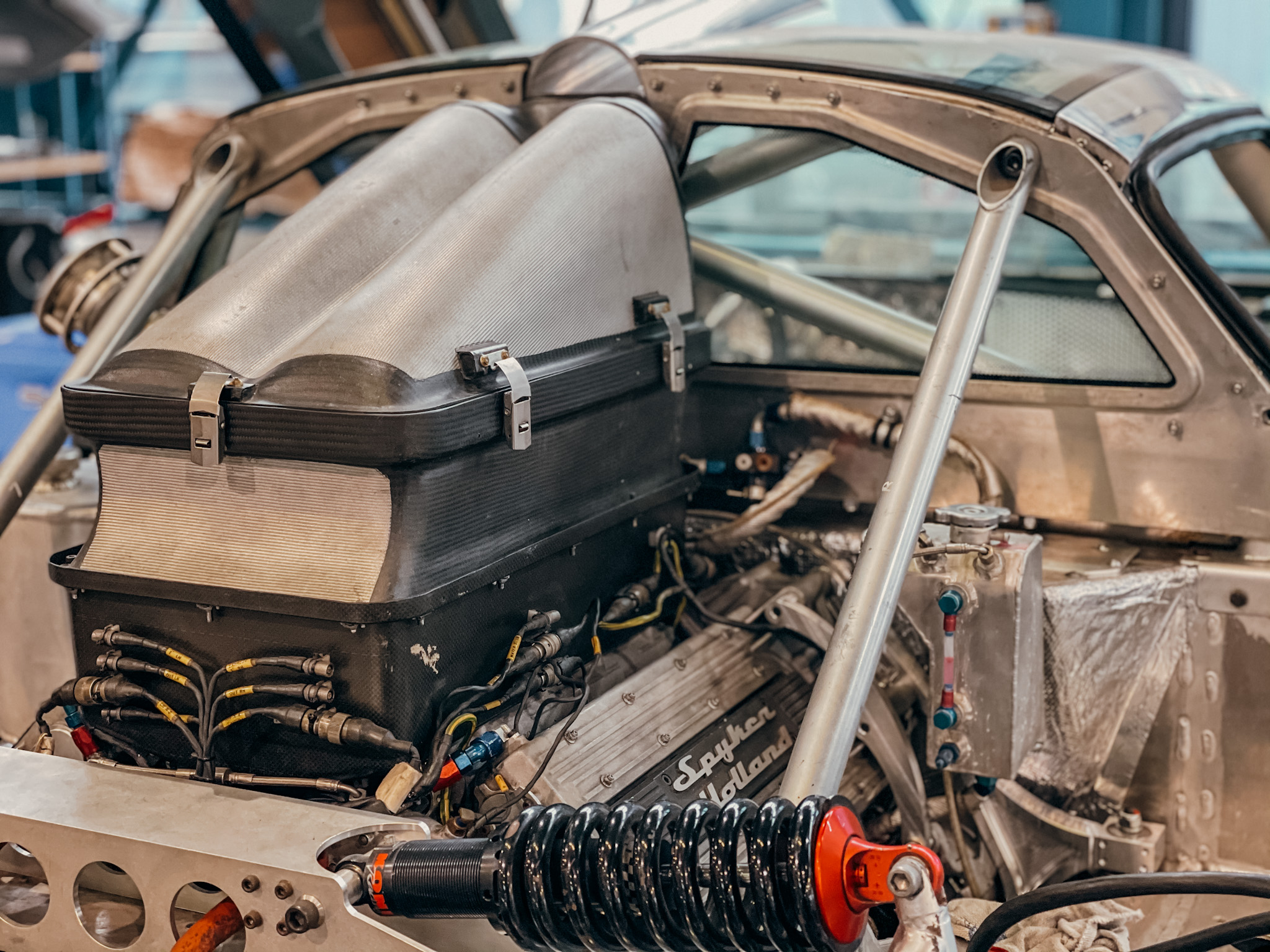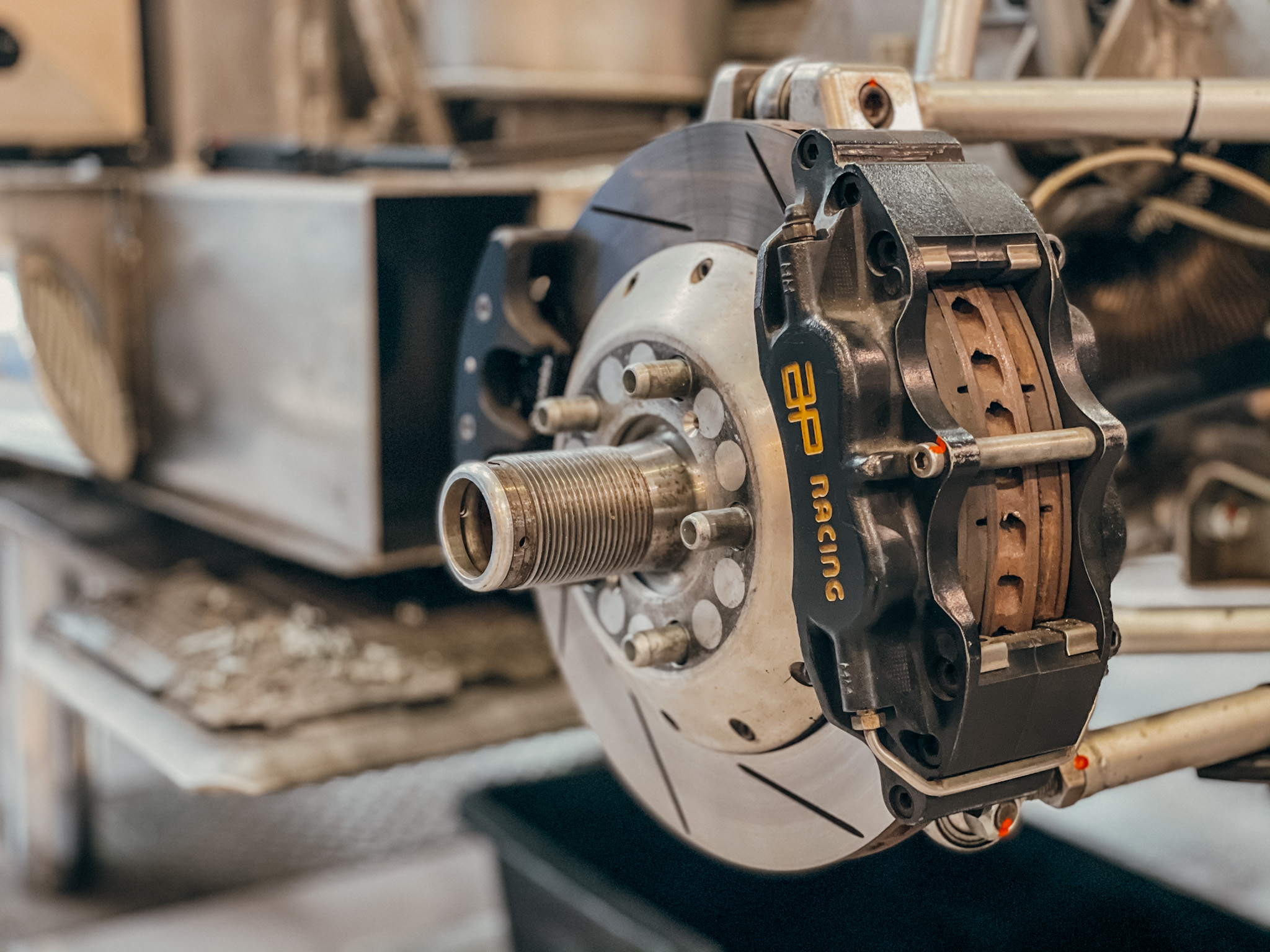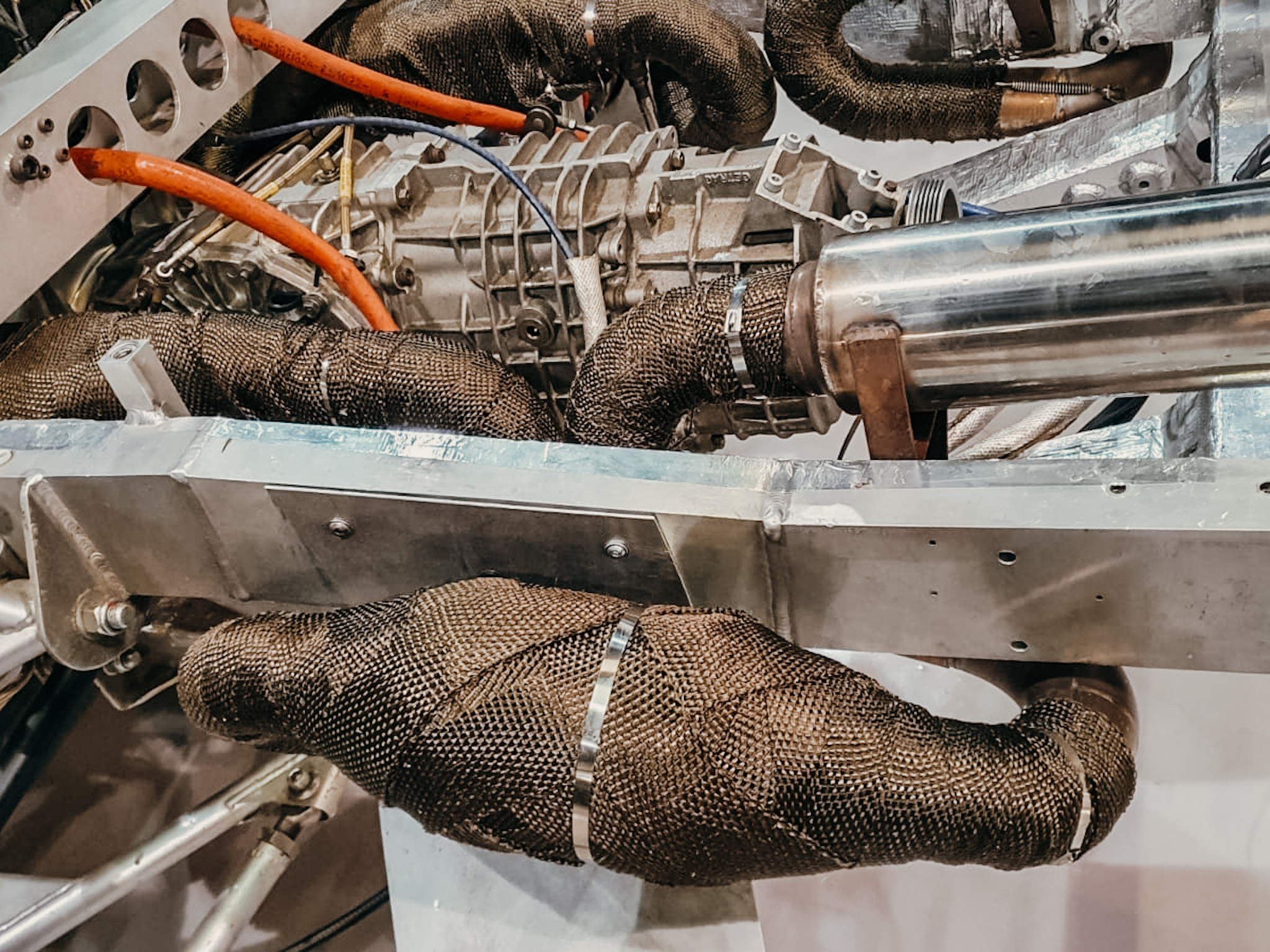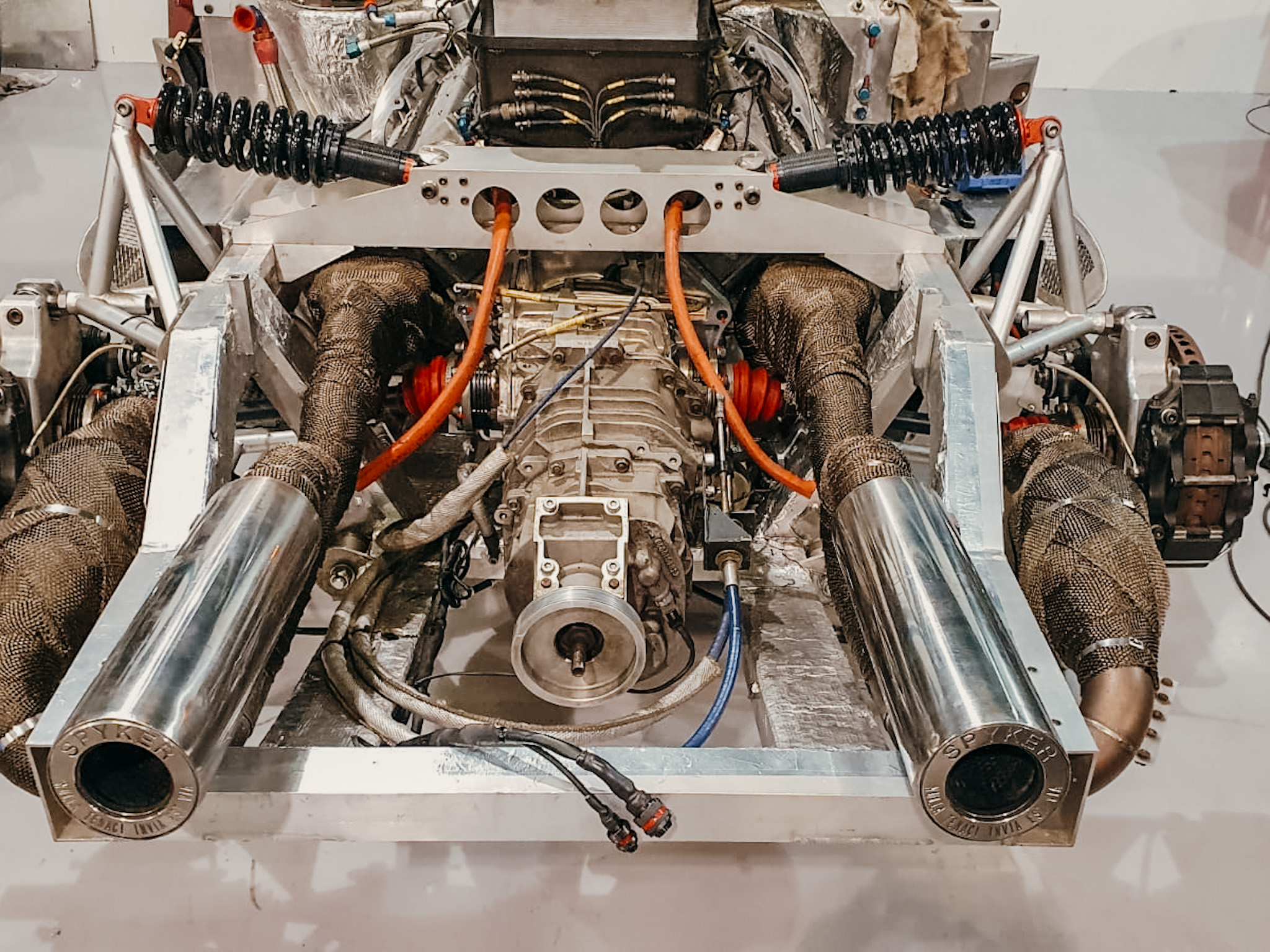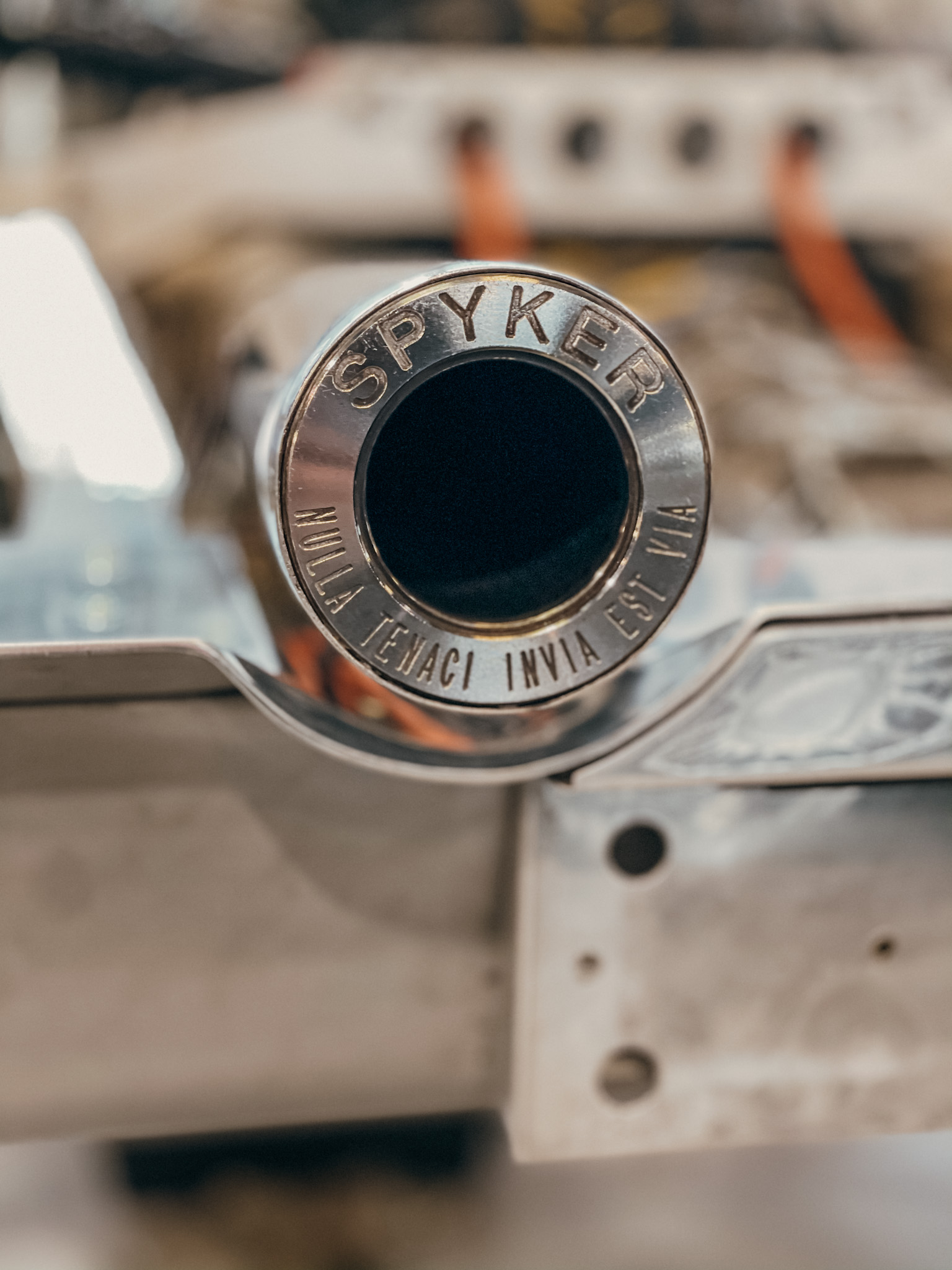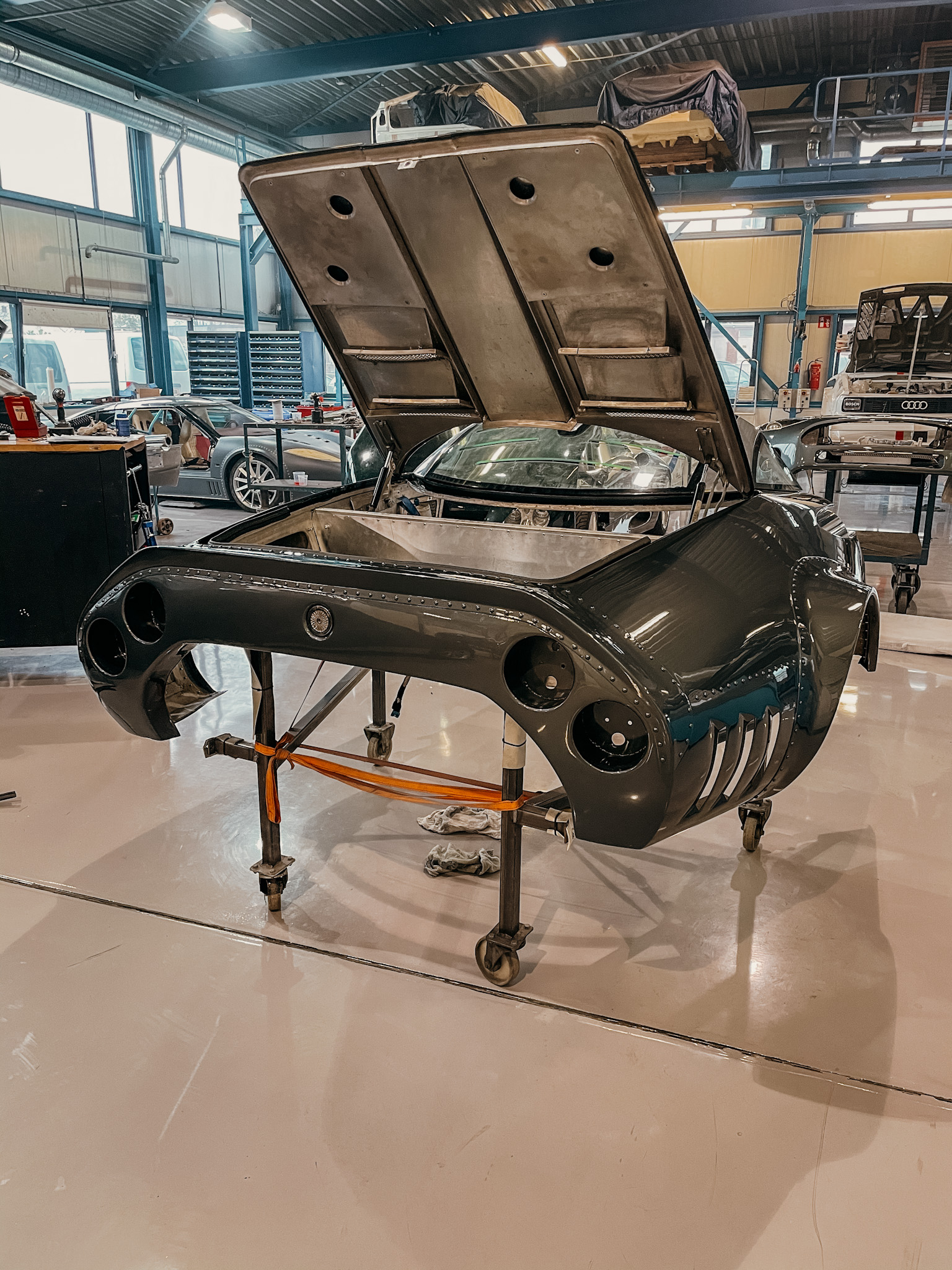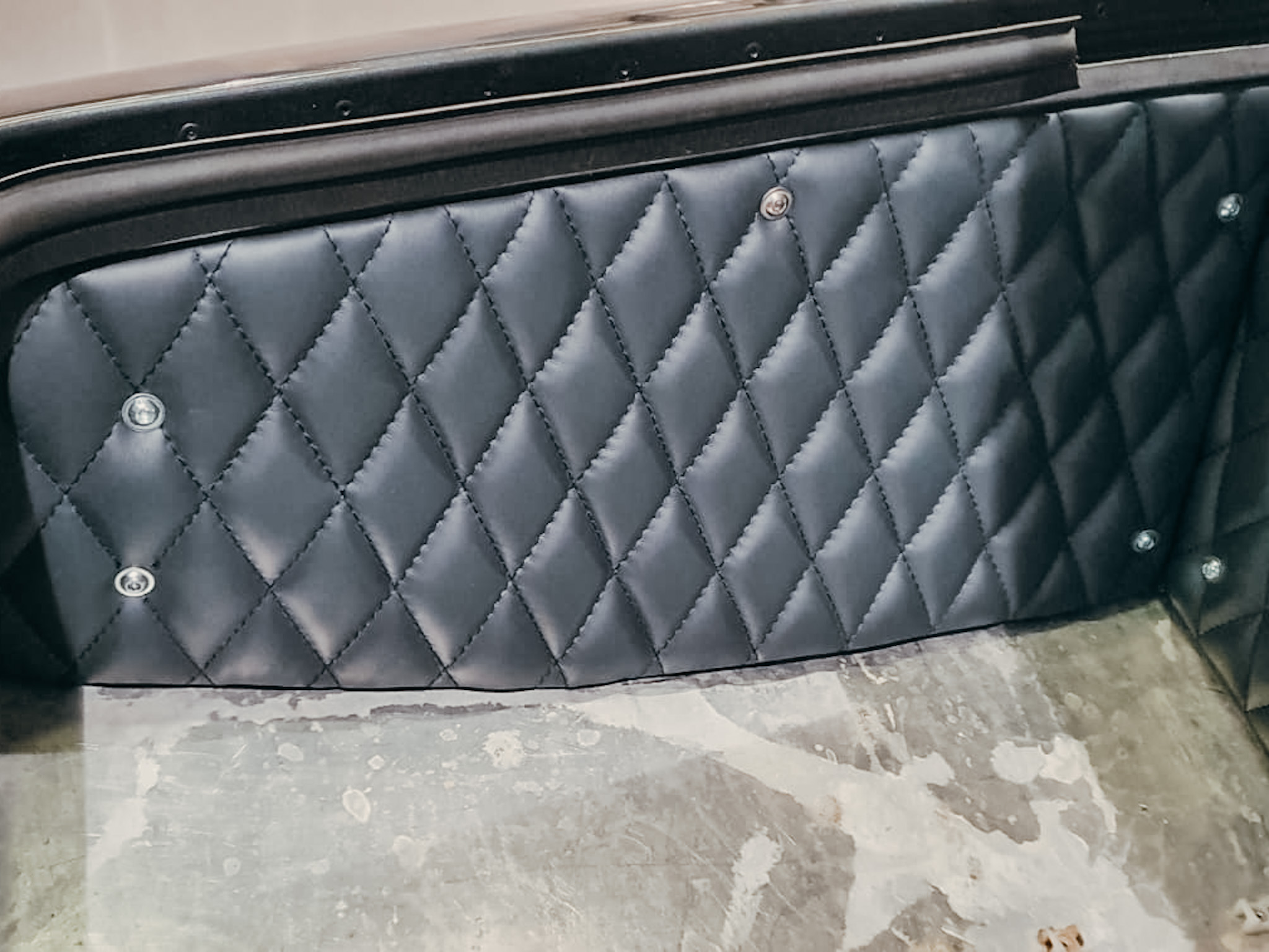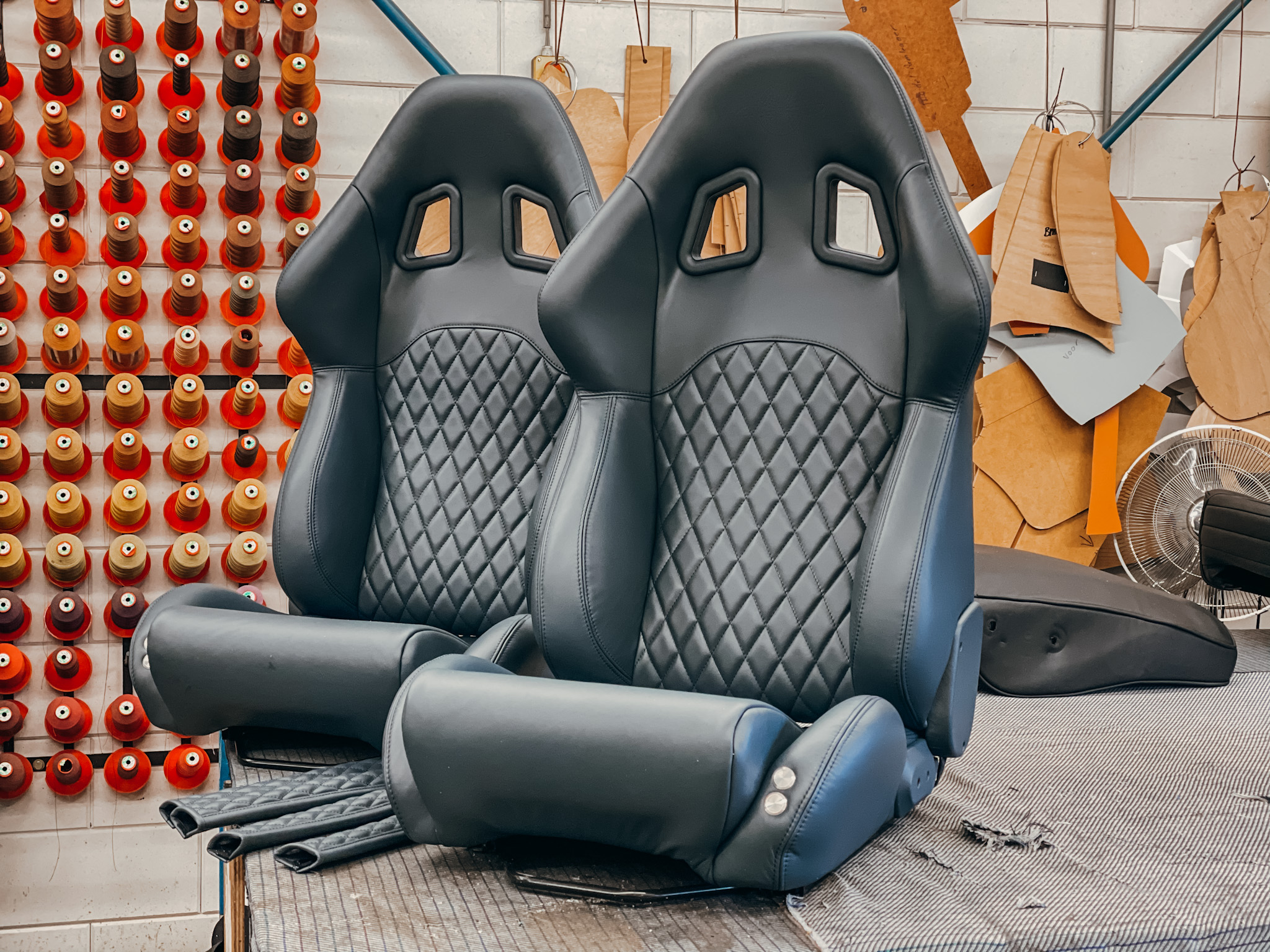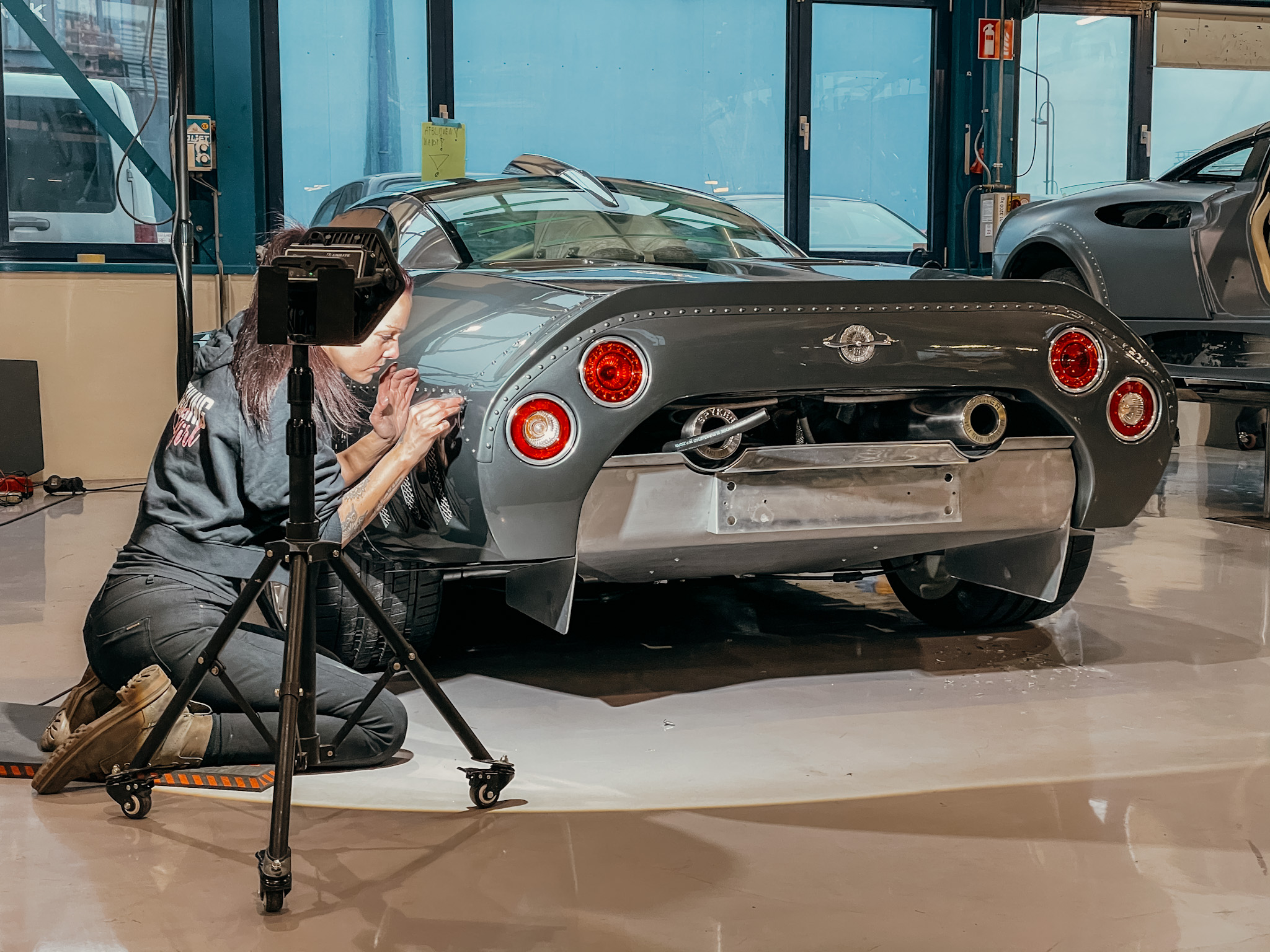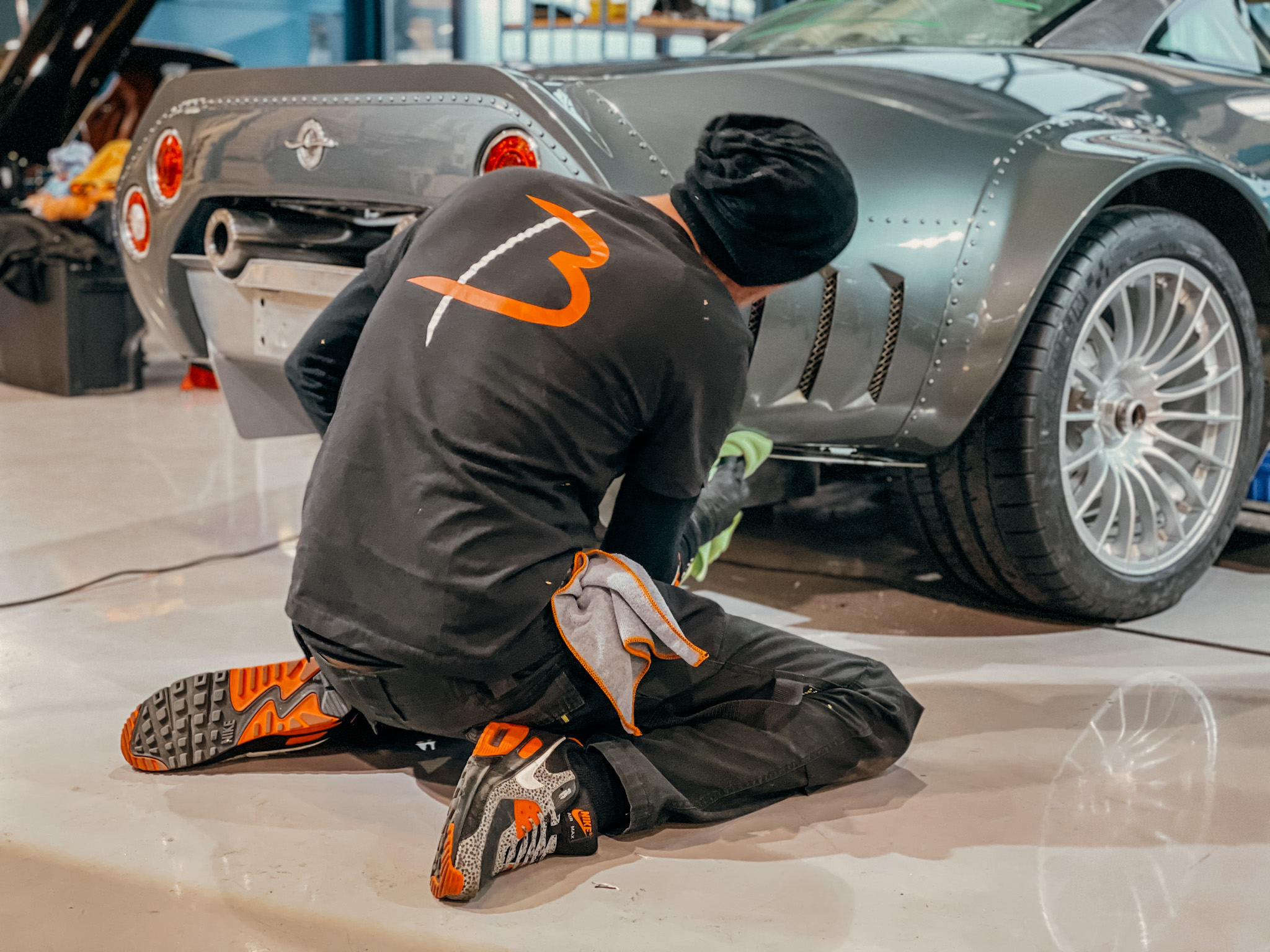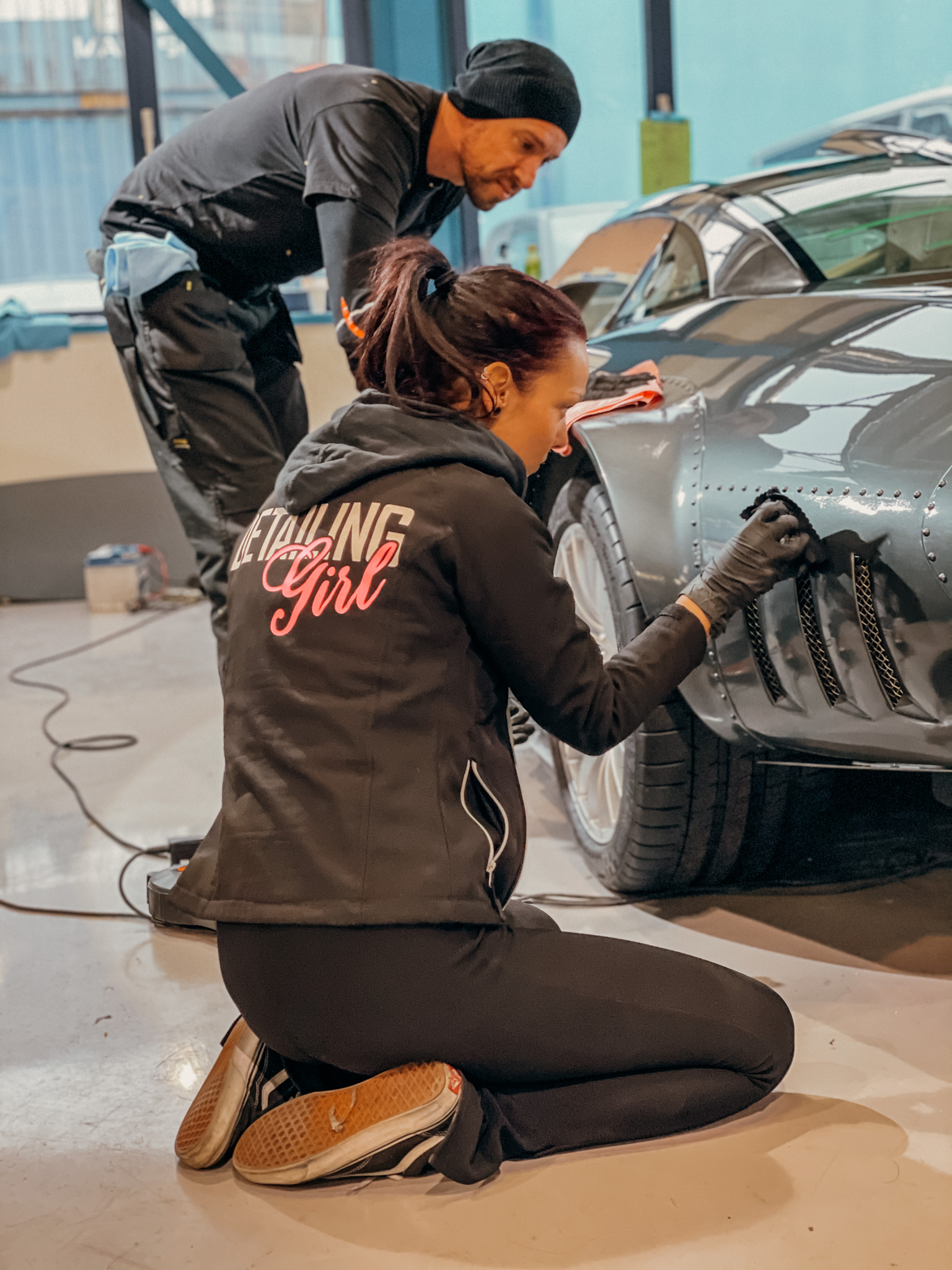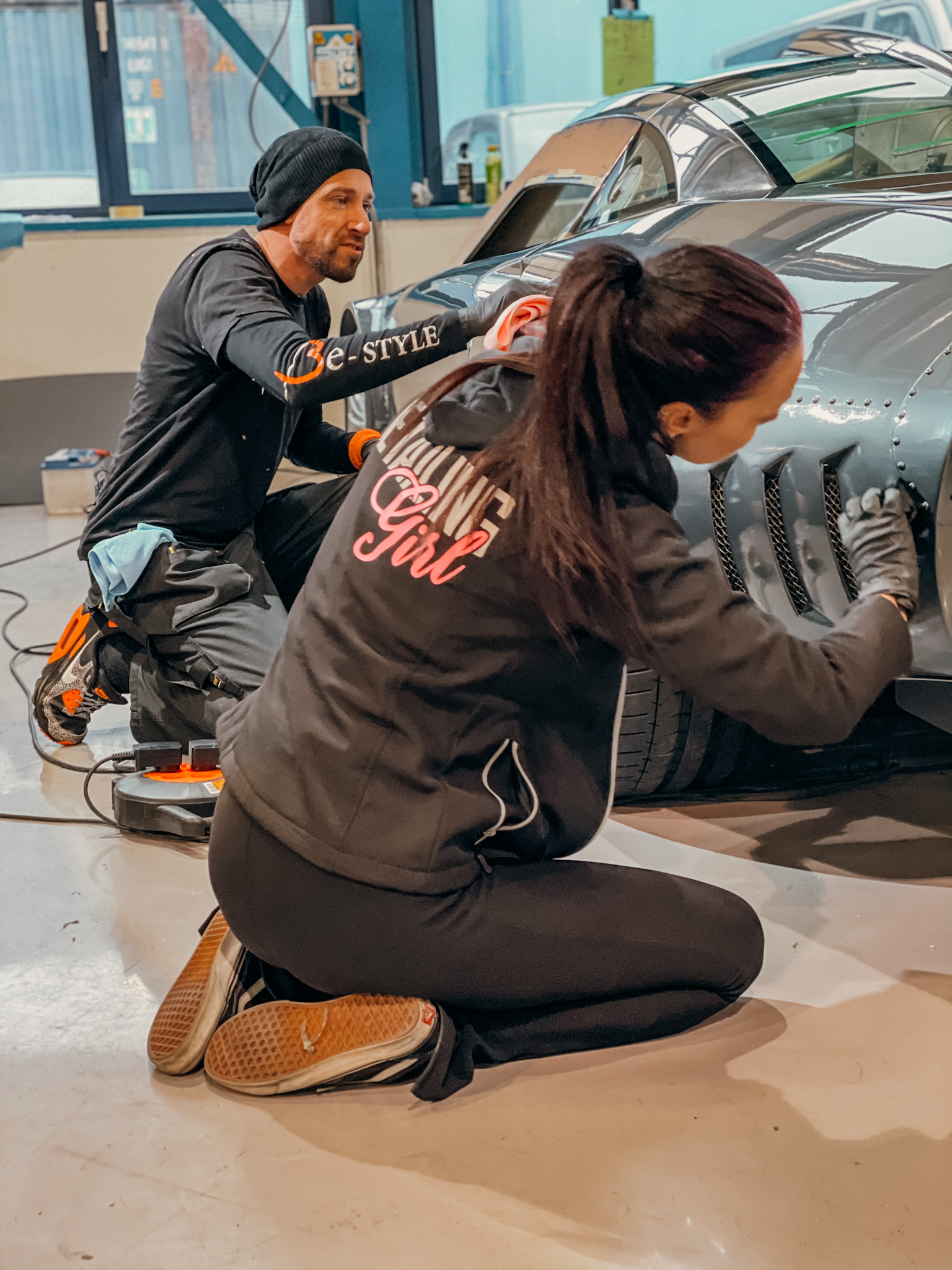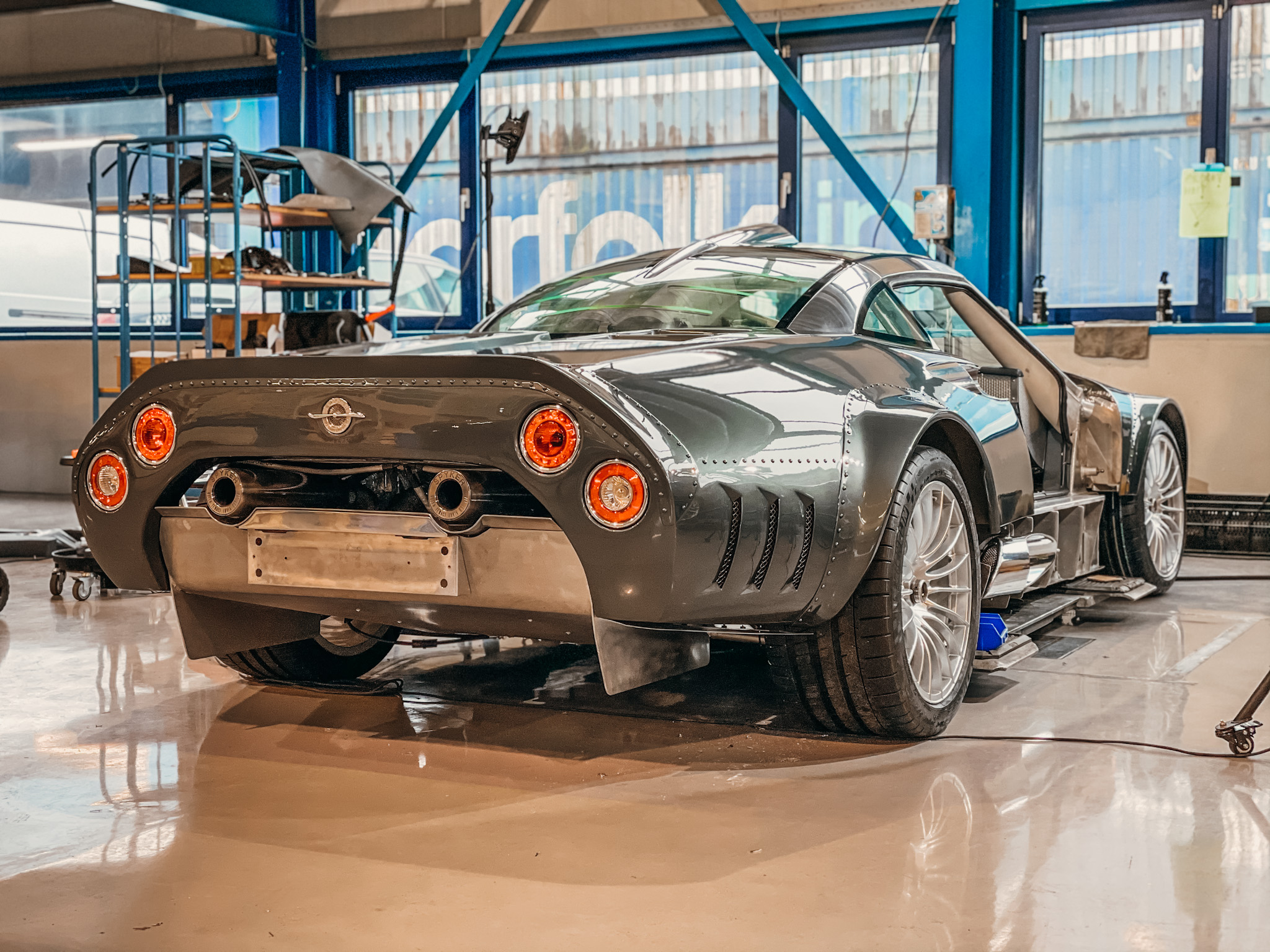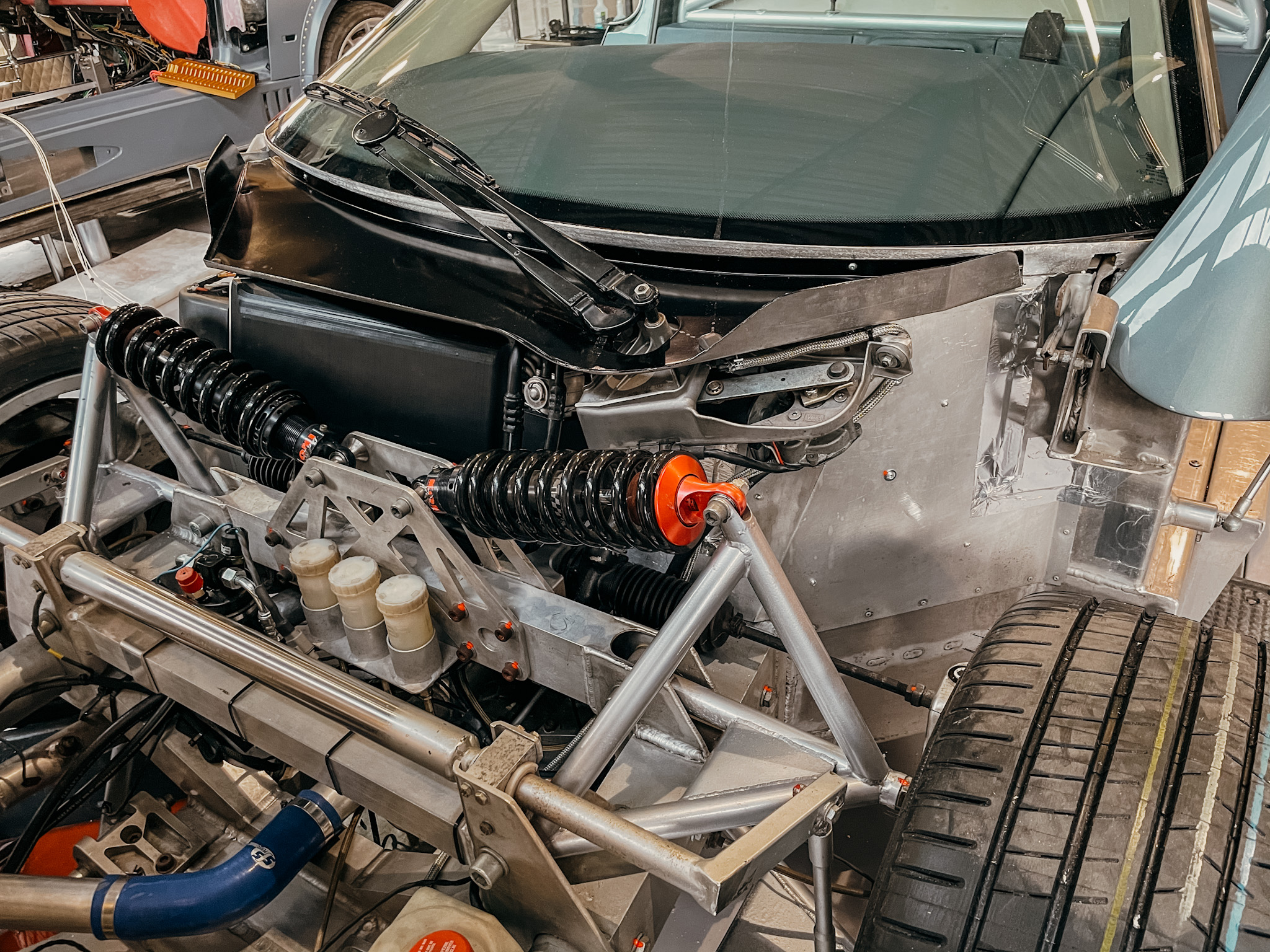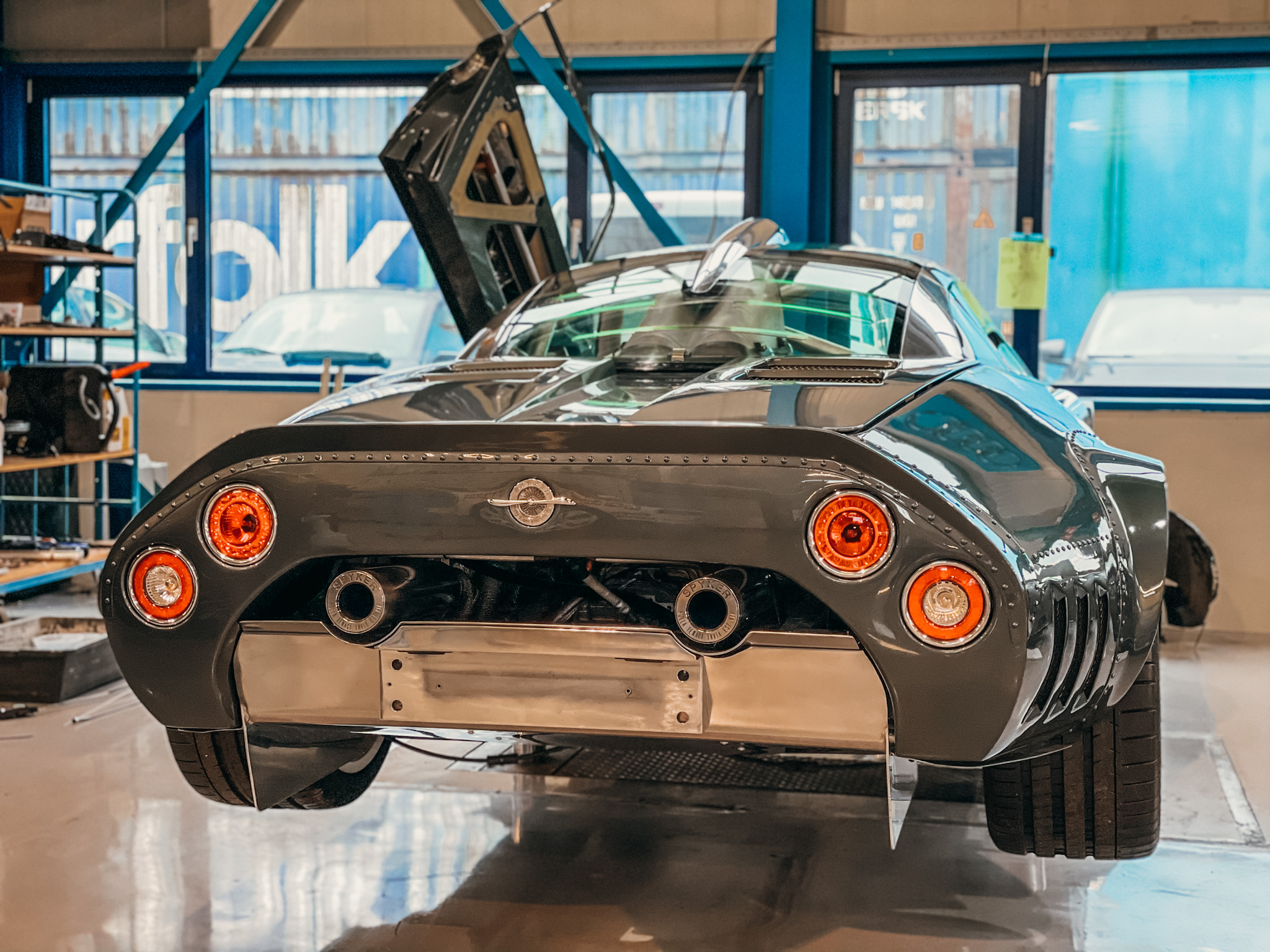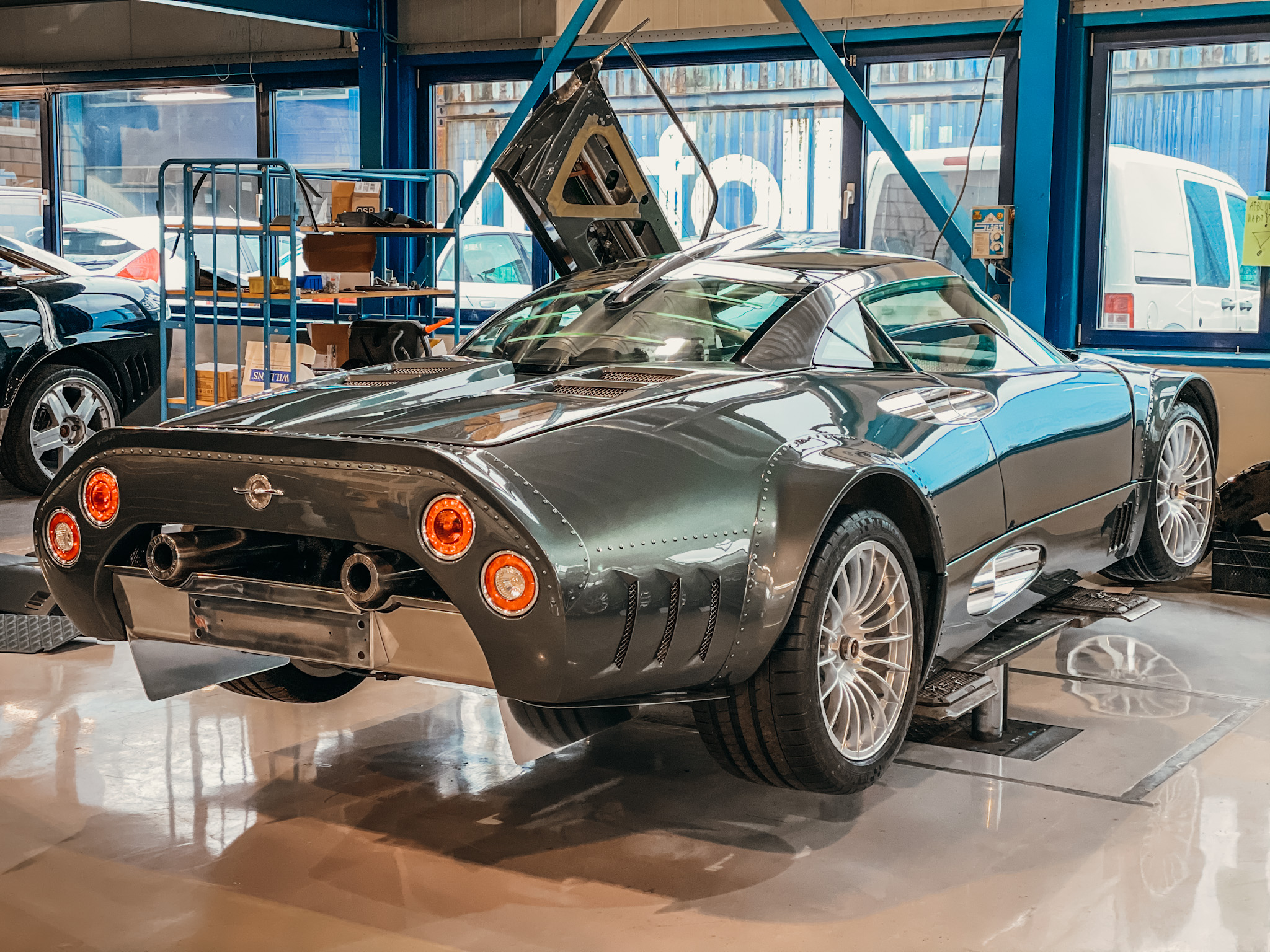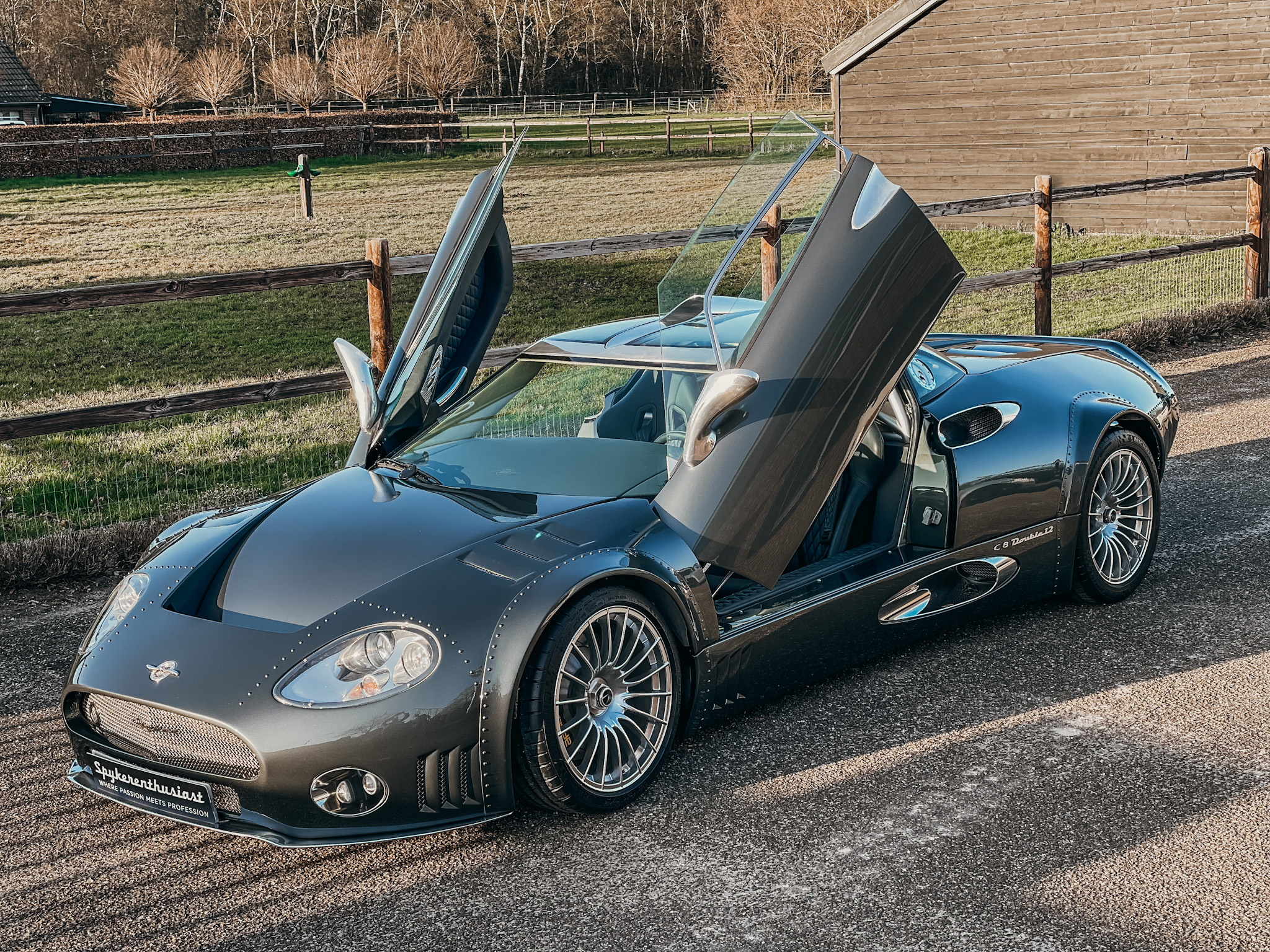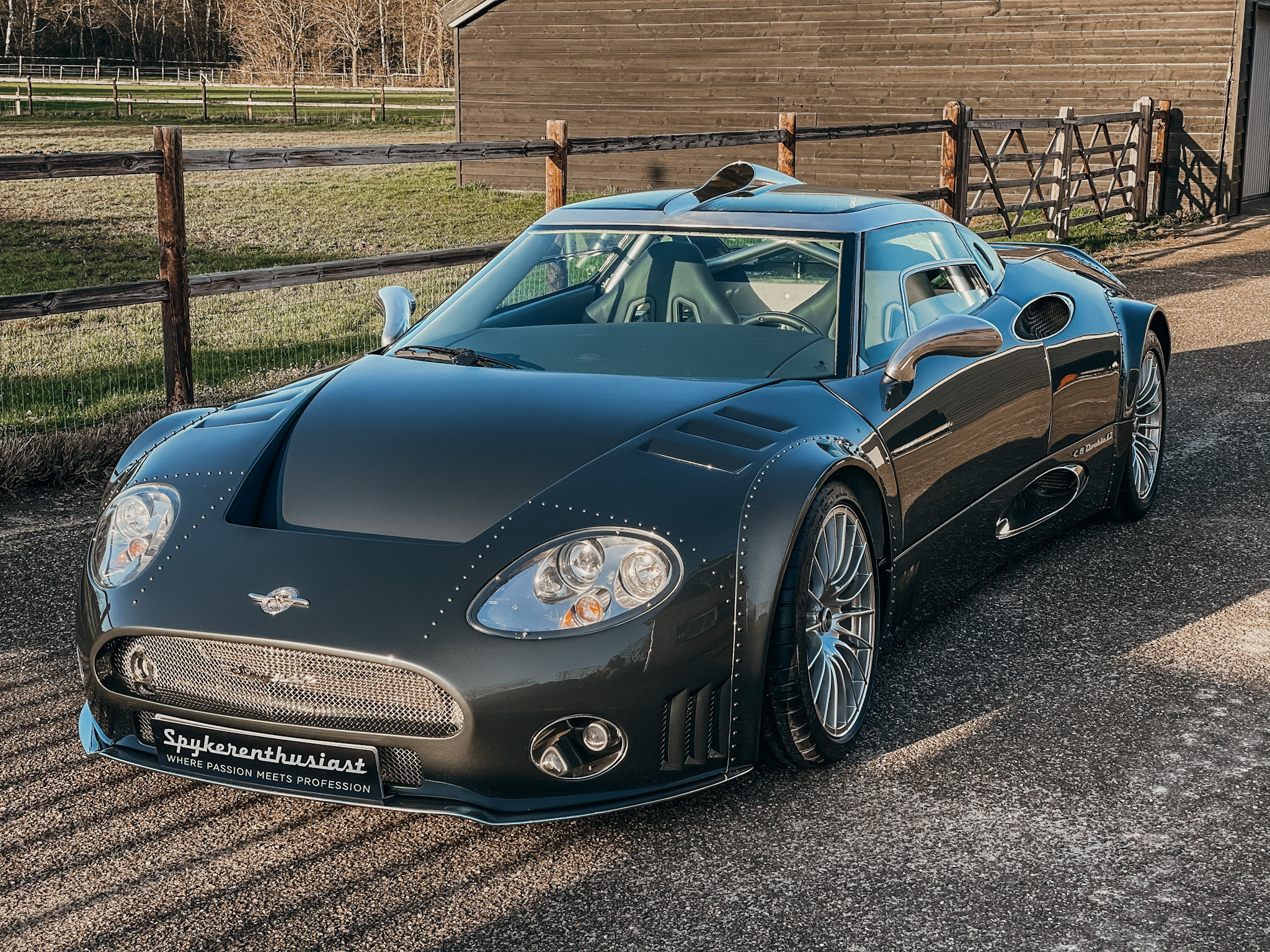 In April 2022 the #008 came back to us after having some electrical issues, at the moment she is standing at the workshop.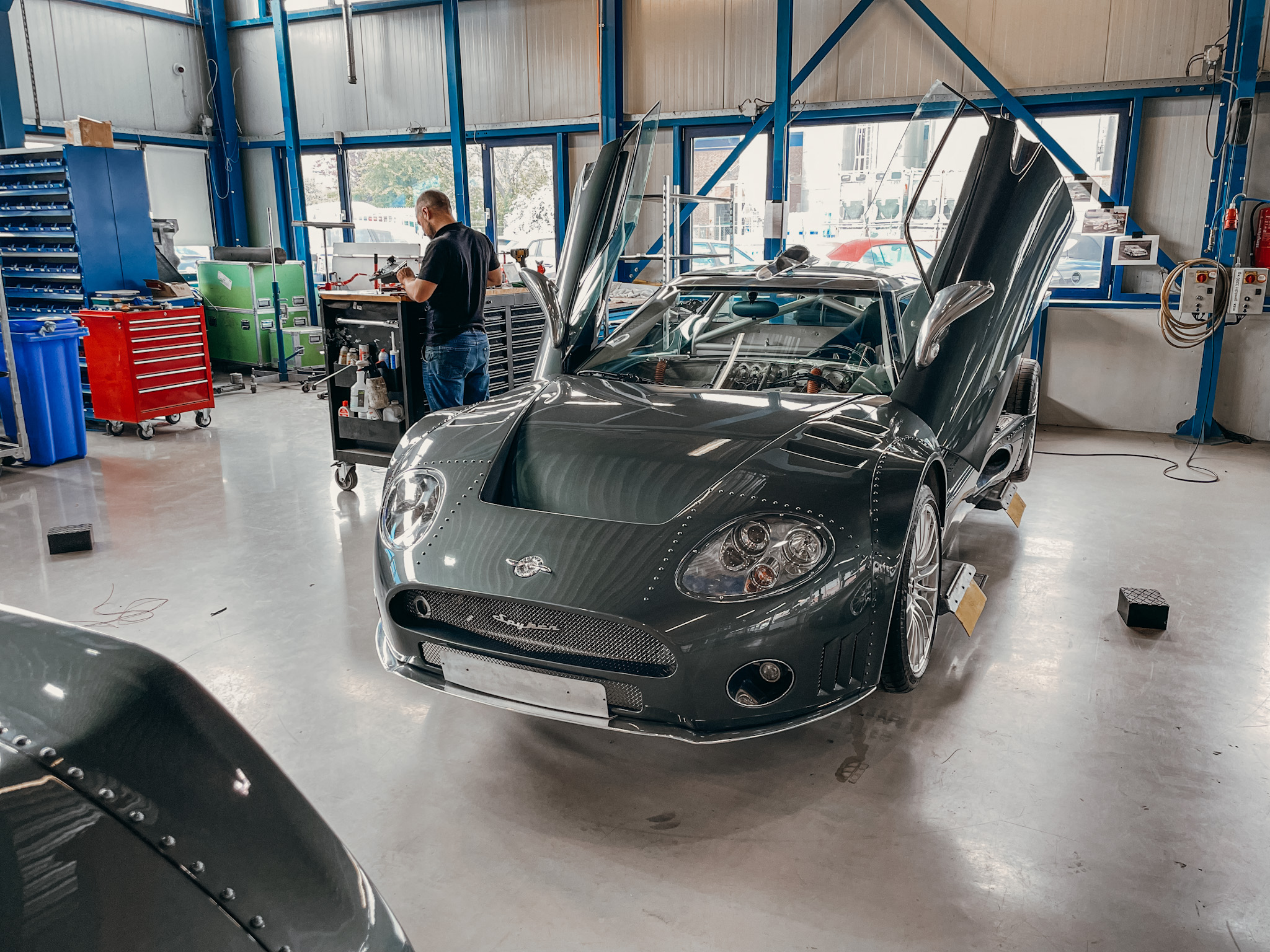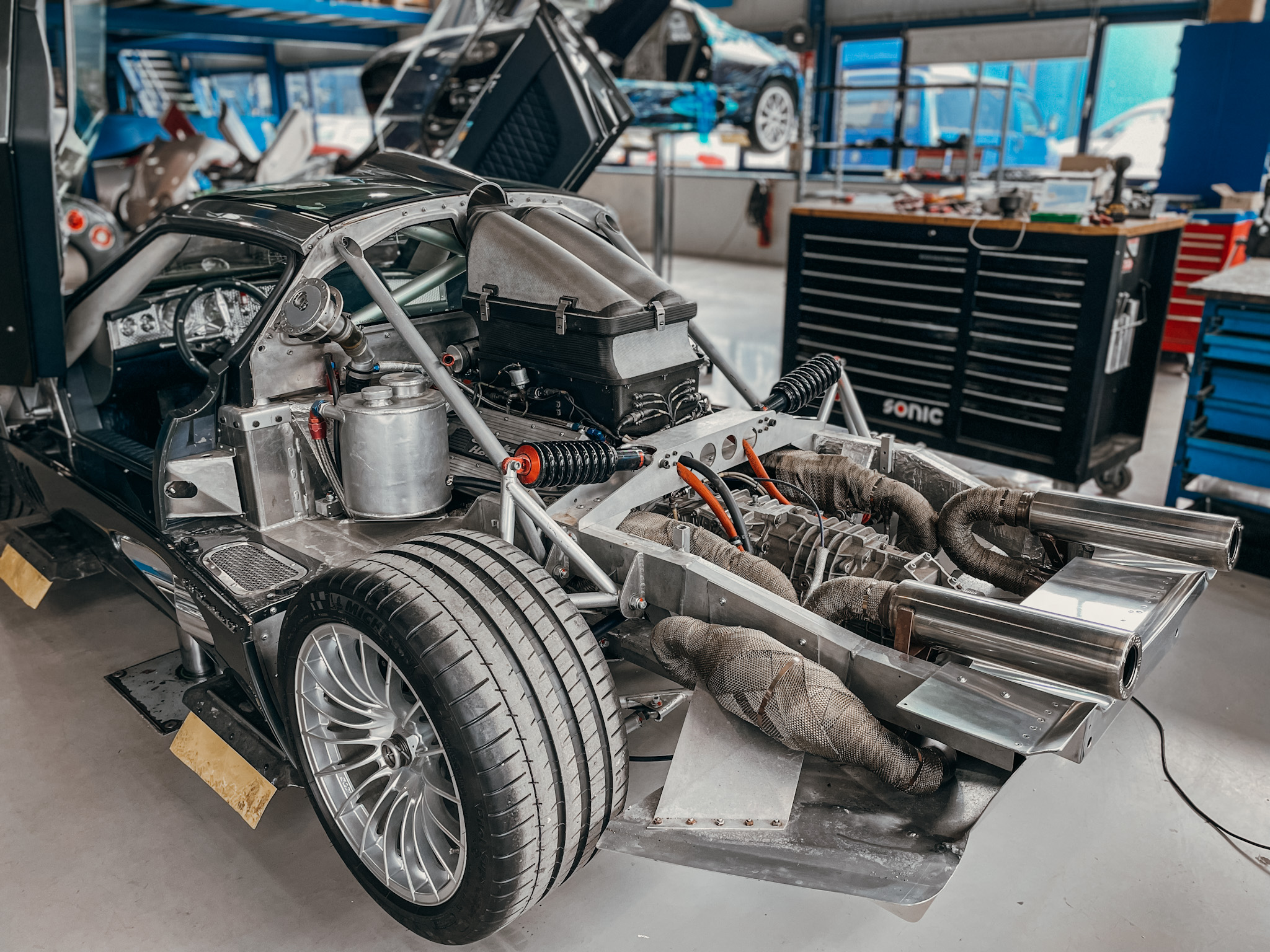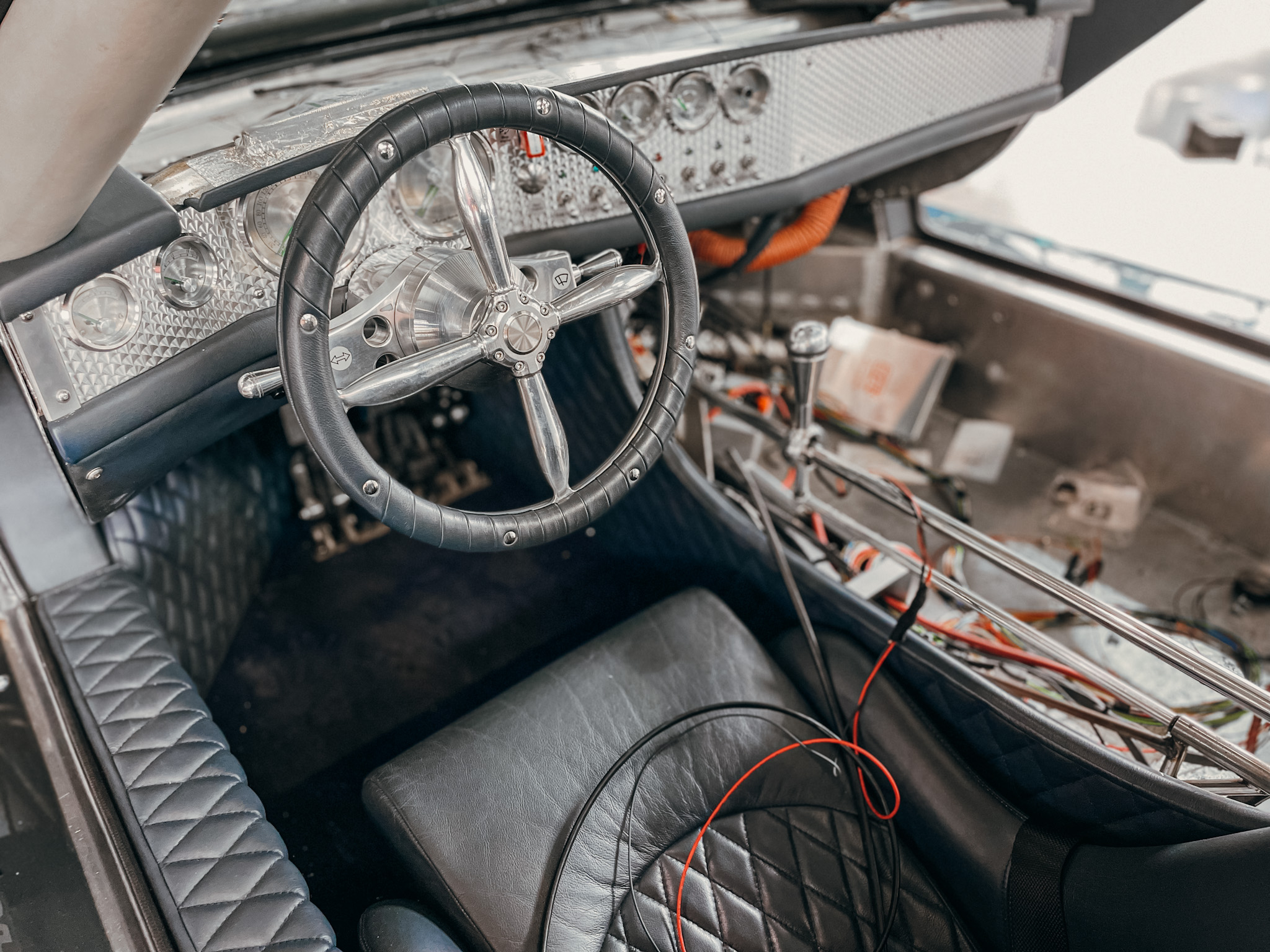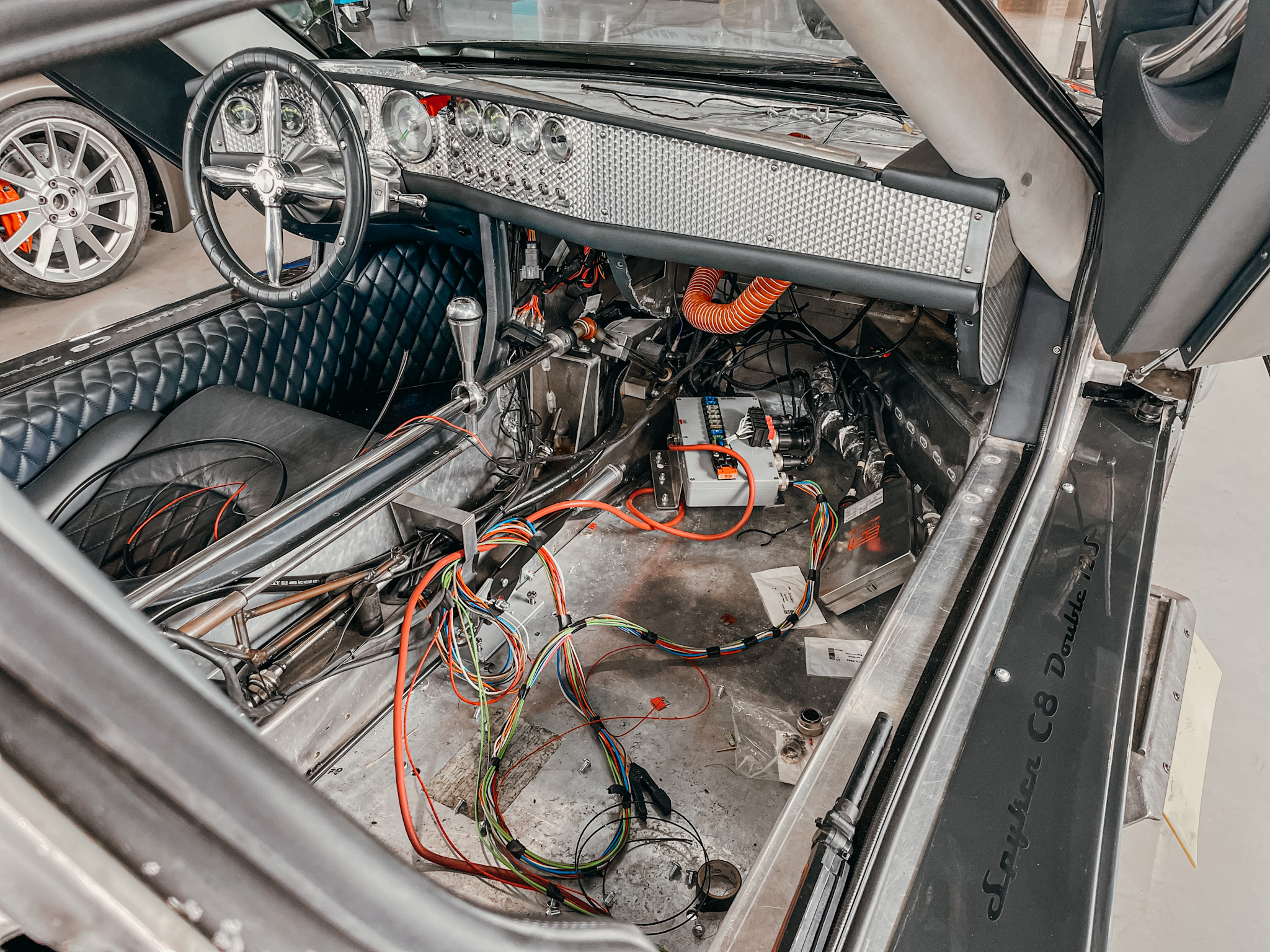 Aug 2022; The Double12 is finished and back to roadworthy again, she will hit the road in the UK and will come back in about a couple months.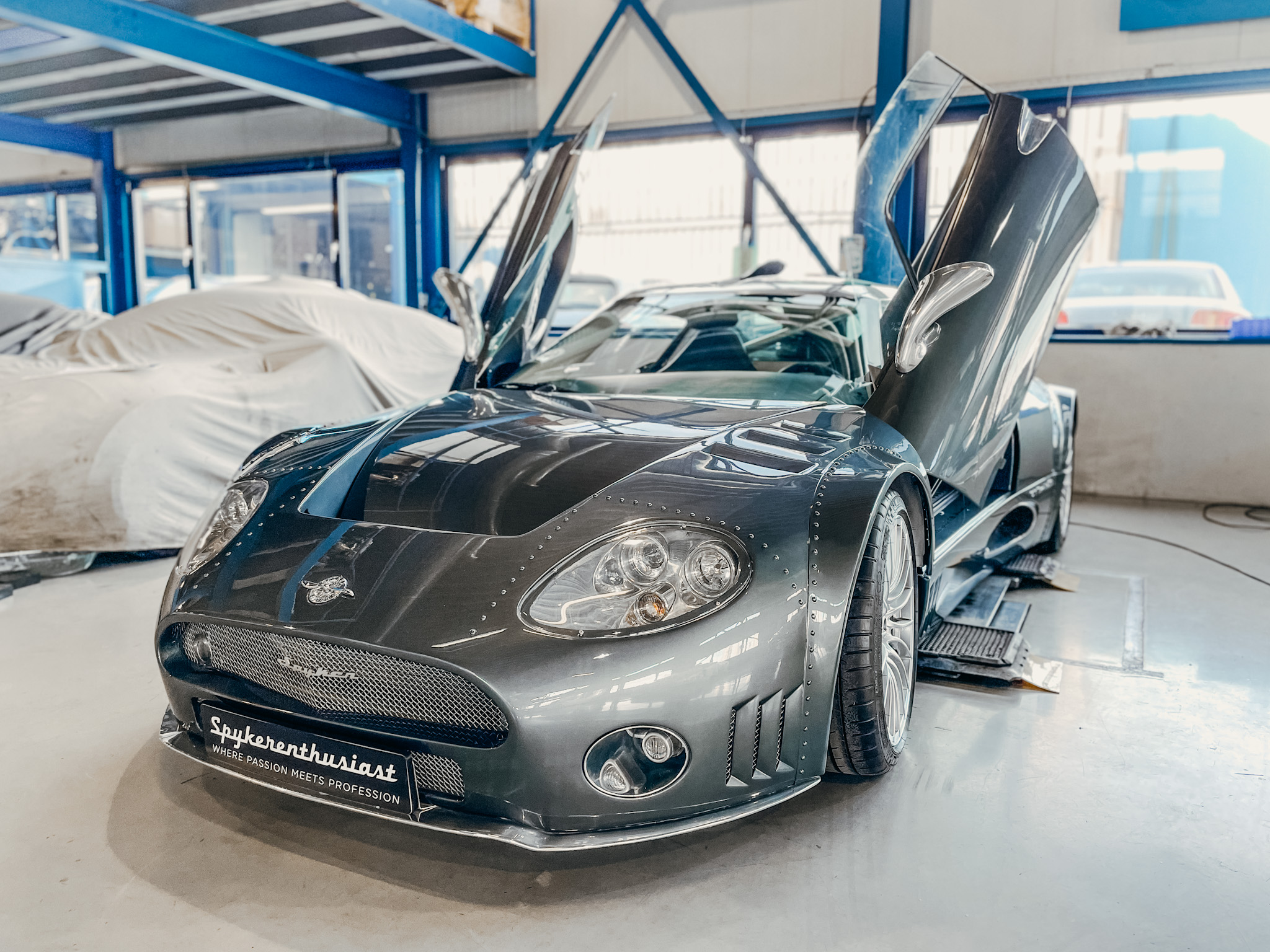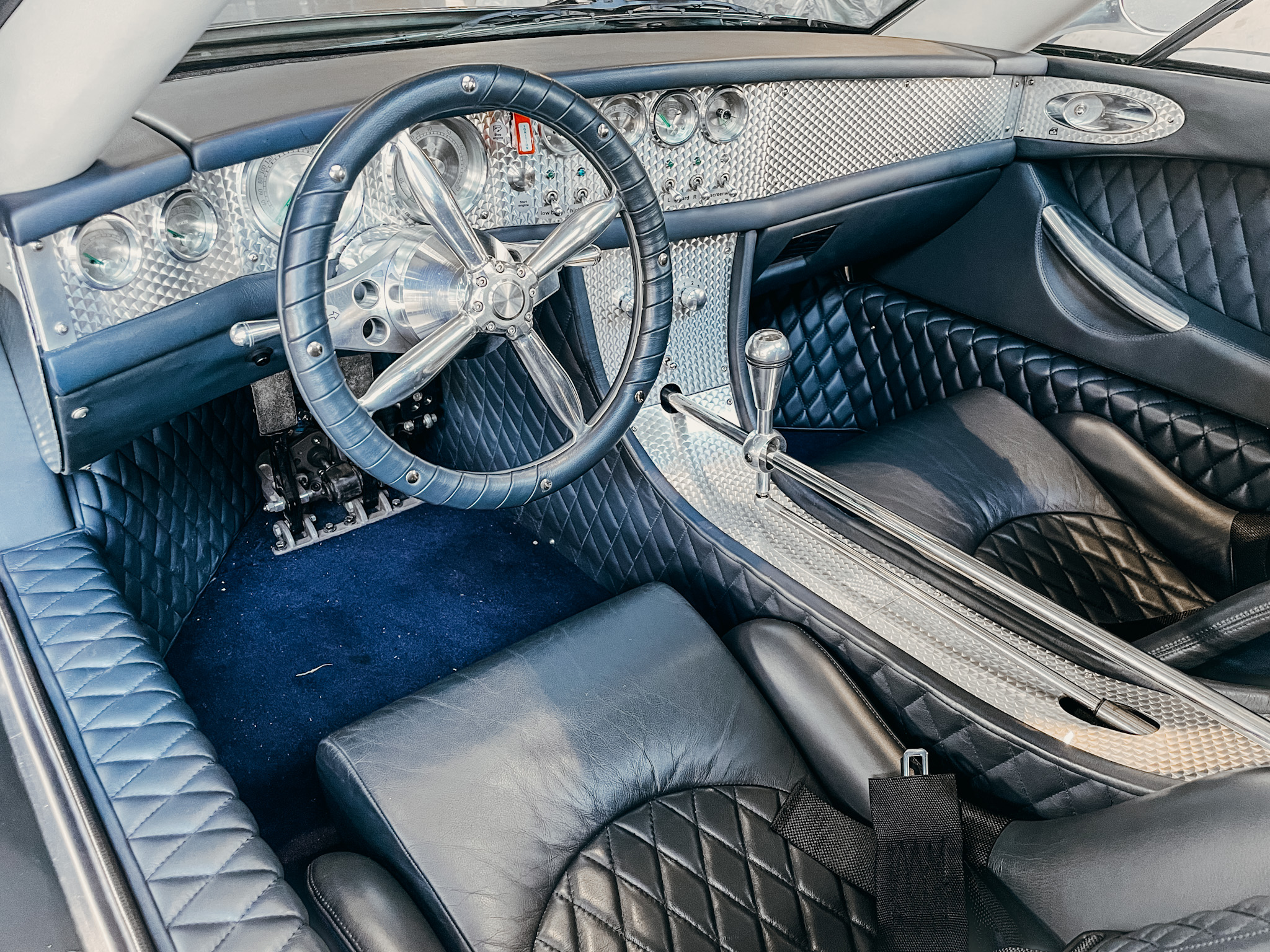 March 2023 the #008 came back to SpykerEnthusiast for maintenance like renewing the oil, and making her more reliable for city traffic. She will also be present at the IAMS in Amsterdam there for it will be completely detailed again by Detailing Girl Esmee.