The #177 came to our workshop September 2020 for maintenance like; interior work, brakes, audio interference and this beauty will be upgraded with our new modern tail lights! This car is one of the two Spyders in this color combination.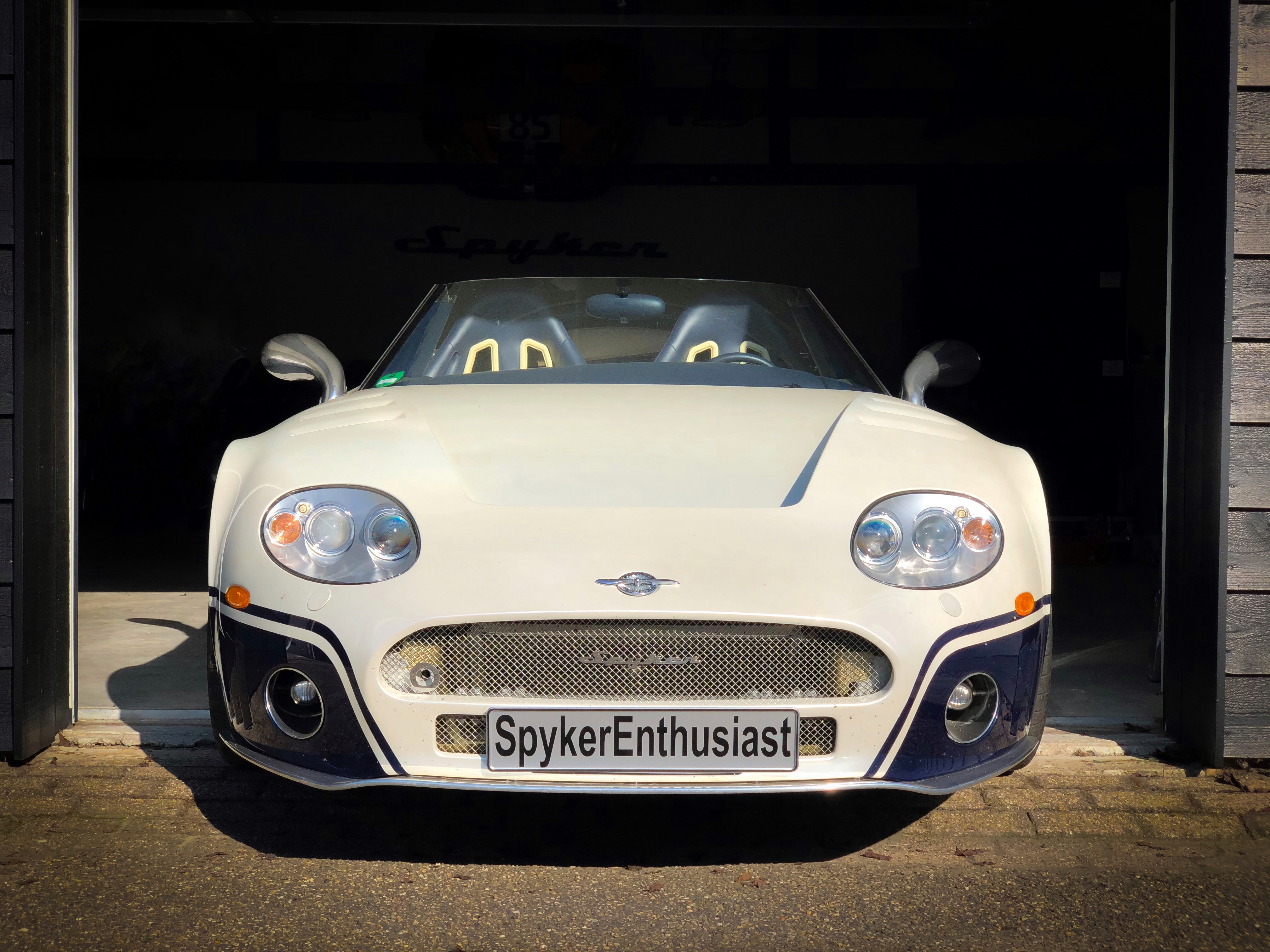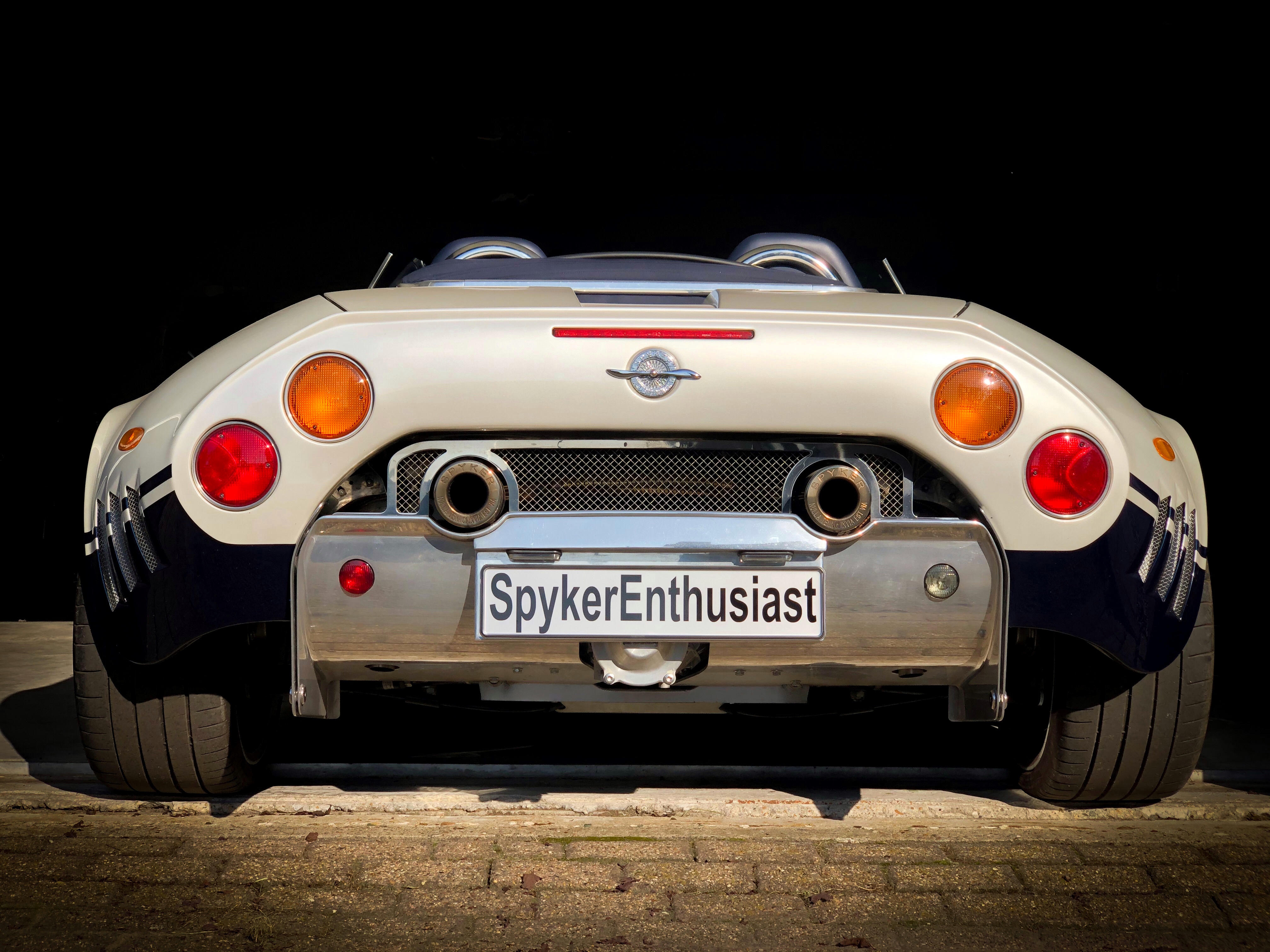 One side finished with the updated tail lights, makes her look 10 years younger!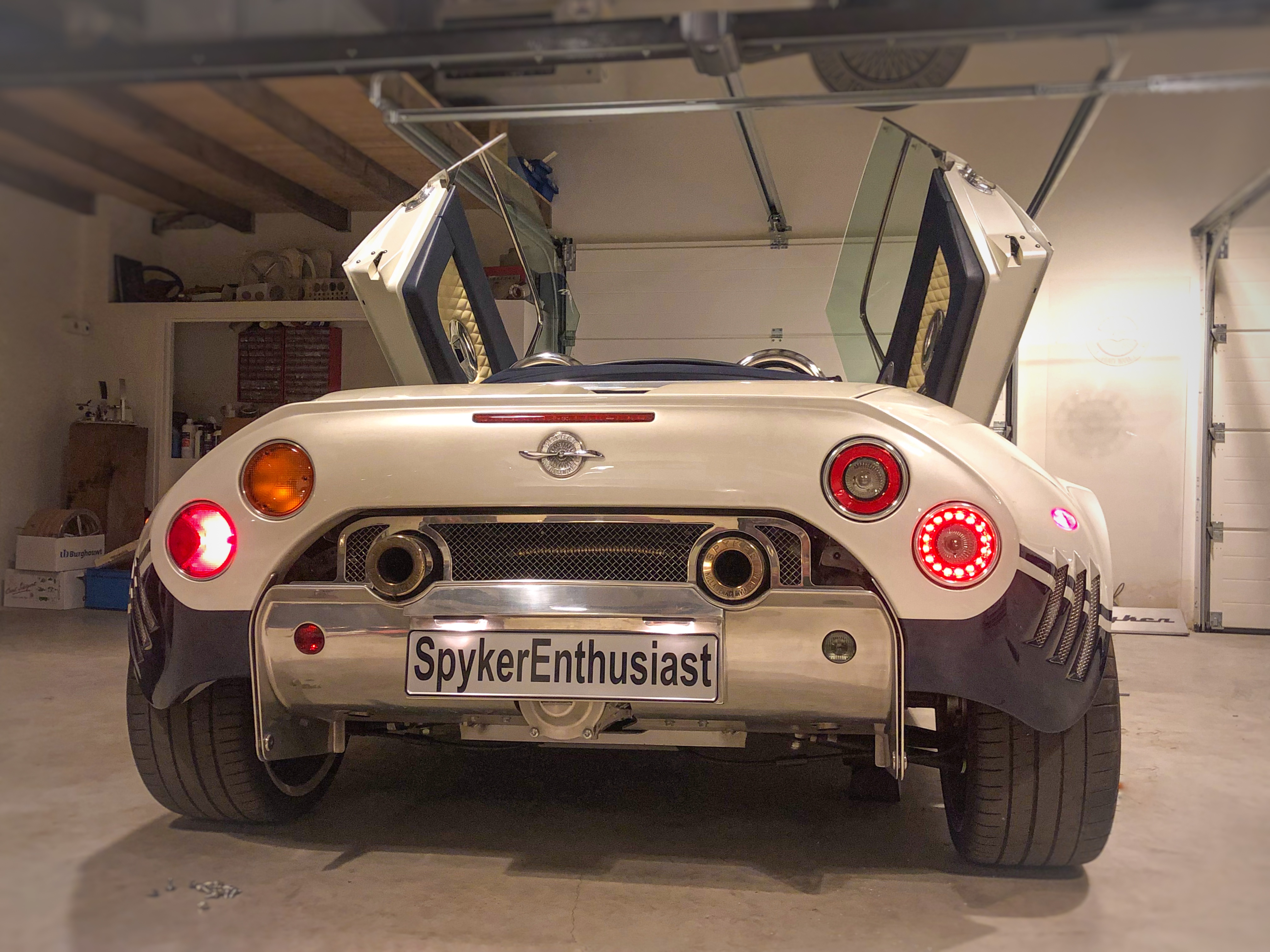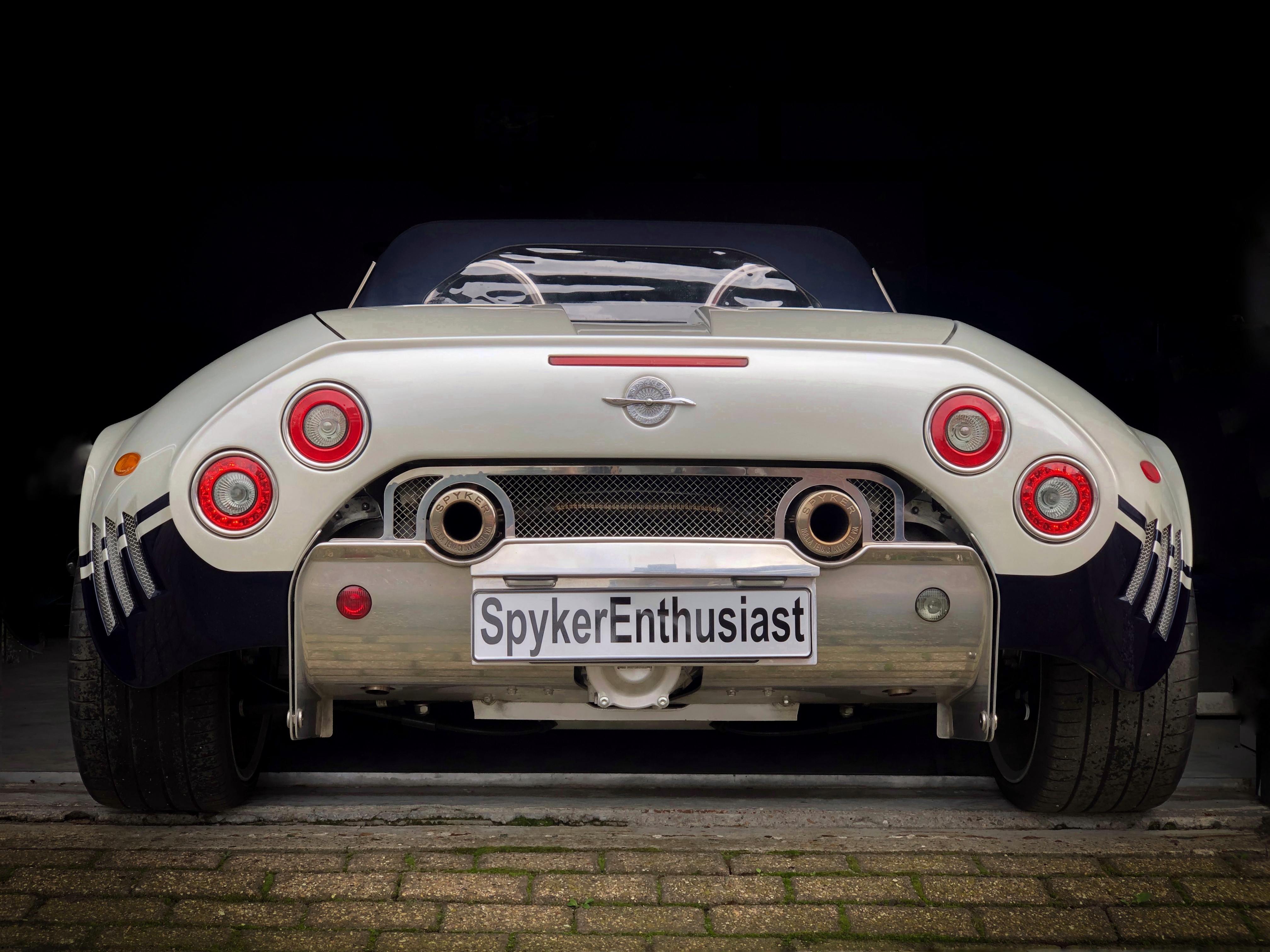 The seats went out and got to the upholstery, they needed to be filled up. Also the audio didn't work correct, I have fixed that too.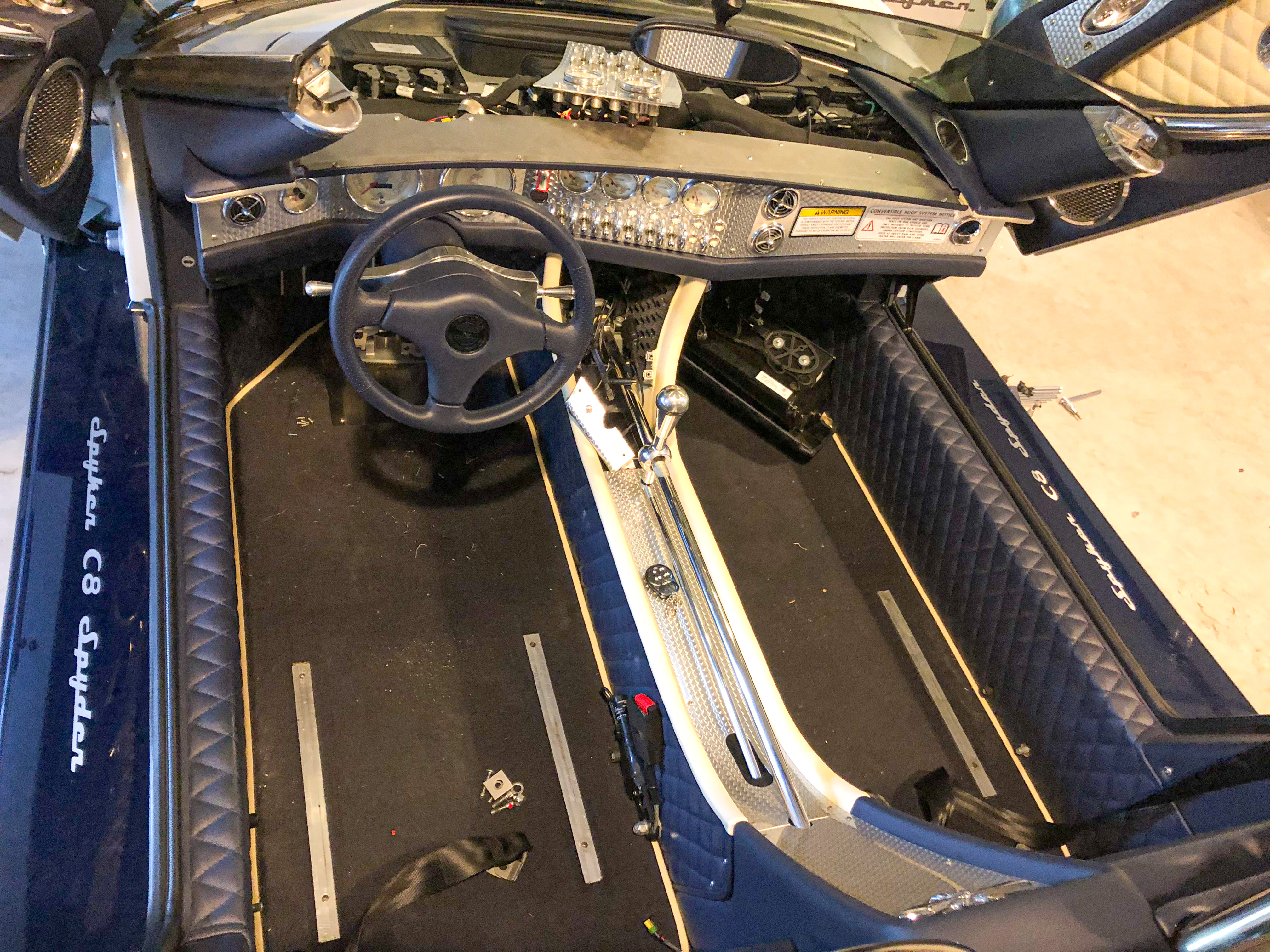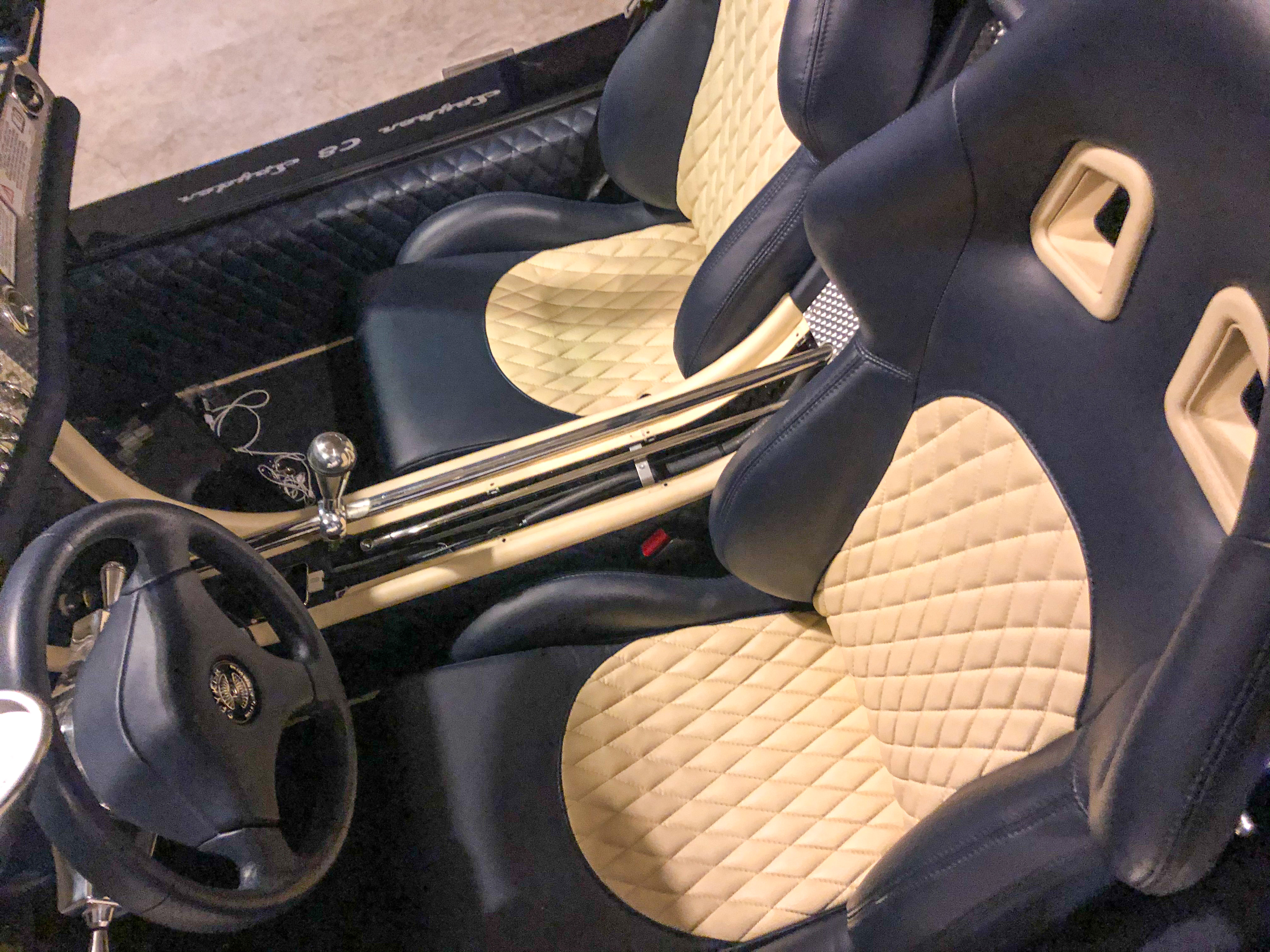 Ready for a paintjob, only the back side was needed.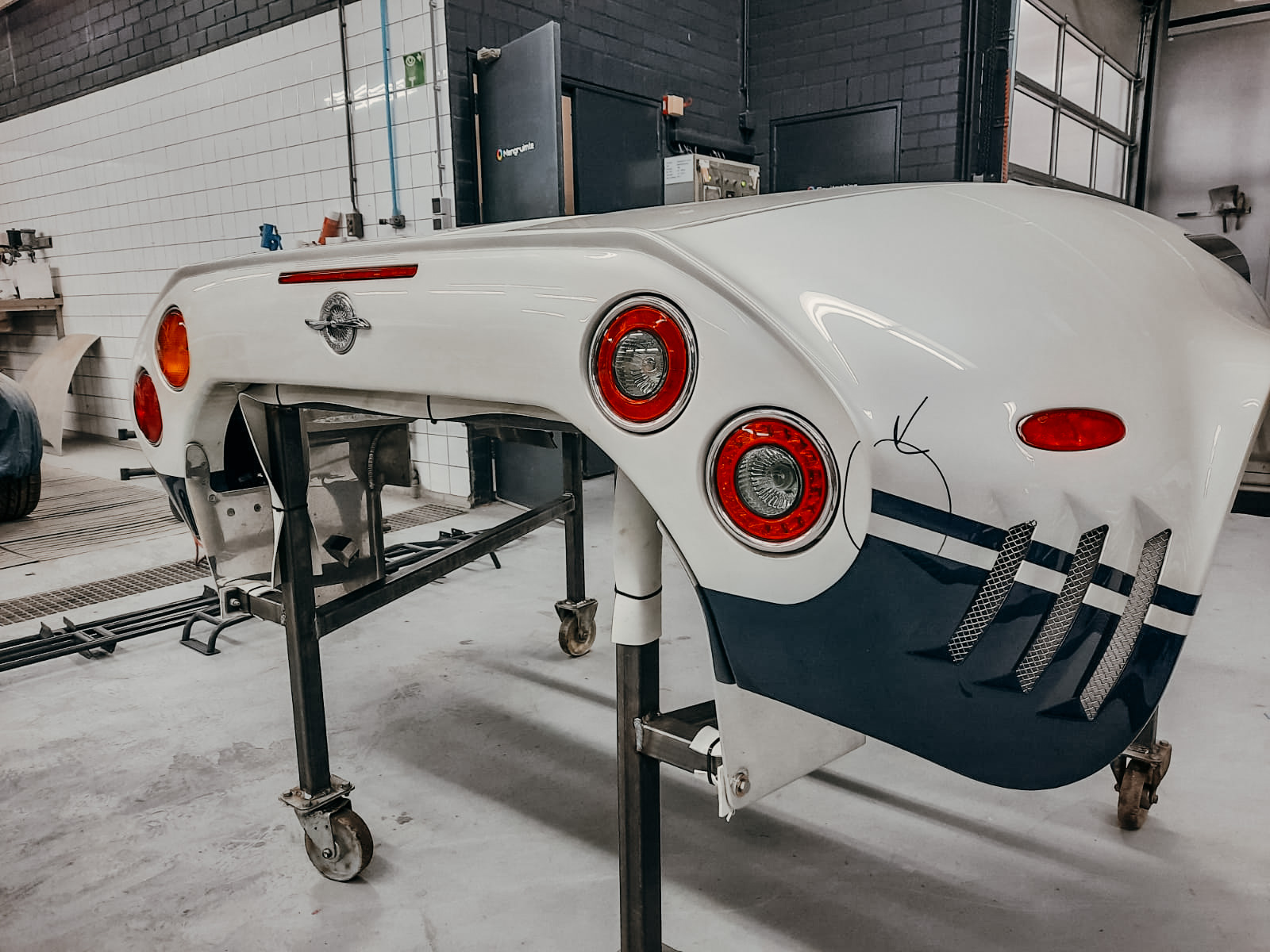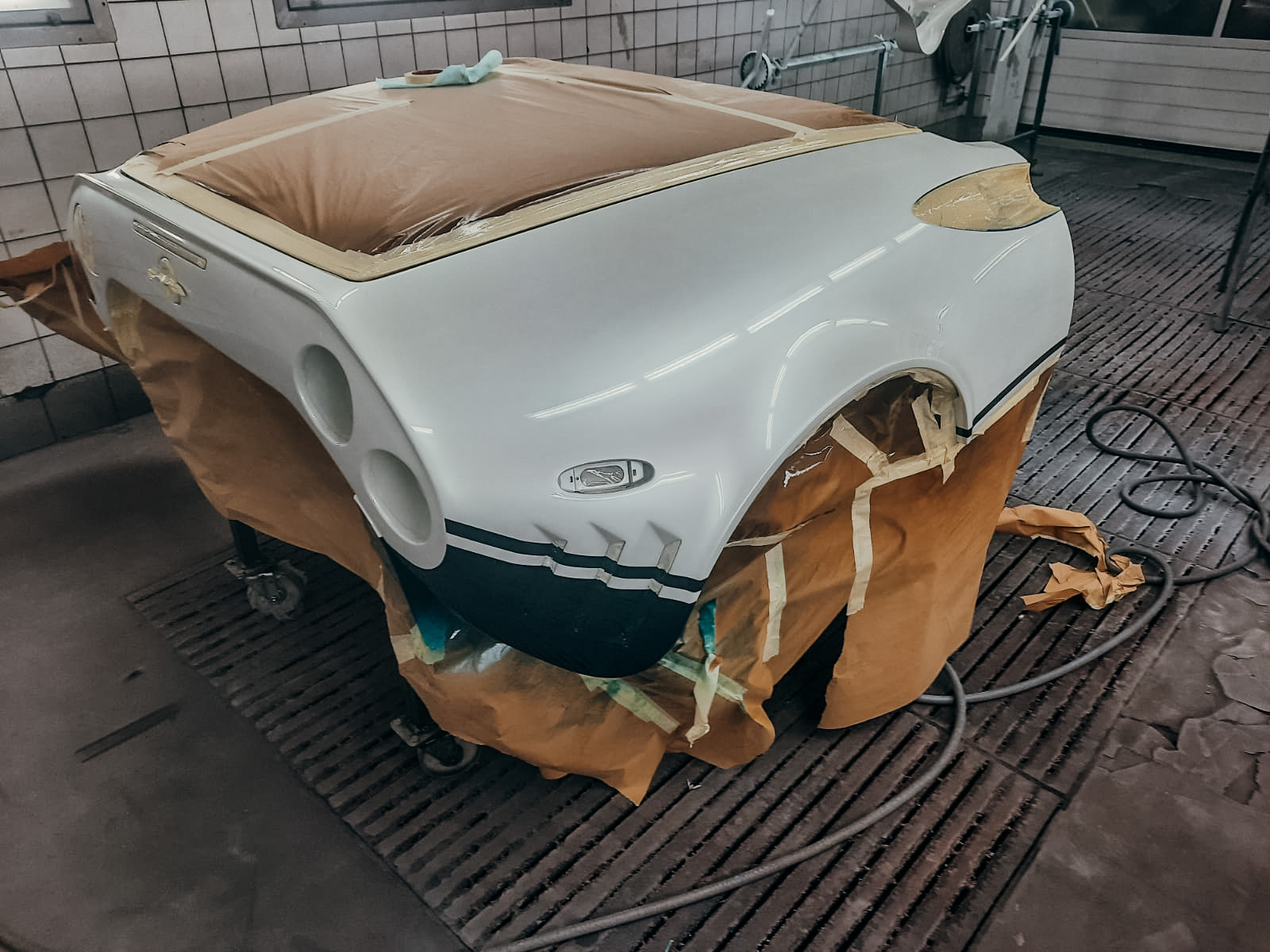 Big engine out maintenance and cleaning the engine area.