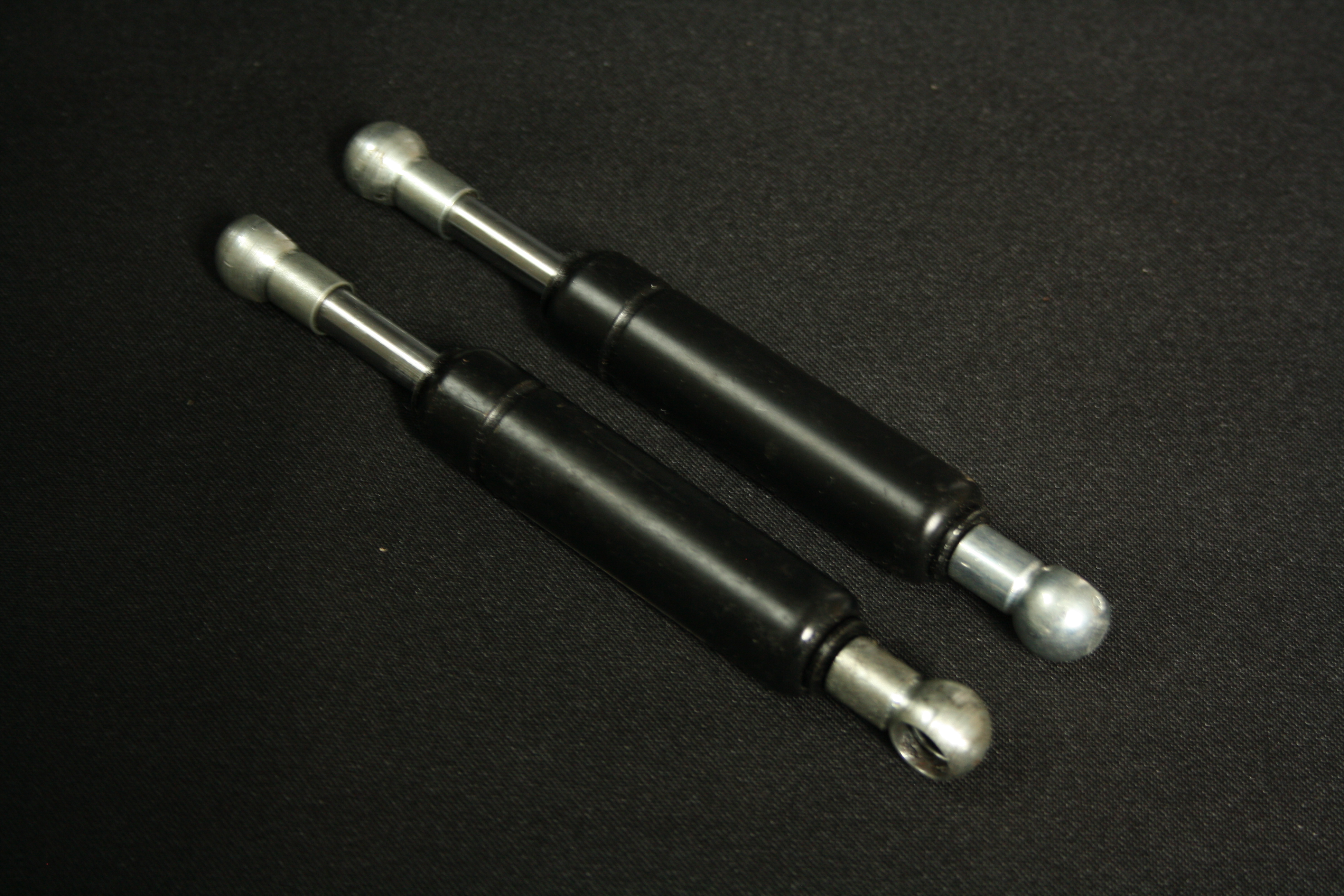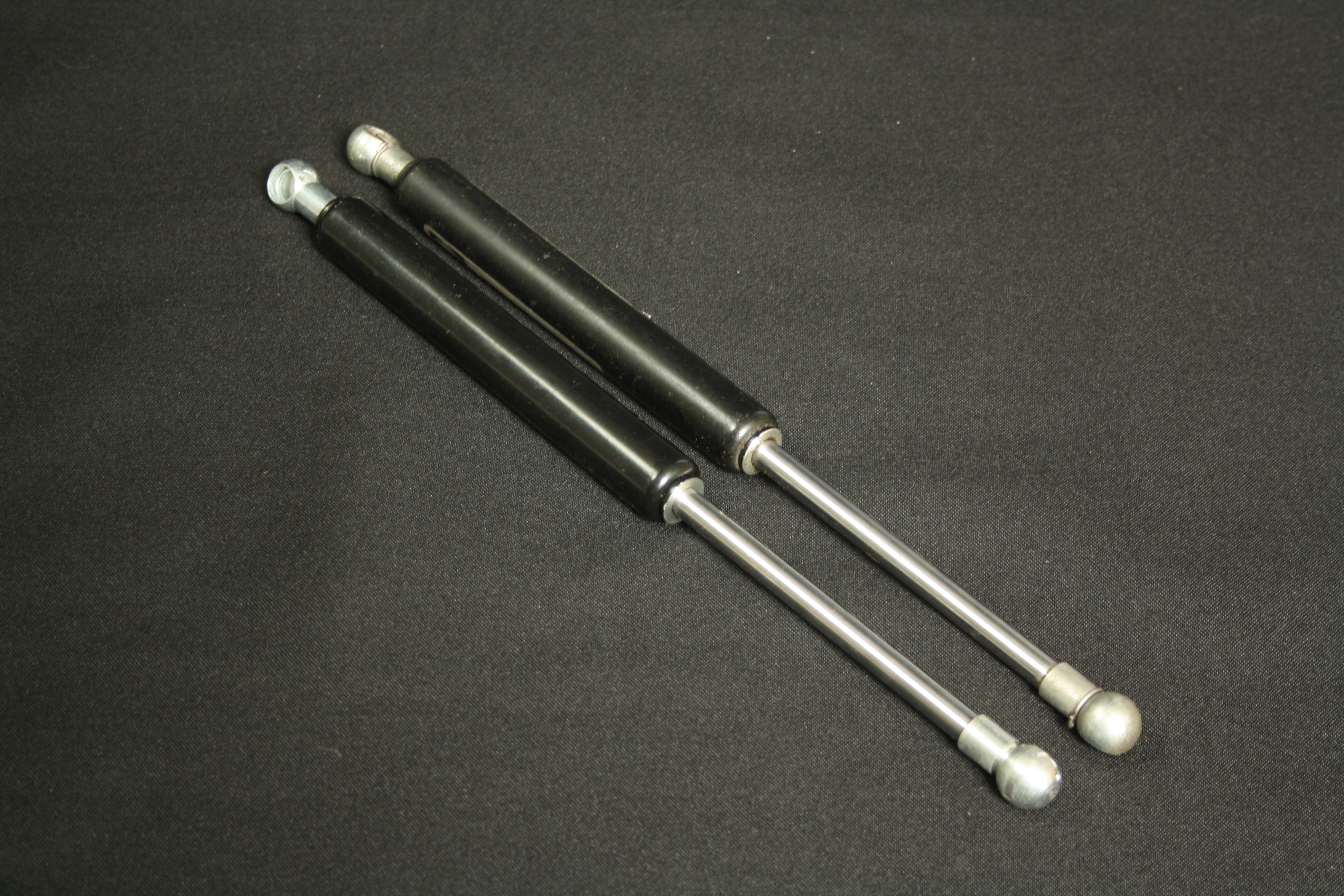 Trunk Struts
This type of struts get weak faster than normal struts due to the fact they are in a warm engine compartment making the seals in the strut fail faster. This is also a normal service item only are there two different sort of struts; one for the C8 Laviolette and one the Spyder, we also supply struts for the Aileron and the Double 12 these are the same as the ones of the C8 Laviolette. We sell OEM trunk struts, only for the Spyder we offer a replica. Left and right are the same strut, so you need two pieces.
This is a normal service item, this part will last for around 10 years. Left and right are the same type so you need two to replace them. Also this strut is OEM.
Price on request, mail for more info.