In Februari 2020 Jasper bought the #182 from out of a private collection, covered in dust and not roadworthy. Before that in 2010 this Spyker was new for sale for a long time at Beerens in Antwerp (Belgium). It also stood at the famous car show in Geneva in 2009. Jasper didn't planned to keep this car but purchased her for a collector, this beauty has delivery mileage on the clock; Only 45 mile! In our workshop the #182 will get big maintenance and getting her back roadworthy again. Because the car didn't run for a couple of years the fuel pumps were sized. The fuel tanks had to be removed to replace new fuel pumps. The propellor steering wheel will be added later when it arrives in the US.
---
Update: In August 2020 the current owner put the #182 up for sale on a auction at Gooding&Company. The car has been sold for $396,000 and brakes a world record for highest amount paid ever for a Spyker car.
Arguably the Finest Example of Its Type; One of Only 58 Laviolettes Built                                                     
Displayed at the 2009 Geneva Auto Show and Collector Owned from New
Sophisticated, One-Off Color Combination and Custom Propeller Steering Wheel
Presented in Pristine Original Condition and Showing Less than 45 Miles from New
Recent No-Expense-Spared Service Performed by Marque Expert Jasper den Dopper
Photo's by: Gooding Company Publicist (Gooding & Company)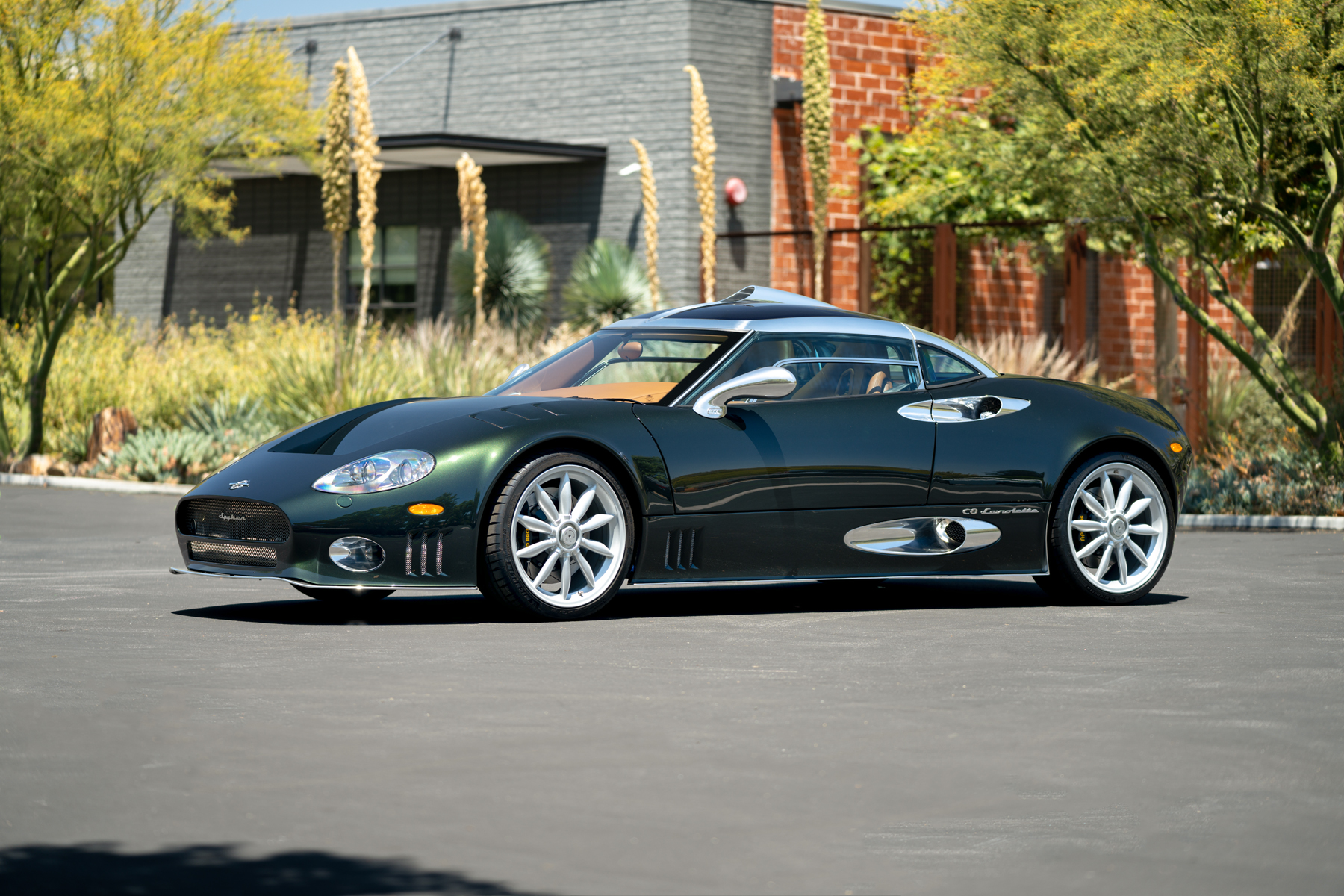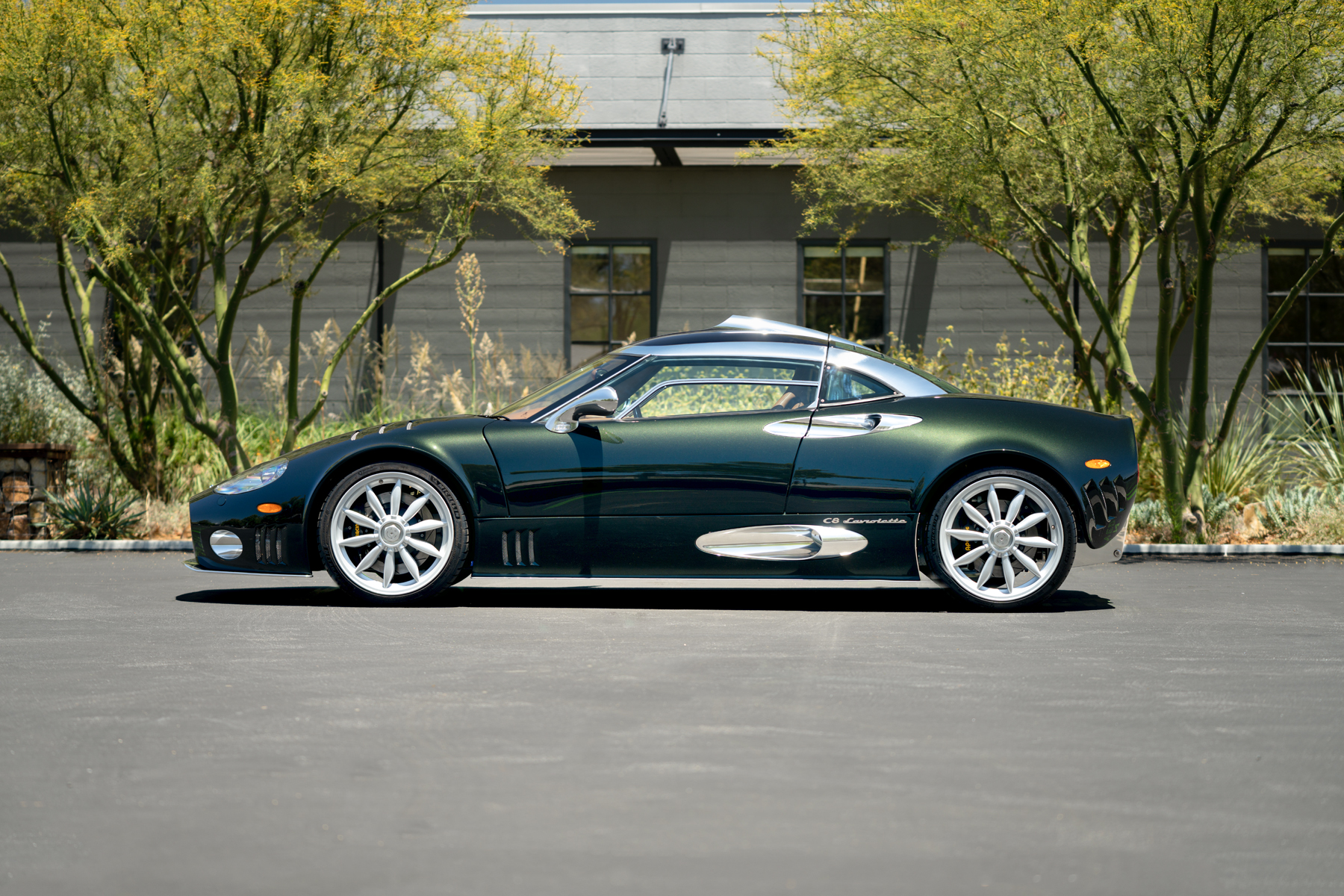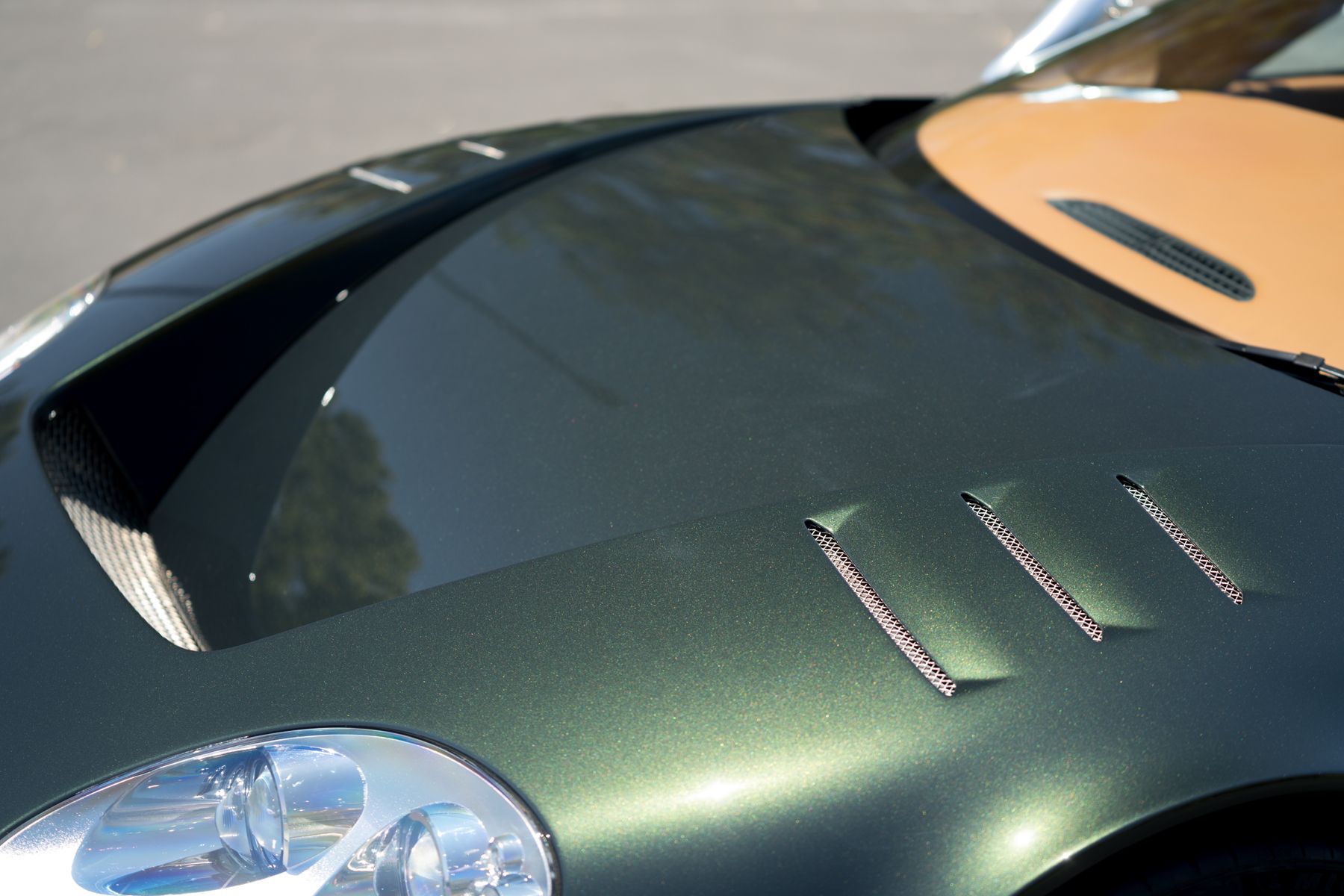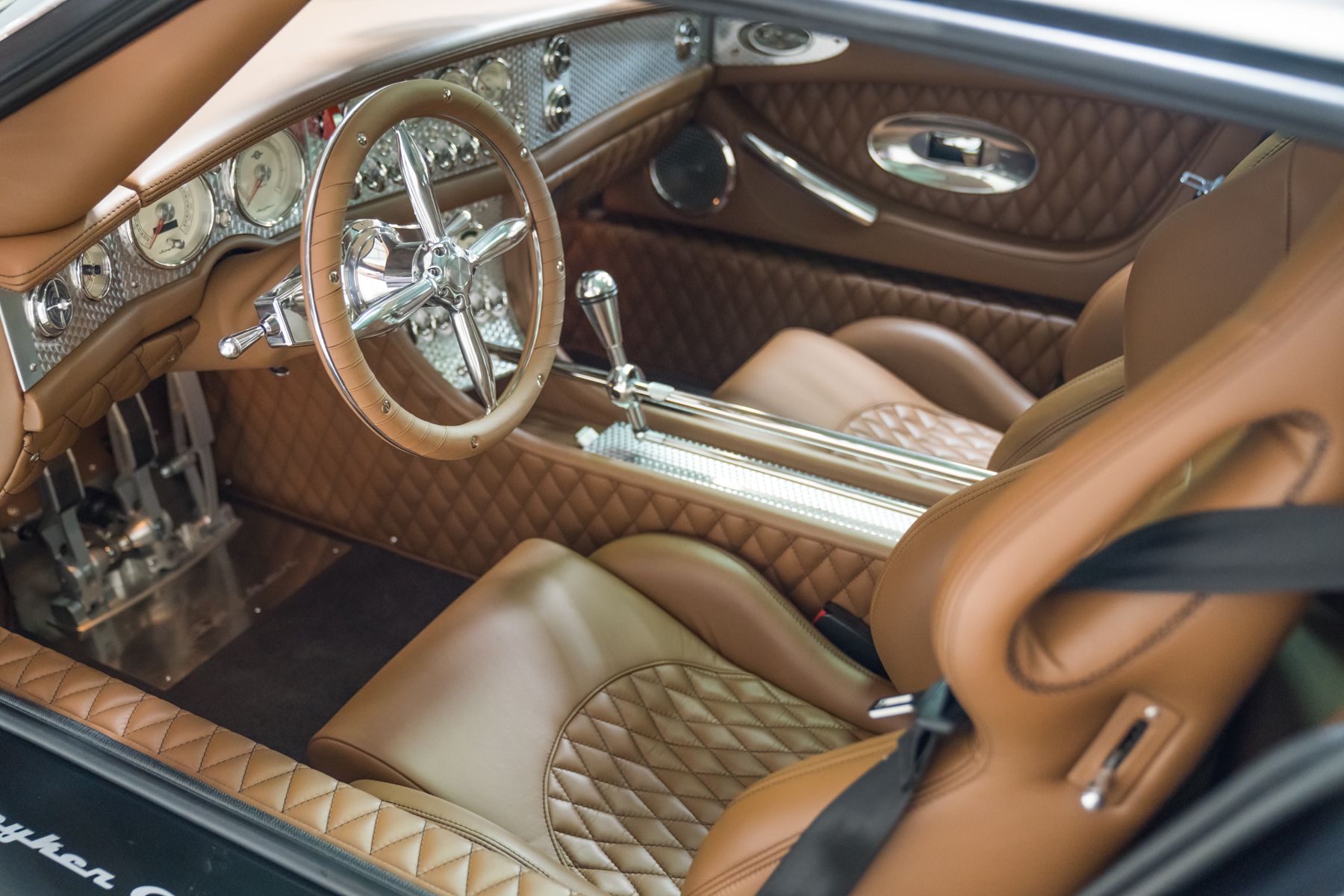 At the Geneva Auto Show in 2009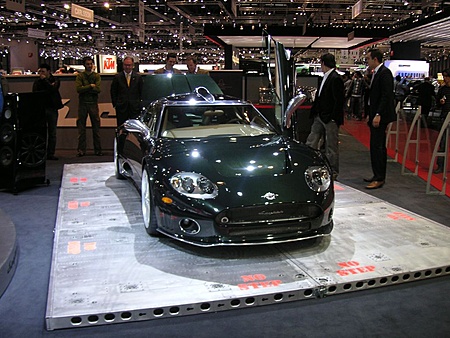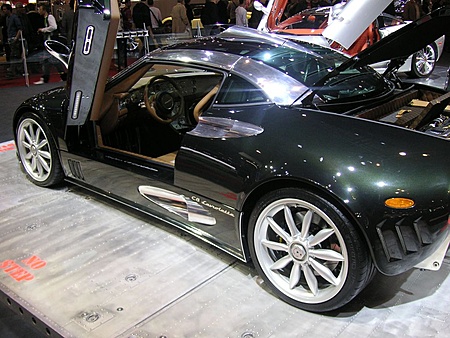 The C8 Laviolette together in the workshop with the LM85.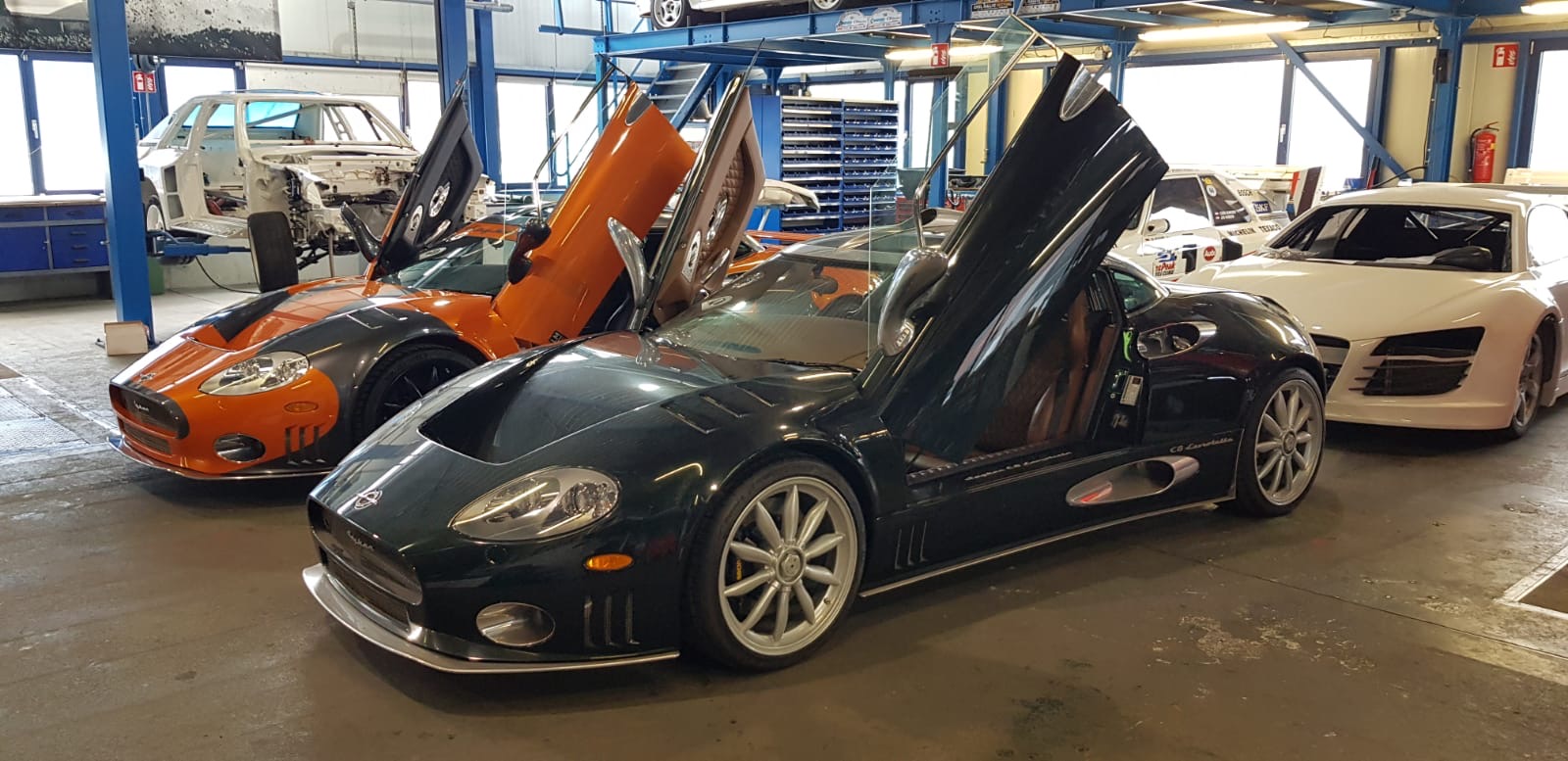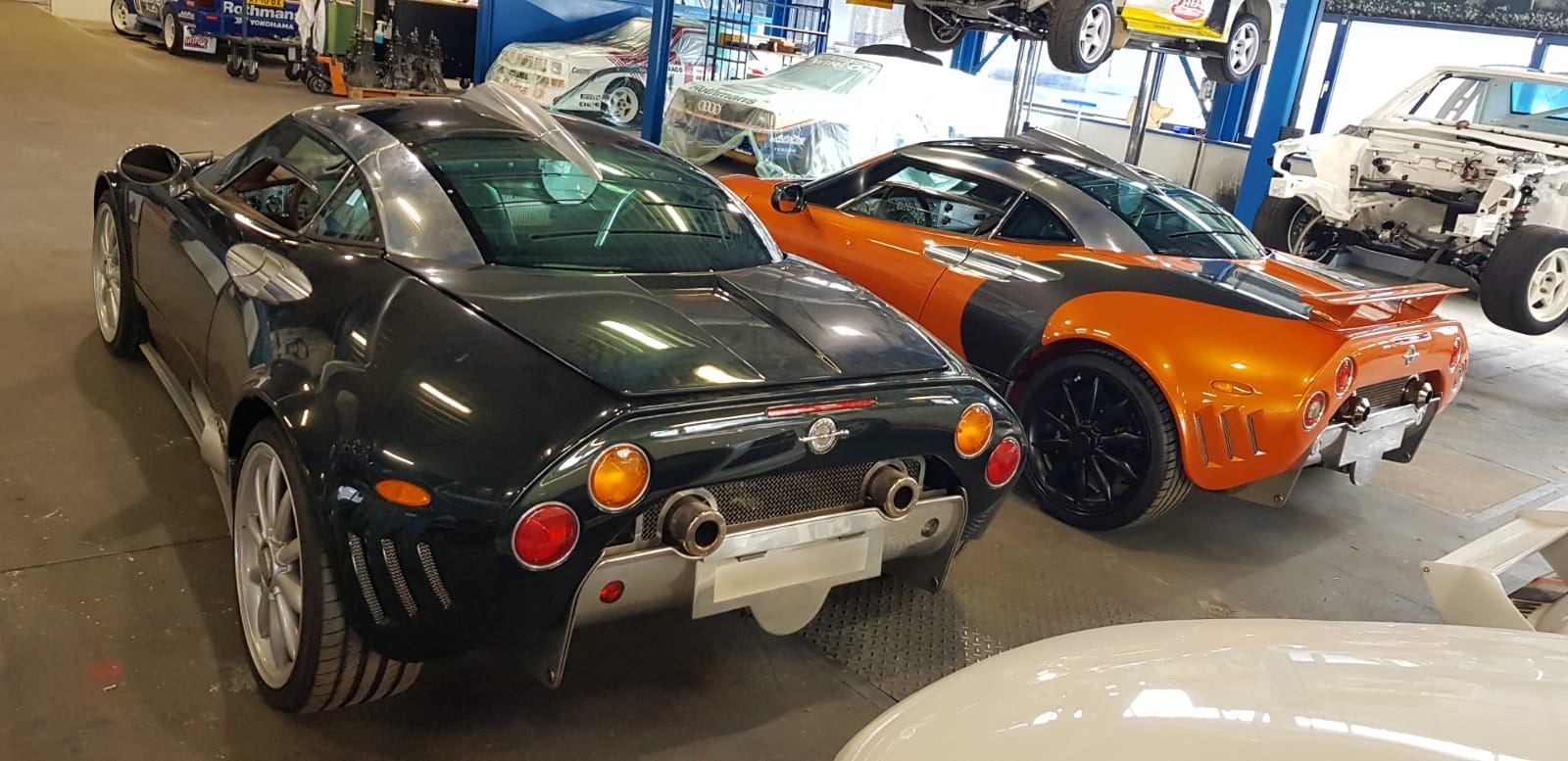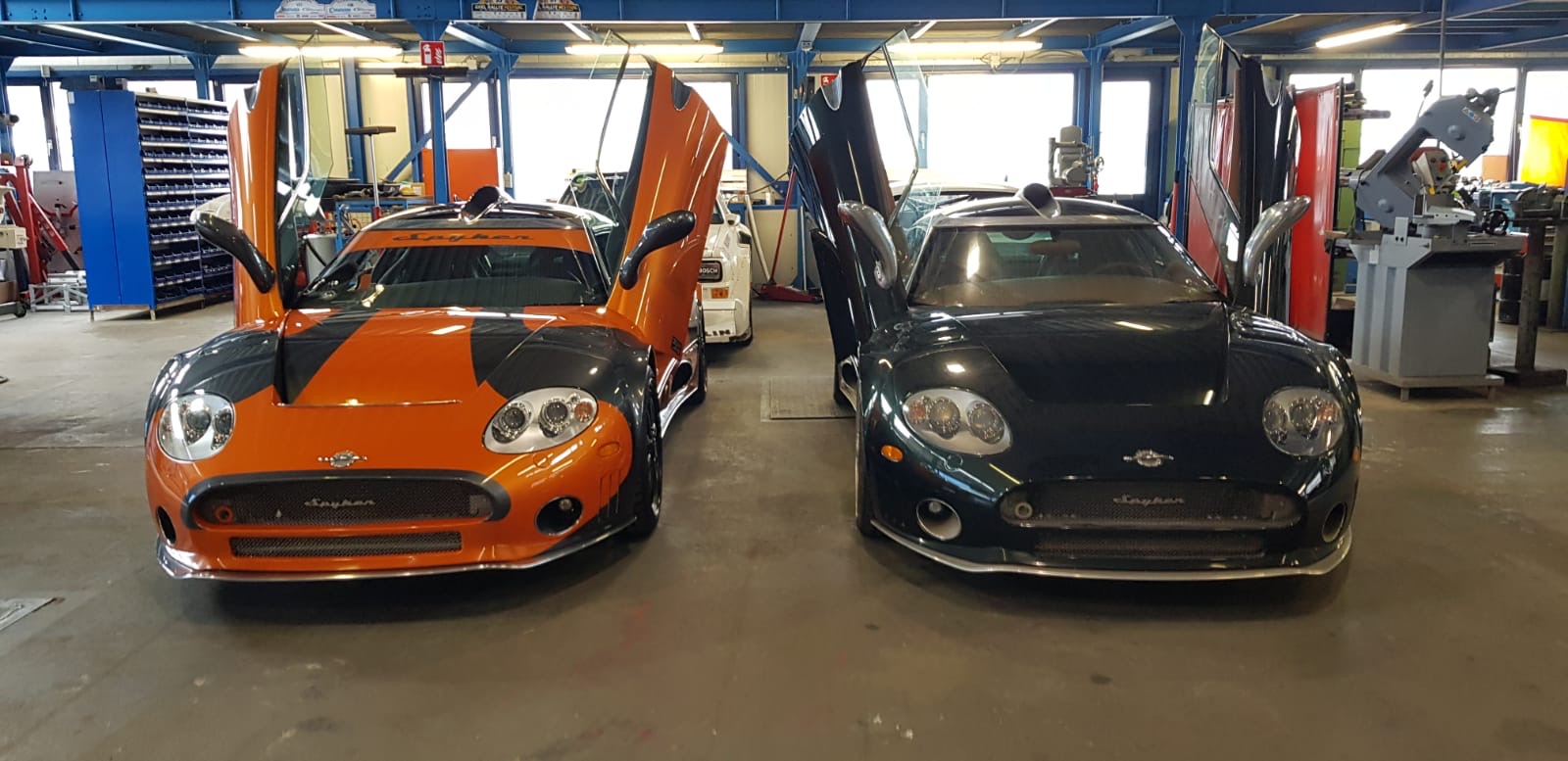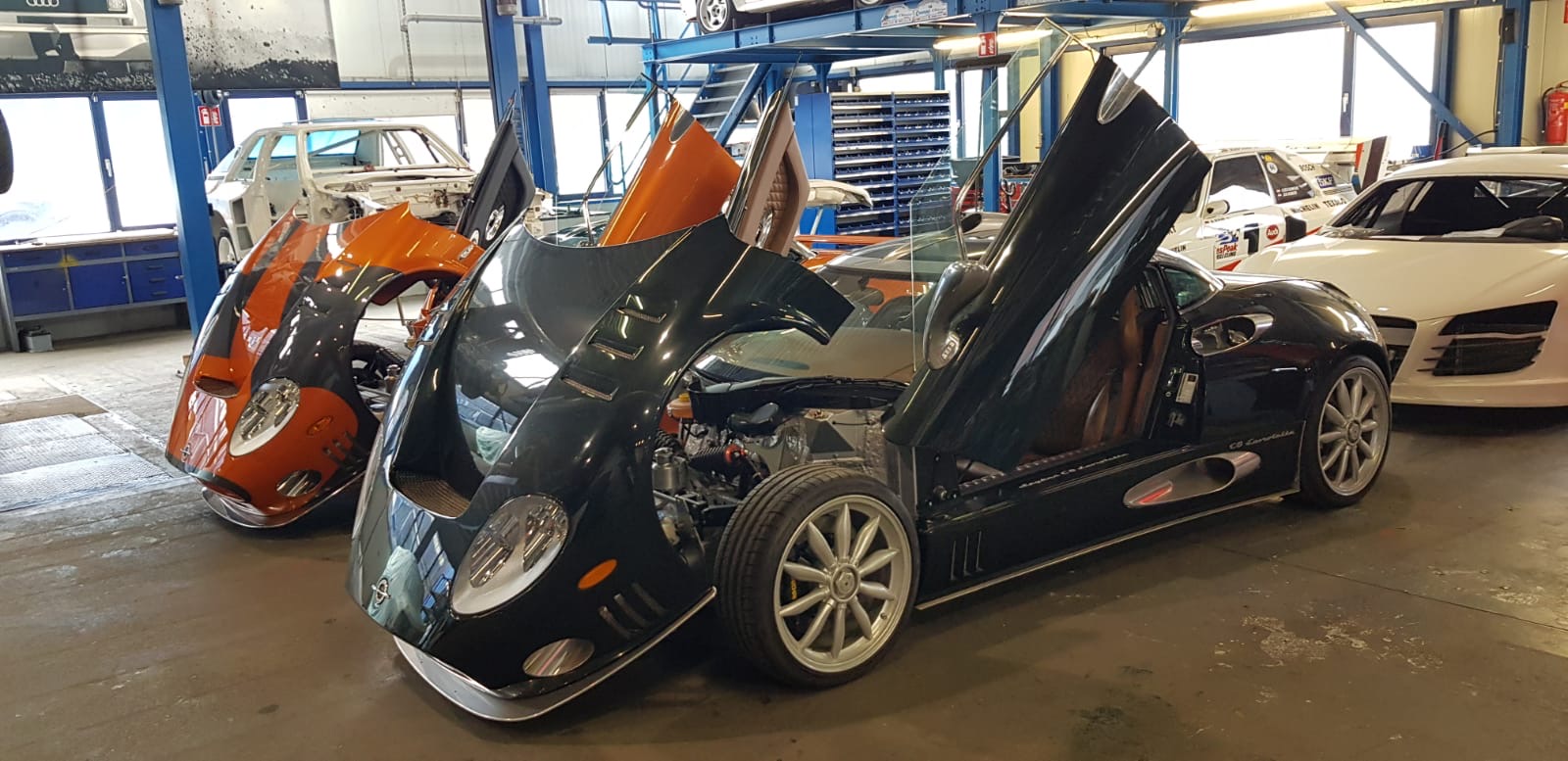 Big maintenance on the engine, she had a new water pump and timing belt.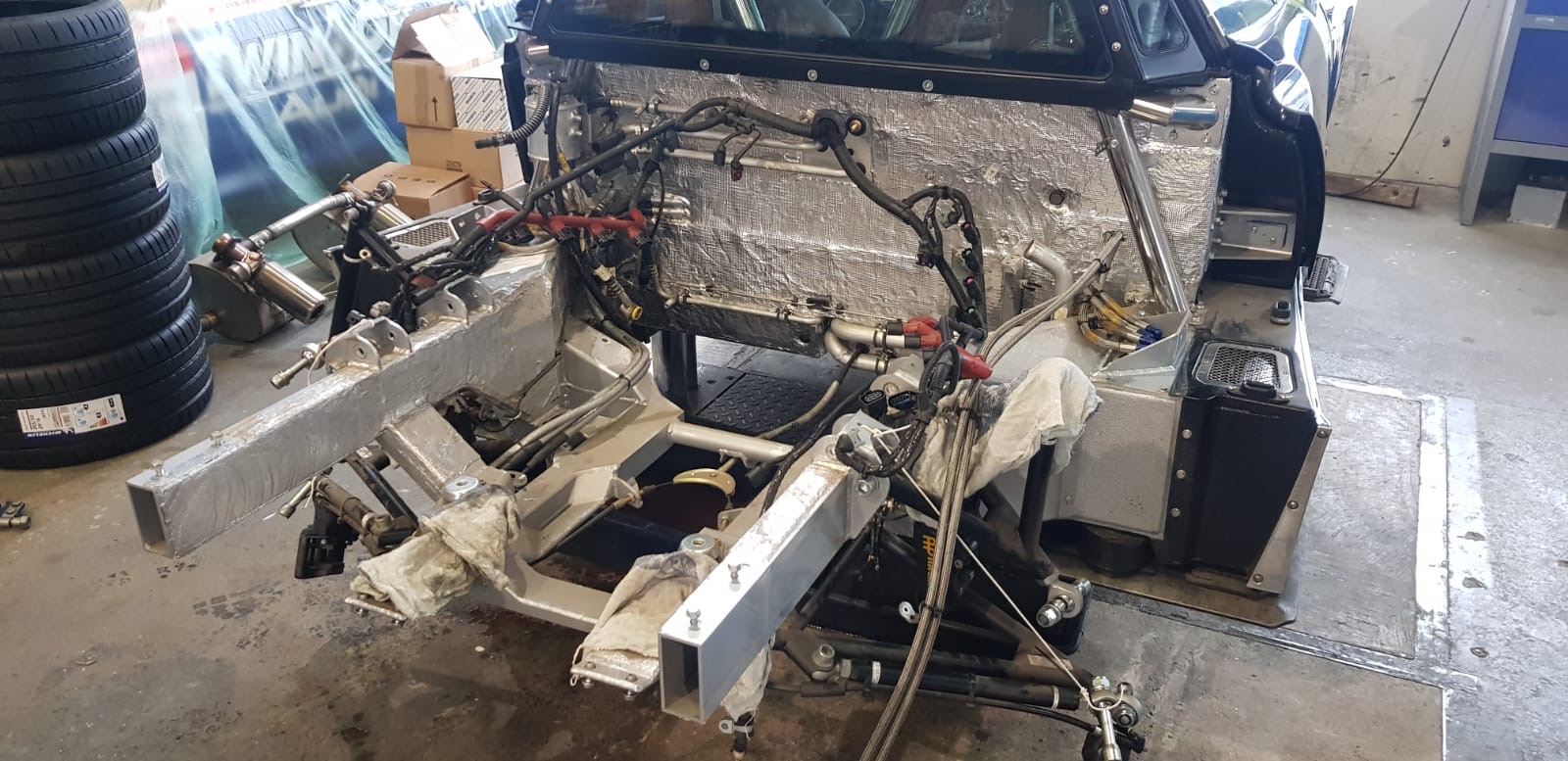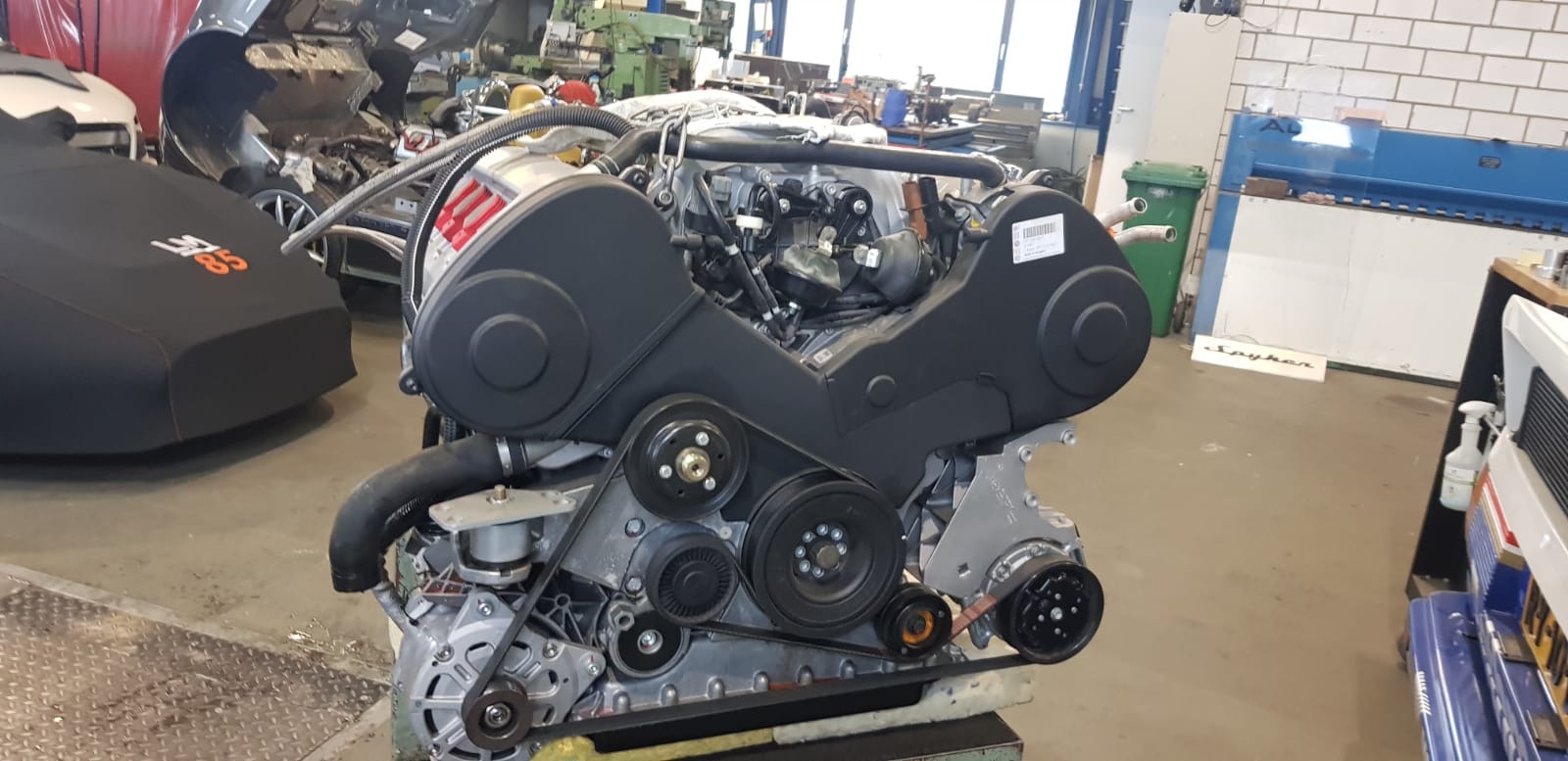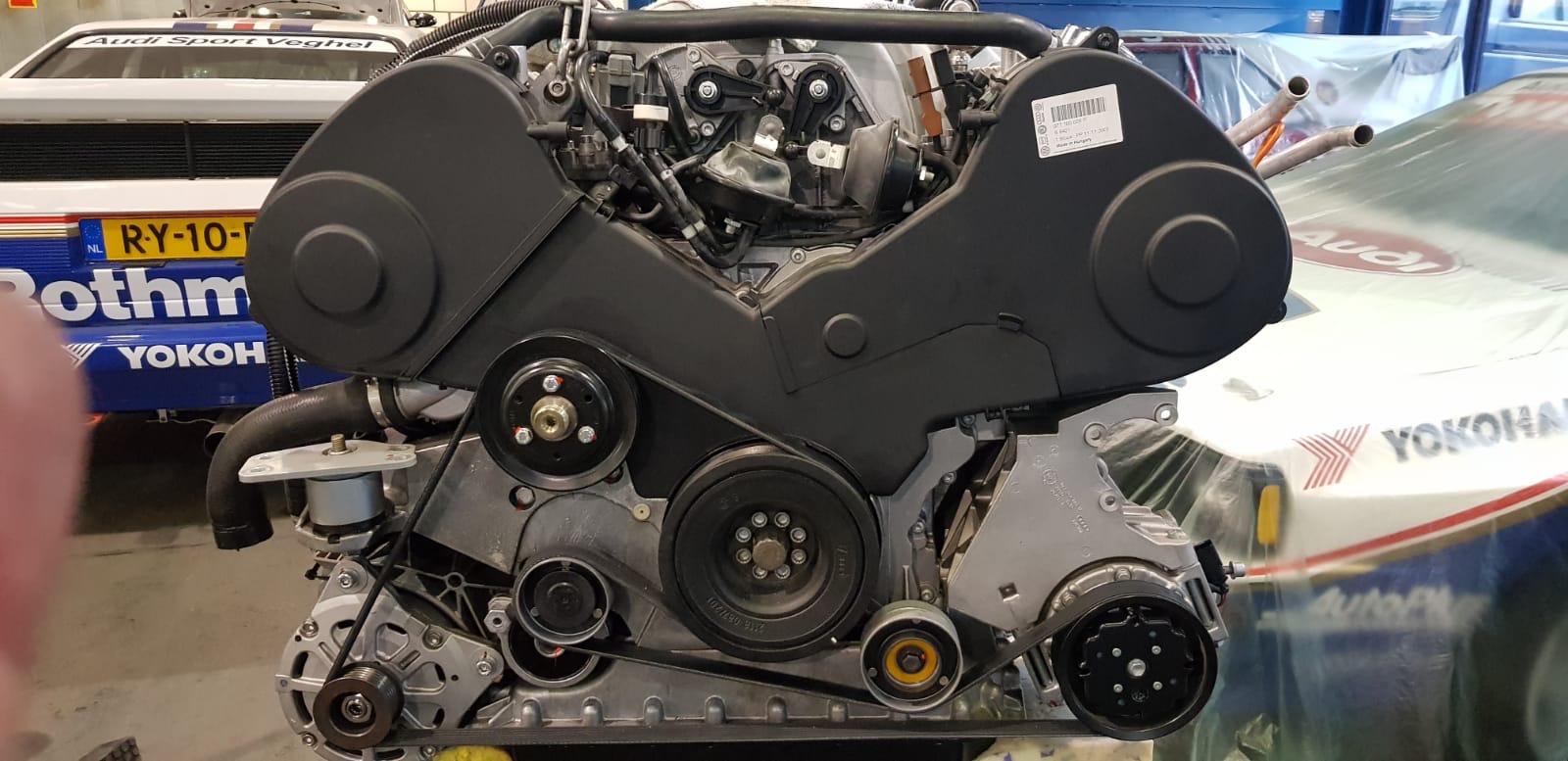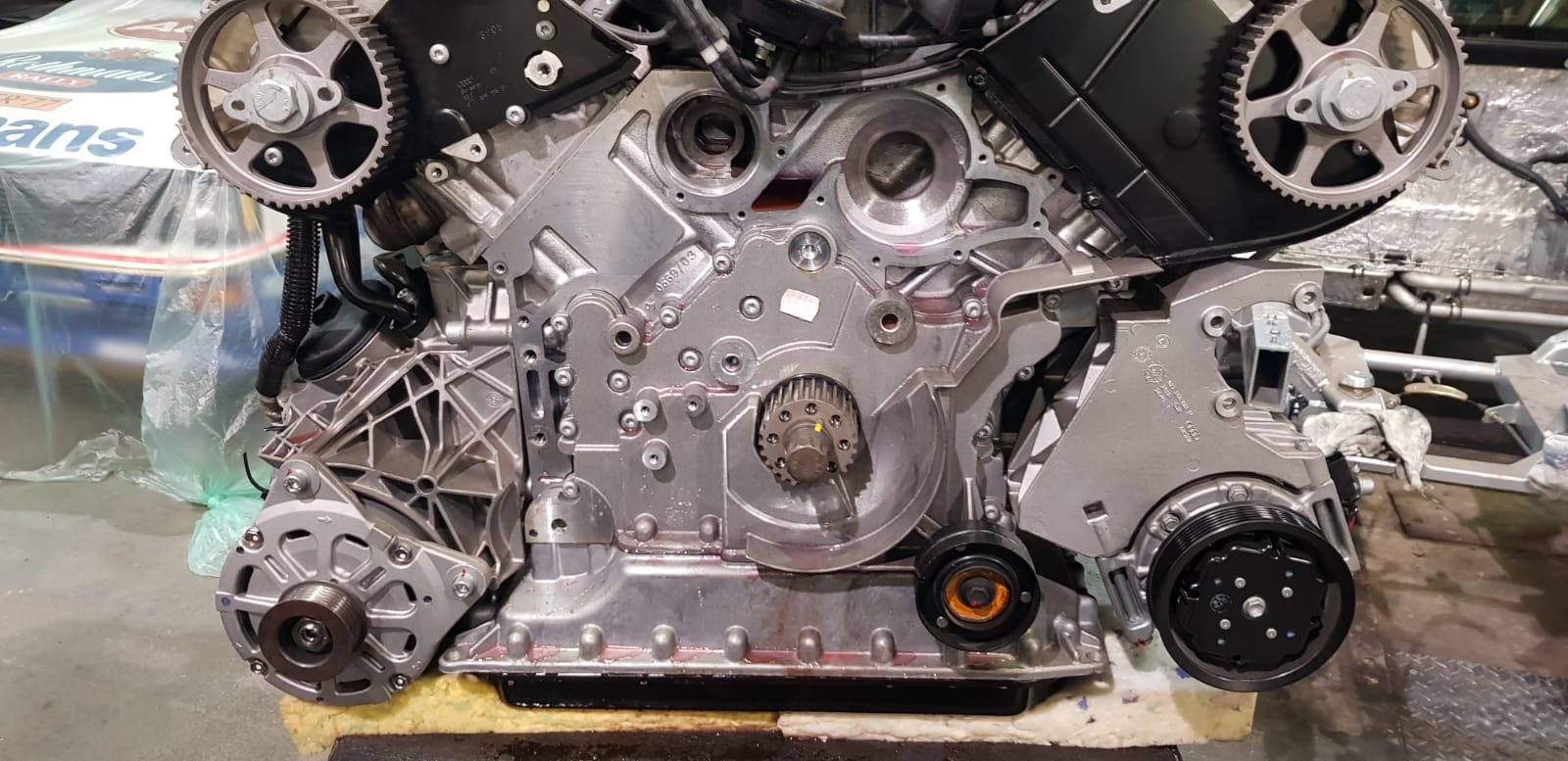 Some interior photo's with the added fitted luggage.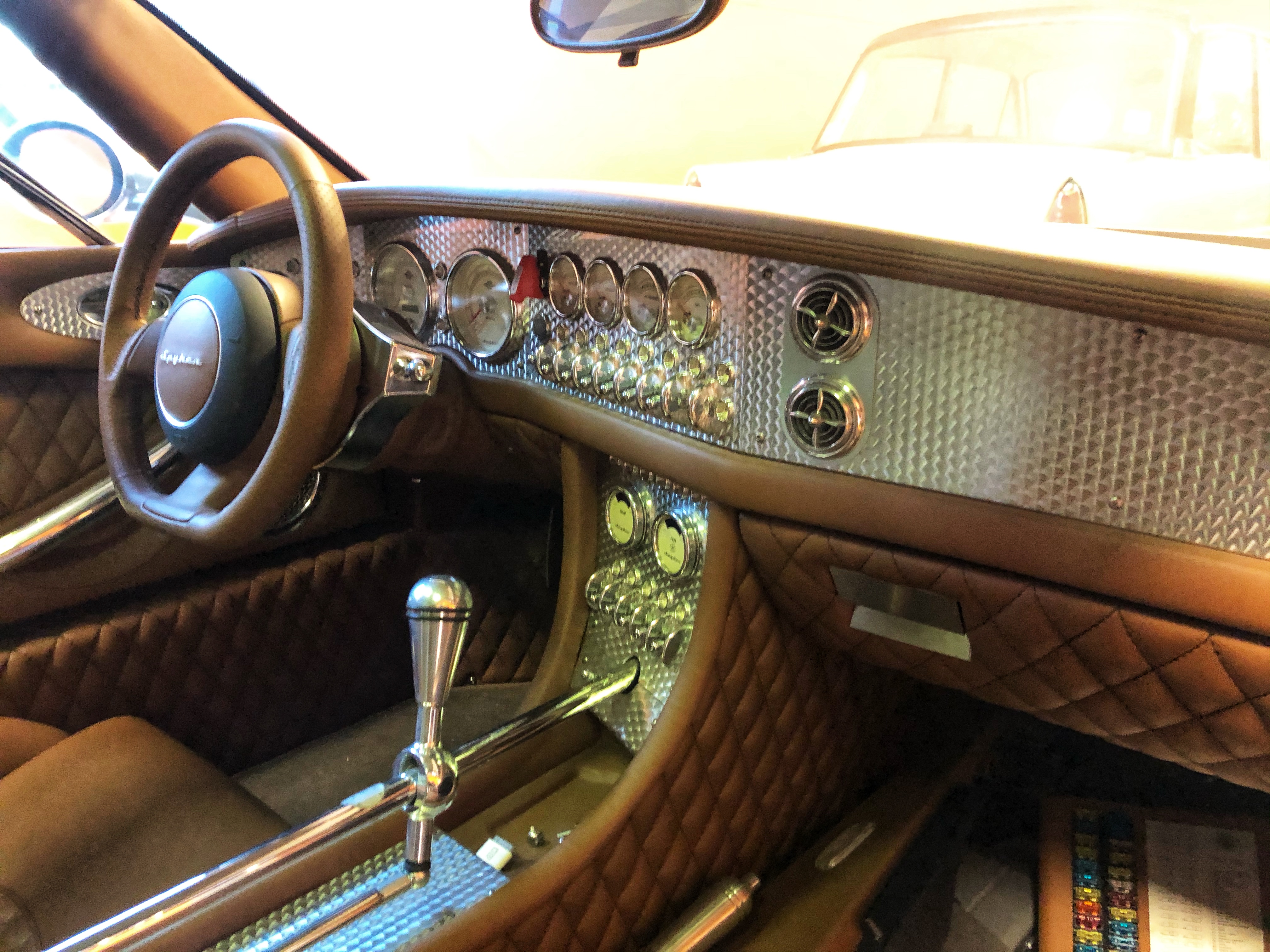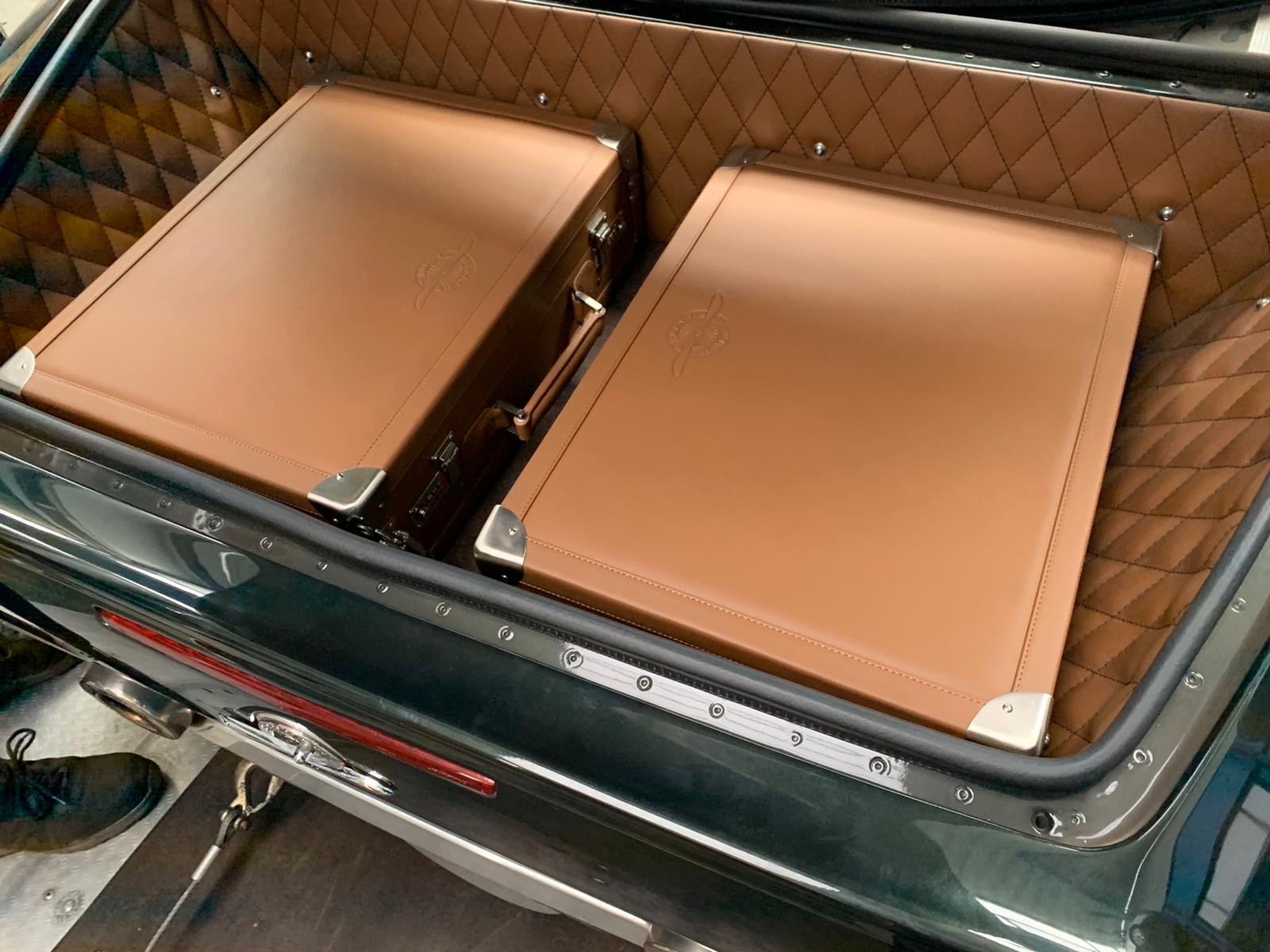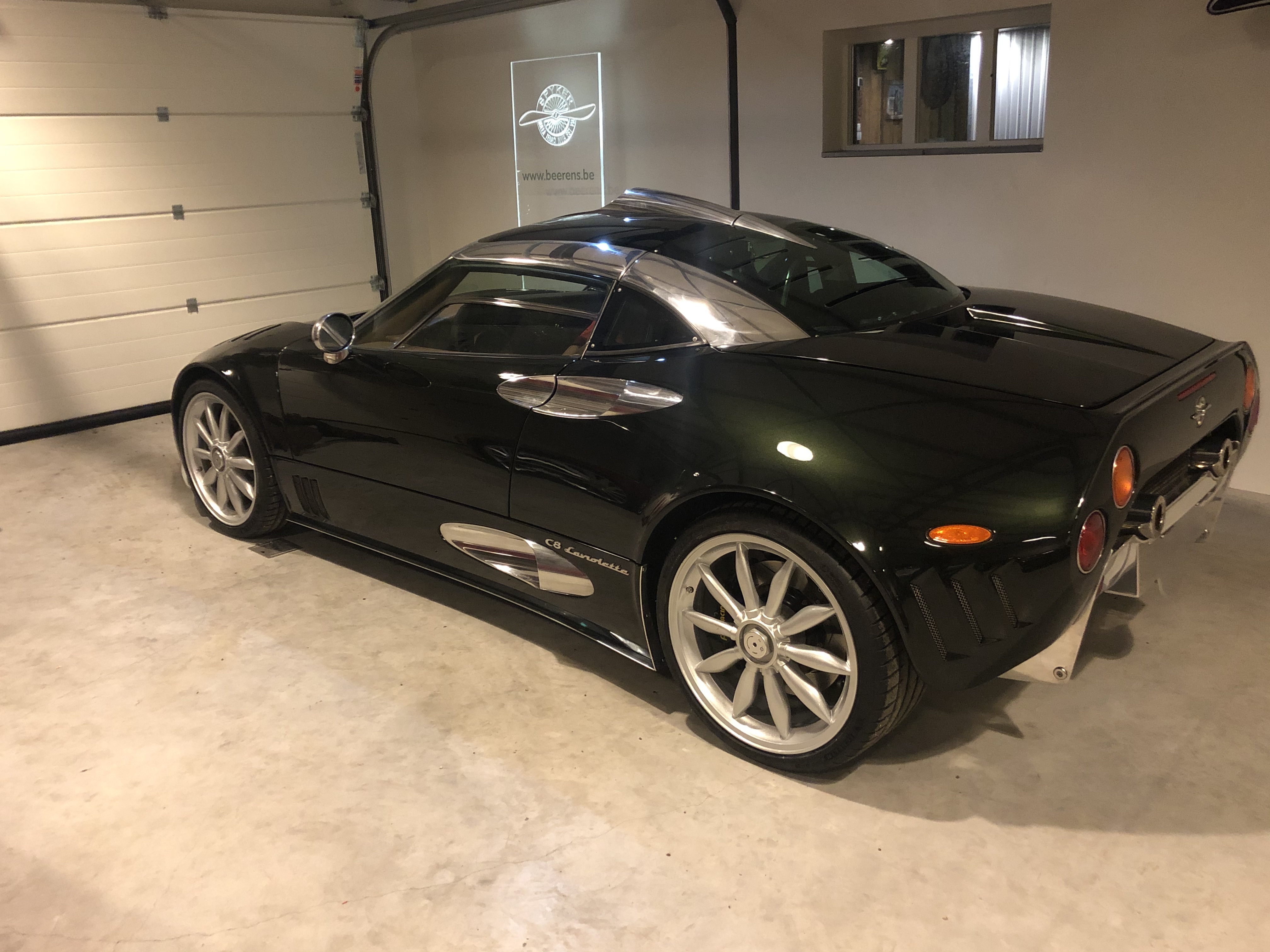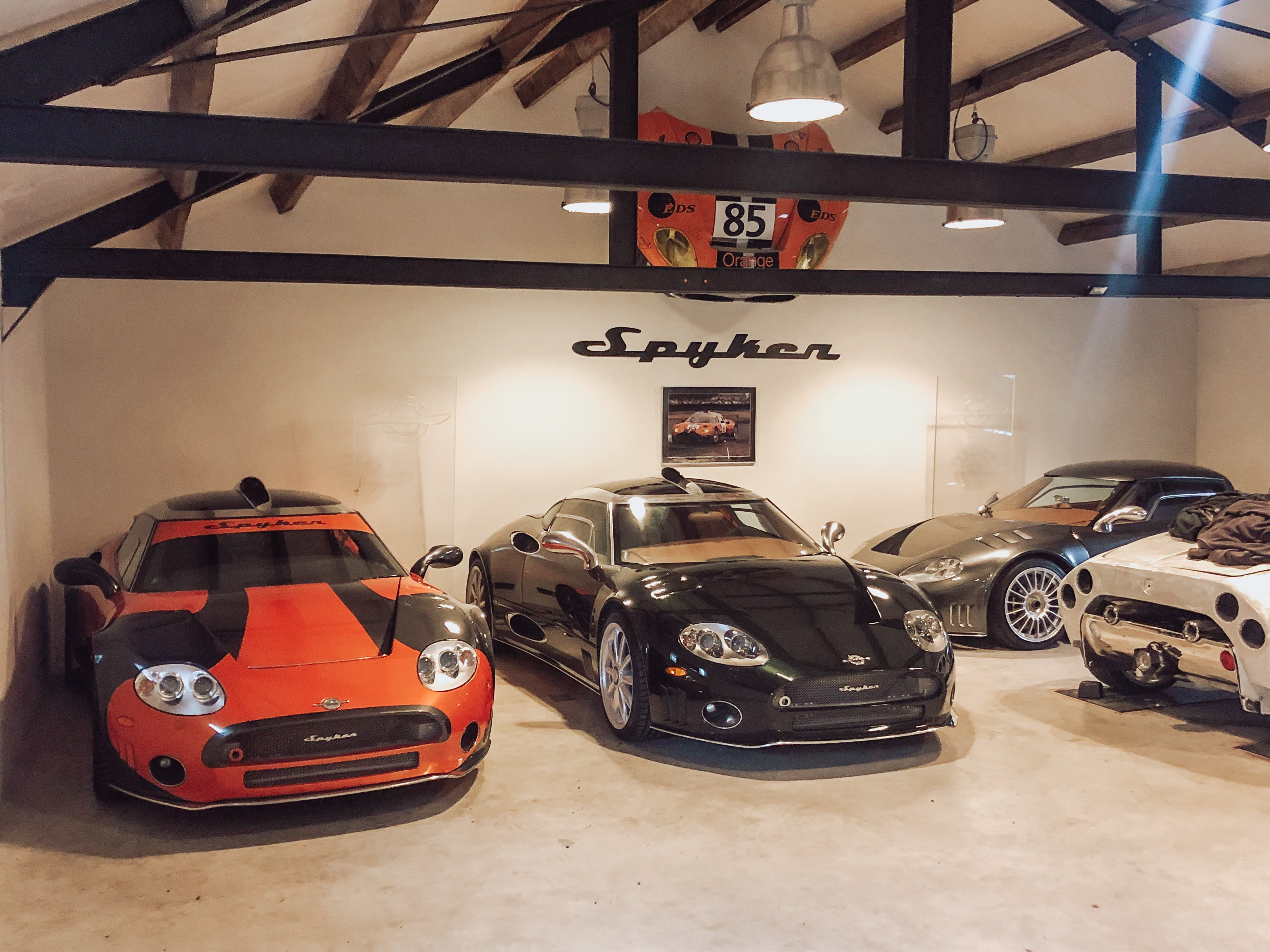 C8 Laviolette and LM85 are ready to go on transport to the US.