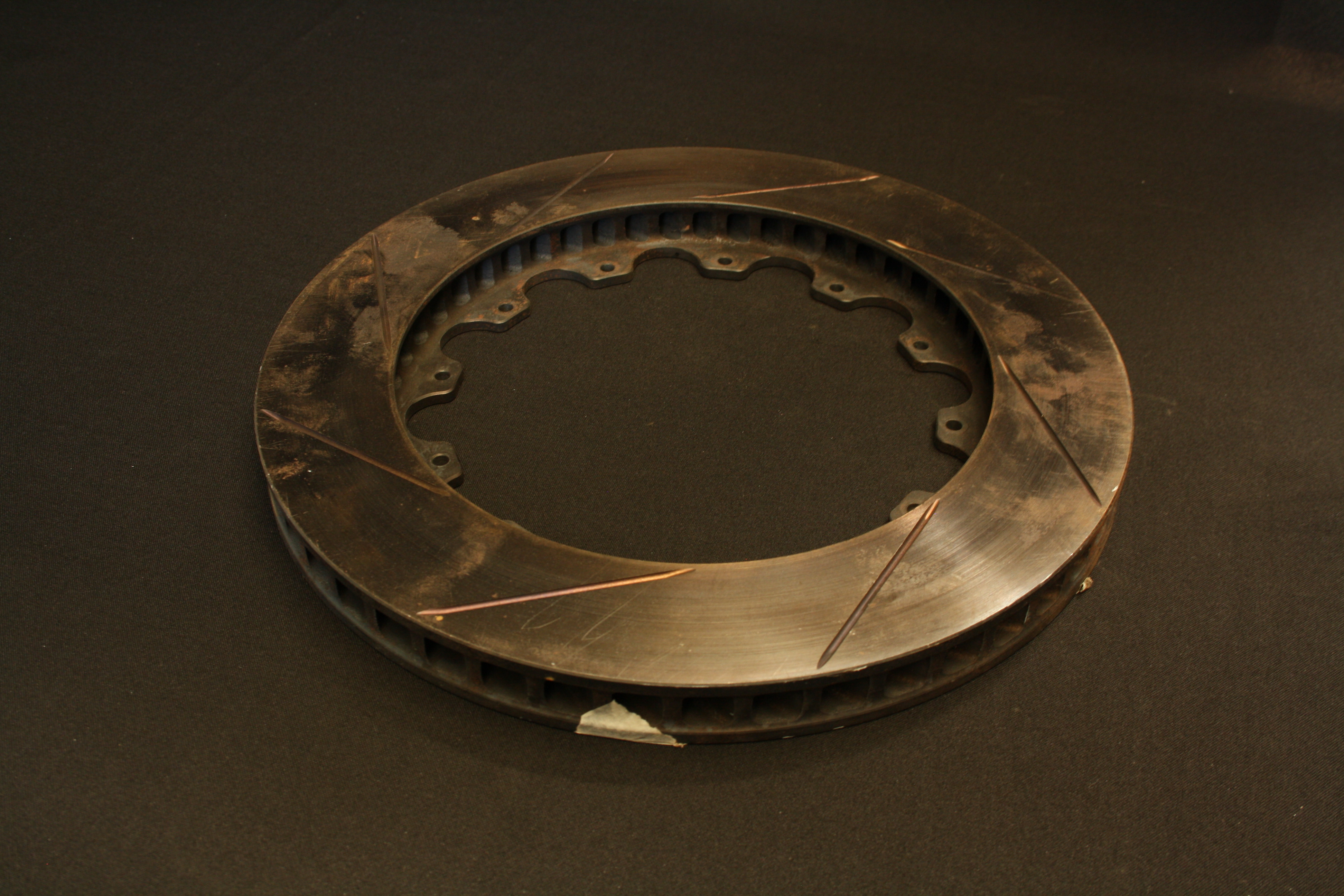 Upgrade the factory Spyker C8 brakes or replace worn out rotors with premium brake rotors or OEM rotors. The system is a direct replacement for the OE disc, no modifications are necessary.       
There are 4 different brake rotors on your Spyker;                                                                             
Front left

 

Front right

Rear left

Rear right

 
Price on request, mail for more info.